The Department of Environmental Sciences is an interdisciplinary group of ecologists and geologists whose research and teaching interests address human impacts on the environment, Earth surface processes, and ecosystem science.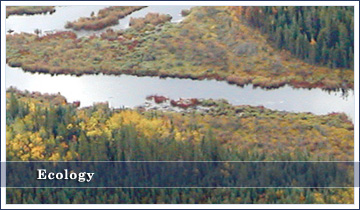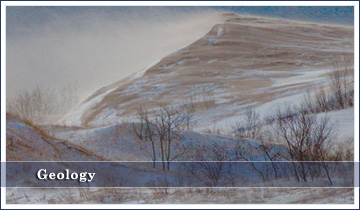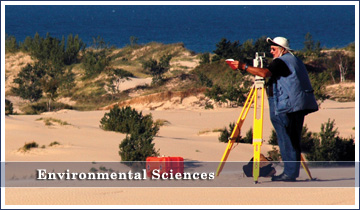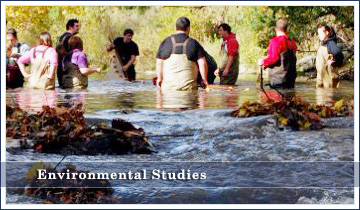 We are committed to providing all students with an excellent educational experience
that includes real-life problem solving, and field and laboratory work.

---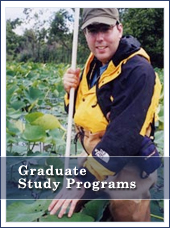 Offering MS and PhD degrees in Biology (Ecology emphasis) and MS degree in Geology (Earth Surface Processes emphasis) with competitive assistantship stipends and tuition waivers for students.
Each year about 50 graduate students receive training in our department and about 40 percent of them are supported by extramural grants. We provide both MS and PhD degrees and strive to give students the training they need to go on to careers in research, natural resource management, other environmental fields, and industry. Students work closely with a faculty advisor and committee. Graduate students become part of a laboratory group that provides an environment of peer-enriched learning and experience. 
>> Learn more about our Graduate Study Programs.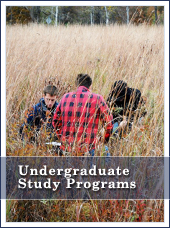 Offering BS Degrees in Biology, Geology and Environmental Science as well as a BA degree in Environmental Studies through coursework and research opportunities that focus on earth processes and human impacts on terrestrial and aquatic systems.
We offer an undergraduate curriculum that draws on the integration of environmentally related courses in natural science, social, political, philosophical and economic disciplines. We strive to provide students with a basic understanding of natural processes as well as marketable, real-life skills. Undergraduate students have the opportunity to participate in research while working with a faculty mentor and can earn course and internship credit, as well as valuable hands-on experience.
>> Learn more about our Undergraduate Study Programs.
---
Our department was founded in 2000 with the primary goal of expanding interdisciplinary research on the Earth and our environment. In 2008, we were accepted into the prestigious Association of Ecosystem Research Centers.
---
NEW: Exit Surveys for DES Grads
These surveys are an opportunity for you to tell us how well your undergraduate or graduate education at the University of Toledo has served you. Please give as much information as possible. Your thoughts will be valuable input for our ongoing evaluation of our program. We invite you to download and submit the appropriate document:
---
Department of Environmental Sciences, Mail Stop #604, University of Toledo
2801 West Bancroft St., Toledo, Ohio 43606-3390, USA
Wolfe Hall Suite 1235
Tel: (419) 530-2009 | Fax: (419) 530-4421