Faculty: Daryl Moorhead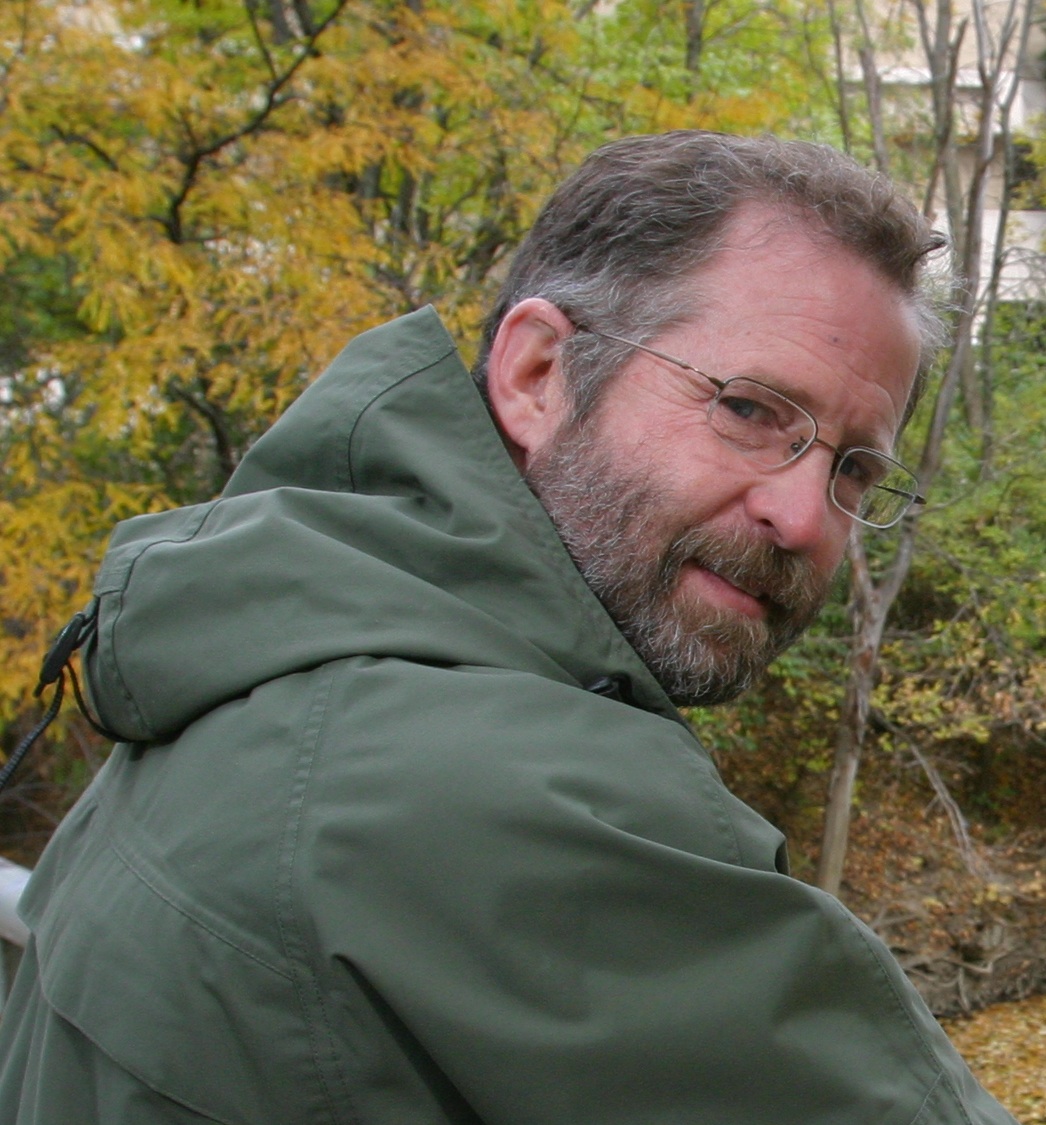 Professor of Ecology
Ph.D. University of Tennessee 1985

Research and Teaching Interests
419.530.2017 | daryl.moorhead@utoledo.edu
PublicationsCoursesDownload Vitae (PDF)
---
Publications
Sinsabaugh, R, D Moorhead, X Xu, and M Litvak. 2017. Plant, microbial and ecosystem carbon use efficiencies interact to stabilize microbial growth as a fraction of gross primary production. New Phytologist 214:1518-1526


Fanin, N, D Moorhead and I Bertrand. 2016. Linking eco-enzymatic stoichiometry and enzymatic vectors to contrasting decomposers communities reveal differential C, N, P dynamics along a land-use gradient. Biogeochemistry 129:21-36


Sinsabaugh, RL, BL Turnver, JM albot, BG Waring, JS Powers, CR Kuske, DL Moorhead, JJ Follstad Shah. 2016. Stoichiometry of microbial carbon use efficiency in soils. Ecological Monographs 86:172-189


Moorhead, DL, RL Sinsabaugh, BH Hill and MN Weintraub. 2016. Vector analysis of ecoenzyme activites reveal constraints on coupled C, N and P dynamics. Soil Biology and Biochemistry 93:1-7.


Sinsabaugh, RL, JJ Follstad Shah, SG Findlay, KA Kuehn and DL Moorhead. 2015. Scaling microbial biomass, metabolism and resource supply. Biogeochemistry 122:175-190


Sinsabaugh, RL, J Belkap, SG Findlay, JJ Follstad Shah, BH Hill, KA Kuehn CR Kuske, ME Litvak, NG Martinez, DL Moorhead, and DD Warnock. 2014. Extracellular enzyme kinetics scale with resource availability. Biogeochemistry 121:287-304


Moorhead, DL, G Lashermes, S Recous and I Bertrand. 2014. Interacting microbe and litter quality controls on litter decomposition: A modeling analysis. PLOS One 9(9)e108769: 1-12.
---
Courses
EEES 1130 Environmental Sciences


EEES 2510 Advanced Computer Applications


EEES 6250/8250 Graduate Launch


EEES 6600/8600 Foundations of Ecology