Faculty: Henry Streby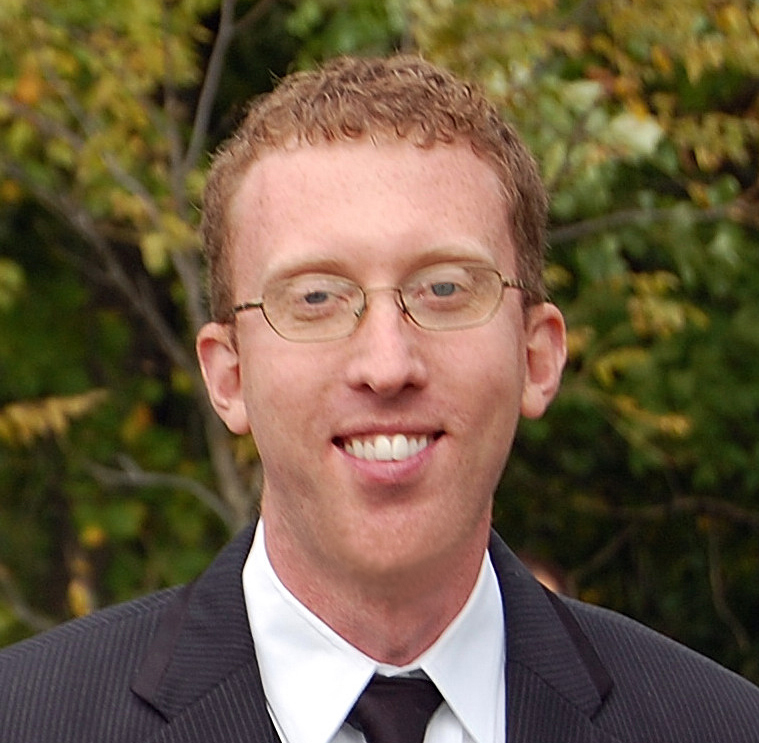 Associate Professor
Ph.D. University of Minnesota 2010

Research and Teaching Interests
419.530.8451 | henry.streby@utoledo.edu
ResearchPublications
Download Vitae (PDF)
---
Research
In my lab we study population ecology and evolutionary biology with the goals of simultaneously producing actionable science for biodiversity conservation and management and improving our knowledge of the evolution of avian behaviors. Along the way, we strive to improve upon conventional methods and develop novel methods in field data collection and analysis to expedite progress in wildlife ecology research.
Recent studies have included full-season (nests and fledglings) productivity and habitat associations of wood warblers and migration ecology and migratory connectivity in the Vermivora species complex of songbirds. Current and upcoming projects include demography and migration studies on red-headed woodpeckers, effects of alternative energy development on breeding and migrating birds, and extensive collaboration on long- and short-term research with the Black Swamp Bird Observatory.
---
Recent Publications
View Dr. Streby's Google Scholar page.
Golden-winged Warbler ecology, conservation, and habitat management. 2016. H. M. Streby, D. A. Buehler, and D. E. Andersen (editors). Studies in Avian Biology (no. 49), CRC Press, Boca Raton, FL.


Peterson, S.M., H.M. Streby, and D.E. Andersen. 2016. Spatially explicit models of full-season productivity and implications for landscape management of golden-winged warblers in the western Great Lakes region. in press, Studies in Avian Biology.


Peterson, S.M., H.M. Streby, and D.E. Andersen. 2016. Management implications of brood division in golden-winged warblers. in press, Studies in Avian Biology.


Streby, H.M., S.M. Peterson, and D.E. Andersen. 2016. Golden-winged warbler fledgling habitat use and survival in the western Great Lakes region. in press, Studies in Avian Biology.


Streby, H.M., S.M. Peterson, G.R. Kramer, and D.E. Andersen. 2015. Post-independence fledgling ecology in a migratory songbird: implications for breeding-grounds conservation. Animal Conservation 18:228-235.


Peterson, S.M., H.M. Streby, G.R. Kramer, A.C. Fish, and D.E. Andersen. 2015. High tech or field techs: radio telemetry is a cost-effective method for reducing bias in songbird nest searching. Condor: Ornithological Applications117:386-395.


Peterson, S.M., G.R. Kramer, H.M. Streby, J.A. Lehman, D.A. Buehler, and D.E. Andersen. 2015. Geolocators on golden-winged warblers do not affect migratory ecology. Condor: Ornithological Applications 117:256-261.


Streby, H.M., T.L. McAllister, G.R. Kramer, S.M. Peterson, J.A. Lehman, and D.E. Andersen. 2015. Minimizing marker mass and handling time when attaching radio transmitters and geolocators to small songbirds. Condor: Ornithological Applications 117:249-255.


Streby H.M., G.R. Kramer, S.M. Peterson, J.A. Lehman, D.A. Buehler, and D.E. Andersen. 2015. Tornadic storm avoidance behavior in breeding songbirds. Current Biology 25:98-102. -reached 99th percentile of all papers ever tracked by Altmetric within 48 hours of publication-