Classrooms at the LEC
The Lake Erie Center has several different rooms that may be reserved for meetings, presentations, and classes.
1. Room 153, a classroom or meeting space that is ideal for groups of no more than 25.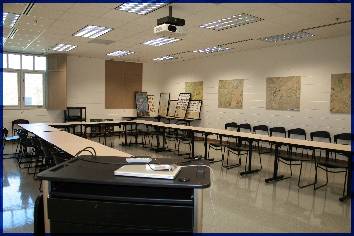 2. Room 155, the large classroom that is often used for meetings of 25 to 50 people but can hold up to 100+ people depending on chair/table setup.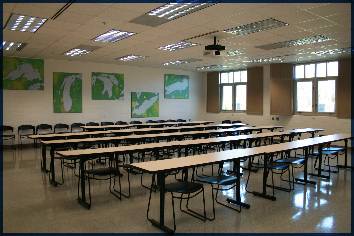 3. The Conference room for smaller groups/classes of up to 8‐10 people.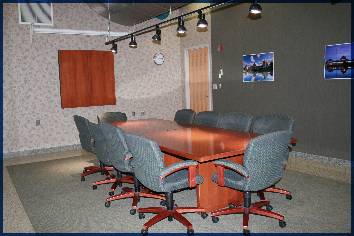 4. The LEC lobby for presentations, gatherings, and/or meals can comfortably seat 40+ people.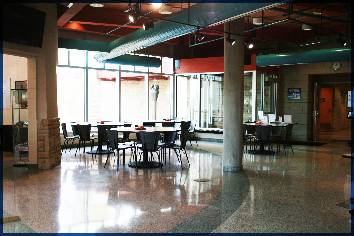 5. The LEC patio for up to 15 people for outdoor enjoyment.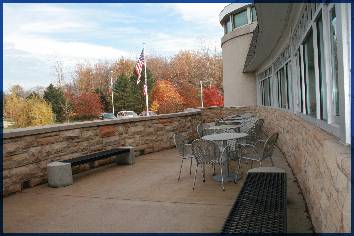 * Organizations that reserve a room are responsible for bringing in their own food, beverages, condiments, etc. Rooms are set up in a classroom style. If you would like to arrange the room in a different configuration you are responsible for returning the chairs and tables in their original position.
Occasionally, evening and weekend events may be permitted but will require an additional fee to compensate a LEC employee that is required to be in attendance.
There is a $50 charge for our large conference room (Room 155) per day and a $40 charge for our smaller conference room (Room 153) per day.
Please fill out the Event Registration Form below or (419-530-8360) to check availability and to make a reservation.

Other information:
Dining near the Lake Erie Center
Eagles Nest
16 S Stadium Road
Oregon Ohio 43616
419-690-8940
Oregon Inn
6067 Bayshore Road
Oregon, Ohio  43616
419-697-1000
Maumee Bay State Park Water's Edge Restaurant
1750 State Park Road
Oregon, Ohio 43616
419-836-1466
Catering service
Michael's Cafe and Bakery
101 Main Street, Toledo
Order in advance for delivery 

Big Apple Deli
2118 Woodville Rd, Oregon
Vito's Pizza
(419) 697-8486
4035 Navarre Ave.
Oregon, OH 43616
Salad Galley
Oregon Ohio