Aquatic Ecology Lab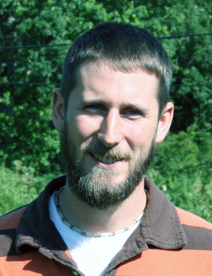 Mark DuFour
Graduate Student
419.530.8372
mark.dufour@rockets.utoledo.edu

My PhD research seeks to improve the understanding of Lake Erie walleye distribution and abundance with the use of hydroacoustic technology. Lake Erie walleye, like many large predator species in the Great Lakes, are difficult to monitor due to the large scale of occurrence and migratory nature.  I am coupling hydroacoustic sampling with an annual ODNR-DOW fall gill net survey to 1) determine the efficacy of hydroacoustic sampling of large targets, 2) quantify the relationship between hydroacoustics and gill nets, and 3) explain walleye distribution and abundance with abiotic/biotic variables.  I am also particularly interested in using Bayesian statistical methods to account for hierarchical structure within my data (i.e., spatial-temporal scales, community composition, and age structure). This work will help improve the management of this ecologically and economically important species. I am working with Drs. Christine Mayer and Song Qian.
---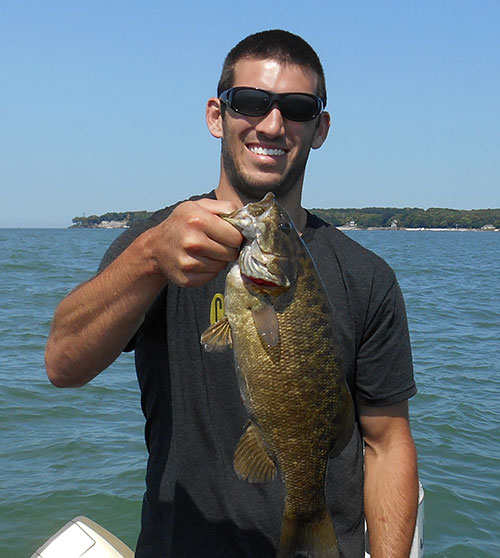 Brian Schmidt
Graduate Student
419.530.8372
brian.schmidt3@rockets.utoledo.edu

I have always been an outdoor enthusiast, partaking in hiking, mountain biking, kayaking, and most notably fishing. I received B.S. degrees in Fisheries and Biology from the University of Wisconsin-Stevens Point. I completed two undergraduate research studies during my time at UWSP. The first studied the effects of zebra mussels of the benthic littoral macro-invertebrate community in a southeastern Wisconsin lake. The second was an evaluation of largemouth bass fecundity in northern Wisconsin lakes, as part of graduate project studying potential causes of shifts from historically percid dominated systems into centrarchid dominated systems in northern Wisconsin. My research in Dr. Christine Mayer's lab will be a continuation of the larval fish sampling project in the Maumee River in collaboration with the U.S. Geological Survey.    
---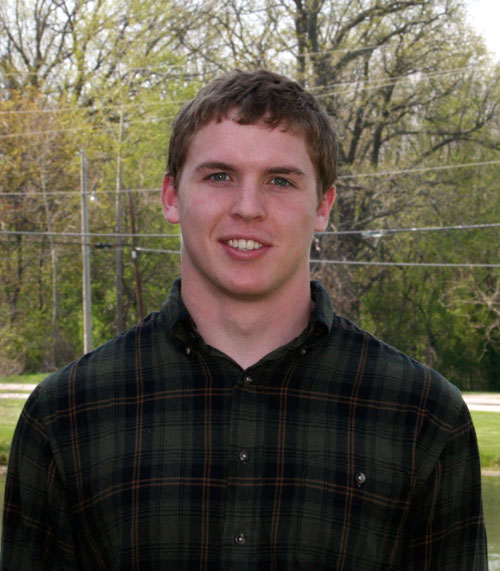 Ben Kuhaneck
Undergraduate Research Assistant
I always enjoy going outdoors, mainly taking part in snowboarding and hiking. I am currently enrolled in my junior year at University of Toledo studying Biology with a concentration in Ecology and Organismal Biology.  I will be working under Dr. Christine Mayer and graduate student Brian Schmidt on the larval fish sampling project. Another project that I will be working on is with Dr. Mayer and Old Woman Creek Nature preserve with sampling shoreline fish communities and comparing it to different shoreline alterations. 
---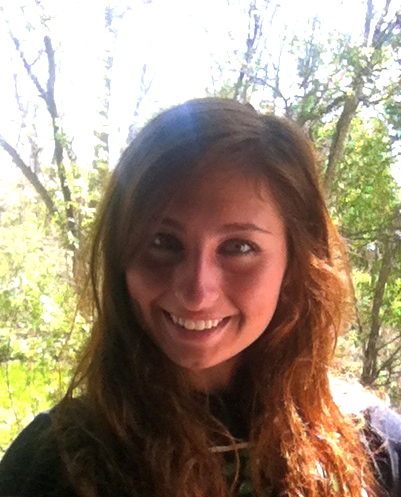 Kristen Hebebrand
Undergraduate Research Assistant

I am a 5th year senior at the University of Toledo studying to get my bachelors in Environmental Science with a concentration in Biology. I love the outdoors and enjoy hiking, skiing, cycling, horseback riding, and running. I am working as a research assistant on a larval fish sampling project in the Maumee River in Dr. Christine Mayer's lab, under graduate student, Brian Schmidt.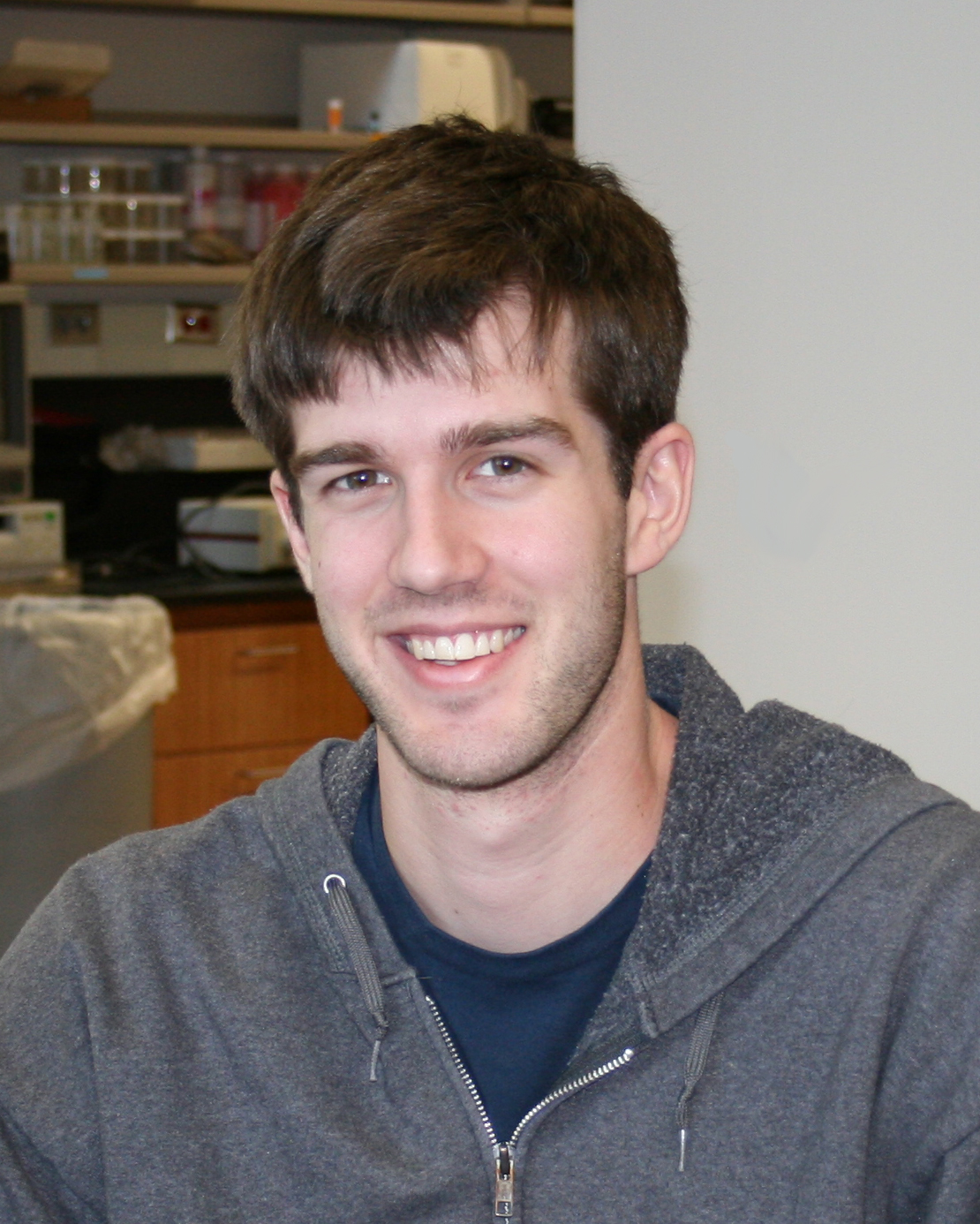 Jeremy Pritt, Ph.D.
CV-2014 (PDF)

My research interests are population and community ecology of fish. After completing my B.S. at Ohio State in 2008, I conducted my M.S. research at Virginia Tech examining factors determining rarity in North American stream fishes. For my Ph.D. at the University of Toledo, I used tools including hydroacoustics and stable isotope sampling to determine the importance of migratory fish to ecosystem function in Great Lakes tributaries. I am currently a post-doctoral researcher with the US Geological Survey Great Lakes Science Center in Ann Arbor, MI.
---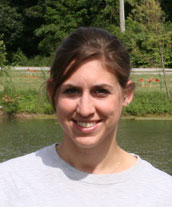 Rachel Kuhaneck, M.S.
My thesis research was focused on analyzing the relationship between vegetation on riprapped shorelines, aquatic invertebrate diversity and associated sediment changes. These invertebrates, and therefore their habitat, are important for food webs and nutrient recycling in lakes. I currently am working as a Zoo Keeper at Zoosiana, Zoo of Acadiana in Broussard, Louisiana.  
---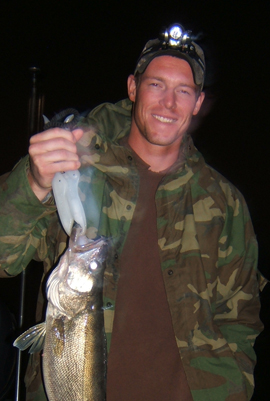 Jason Ross, M.S.
Lake Erie Fish Species List
Fish Community Survey Summary
My thesis led to the development of a shoreline fish community sampling design that was incorporated into the Ohio Division of Wildlife's long-term monitoring program. In addition, I determined the impacts of shoreline alteration on fish communities and individual fish species. I completed my Masters of Science degree in December 2013. Currently, I am a Student Contractor at the USGS Great Lakes Science Center in Ann Arbor, MI. I am formulating peer-reviewed manuscripts to communicate the research being conducted throughout the St. Clair-Detroit River System and western Lake Erie. I am also a crew leader for the larval Lake Sturgeon monitoring and nearshore seining survey in the St. Clair-Detroit River System.
---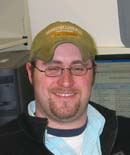 Nathan Manning, Ph.D.

My research focused on spatial and temporal modeling of Yellow Perch populations in the Western Basin of Lake Erie, specifically the role of different types of turbidity. Other research interests have included wetlands ecology, effects of human impacts at the landscape scale, and invasive species. I am currently a post-doctoral research at the University of Michigan, working with Dr. David Allen.
---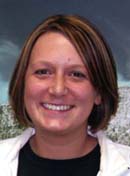 Dr. Kristen DeVanna, Ph.D.

Kristen's dissertation topic addressed ecological interactions between an important native species in the Great Lakes, burrowing mayflies (Hexagenia limbata and H. rigida), and invasive zebra and quagga mussels (Dreissena polymorpha and D. bugensis respectively). Her Ph.D. work built on her master's degree, for which she studied the interactions between Dreissena and Hexagenia, which are an important food web component in many temperate lakes.
Kristen is now a post-doctoral researcher working with Dr. Stuart Ludsin at The Ohio State University's Aquatic Ecology Laboratory. For her post-doctoral research she is using a coupled biological-physical modeling approach to understand mechanisms that drive recruitment variation in fishes. Currently, Kristen is building and running an individual-based, coupled physical-biological model of walleye larvae for western Lake Erie. To find more information about Kristen's current research and CV please see the OSU AEL website https://ael.osu.edu/people/devanna.
---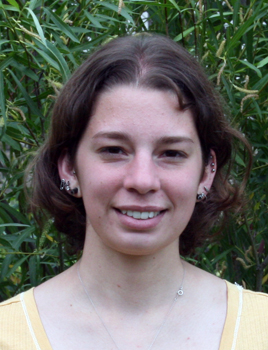 My graduate research involved benthic algae (Cladophora and Lyngbya) as well as zebra and quagga mussels (Dreissena spp.). I worked to determine what resource Dreissena are providing for enhanced benthic algal growth, specifically their hard structure or some nutrient. The increased growth of this nuisance algae leads to increased algal mats washing onshore.
I currently work as a contractor for the U.S. Geological Survey funded through a GLRI CSMI project exploring changes in nutrient transfer within Great Lakes food webs. In 2012, I assisted with intensive sampling on Lake Huron. In 2013, I assisted with annual USGS surveys conducted on Lakes Michigan and Huron. In 2014, I will be helping with intensive sampling on Lake Erie.
I seek a career performing Great Lakes research as a research technician/assistant.
---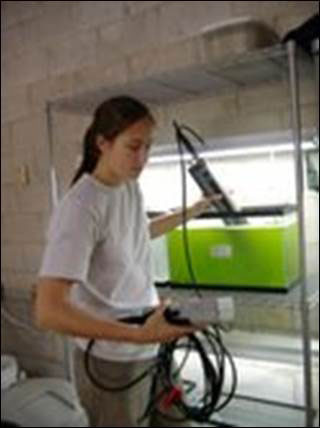 Colleen Wellington, M.S.
Colleen did her BS degree at Allegheny College, Meadville, PA and worked for PA Sea Grant as a research intern studying brown bullhead in Presque Isle Bay.  She completed her MS degree at the University of Toledo (co-advised by J. Bossenbroek) in 2008 examining the effect of turbidity type and intensity on the feeding of age-0 yellow perch.  Colleen then worked for the Ohio Sea Grant Clean Marinas Program for several years.  She then spent time in a religious community and now works at a Church affiliated store.
---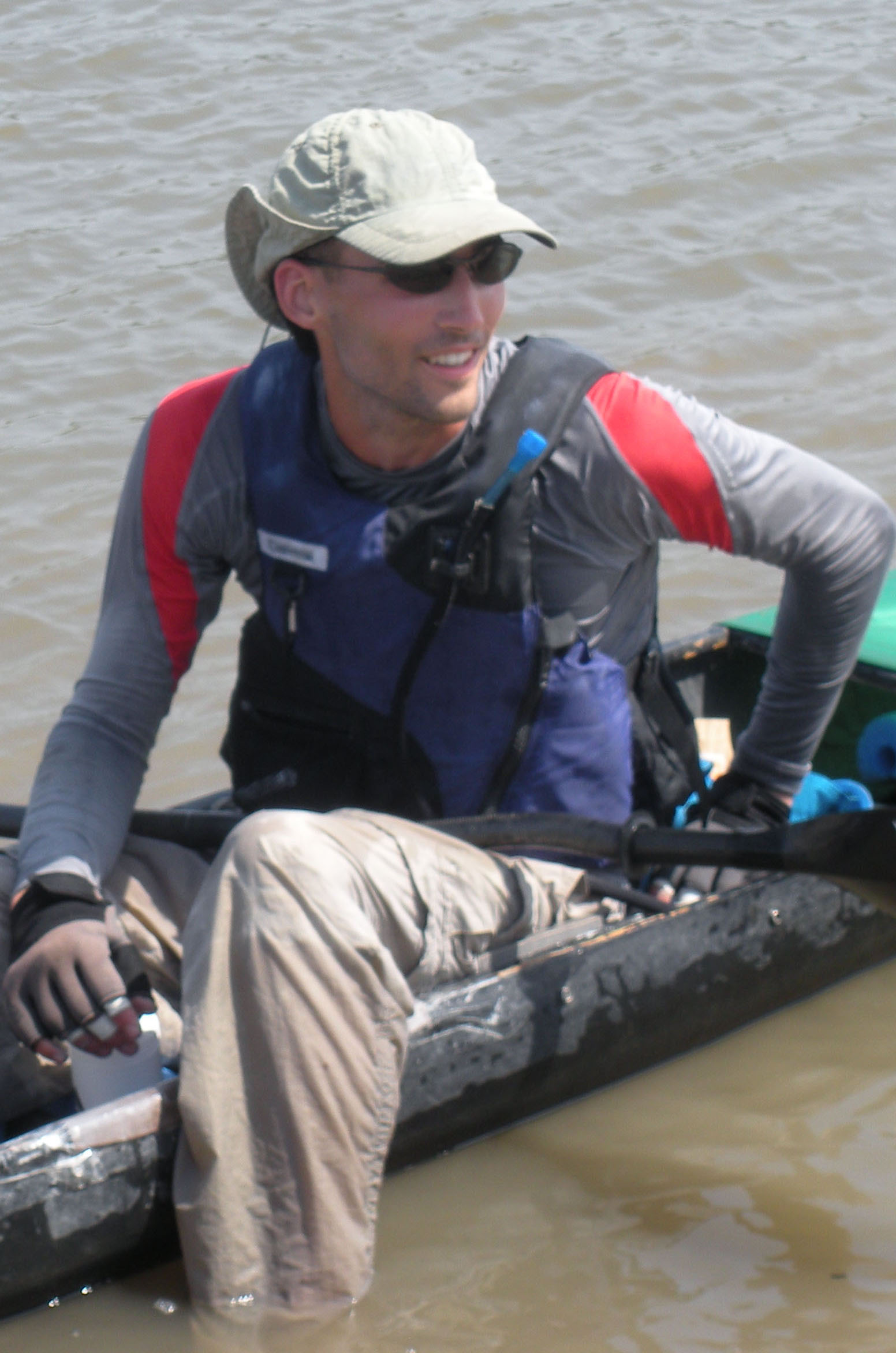 Brian Elkington, M.S.
Deputy Program Supervisor - Fisheries
U.S. Fish and Wildlife Service - Midwest Region
My thesis topic investigated the effects of turbidity quality and quantity on zooplankton consumption by young of year yellow perch (Perca flavescens). Following graduation in 2006, I began a career working with the U.S. Fish and Wildlife Service at the Columbia Fish and Wildlife Conservation Office in Columbia, Missouri. As a fish biologist, I worked on aquatic habitat restoration, Paddlefish monitoring, Pallid Sturgeon recovery, and fisheries management in Missouri and Iowa. In 2010, I took on the role of Deputy Program Supervisor at the Midwest Regional Office in Minneapolis, Minnesota. This position allows me the opportunity to help guide the actions of our six Midwest Region Fish and Wildlife Conservation Offices, coordinate the National Fish Passage Program in the Midwest, work with our partners to select and manage projects funded through the Great Lakes Fish and Wildlife Restoration Act Grants Program, and provide input on many other Regional and National aquatic conservation efforts. For more information on these and other projects, please visit: http://www.fws.gov/midwest/fisheries/
I feel lucky to have the opportunity to work on aquatic ecosystem conservation, restoration, and environmental policy across the Midwest.