WELCOME NEW FRESHMAN ROCKETS!
We're delighted you're joining the Rocket Family and are excited to prepare you for your first semester at UToledo. All new first-year students must participate in the First Year Toledo multi-step orientation process.
Learn more about each step by exploring the links below!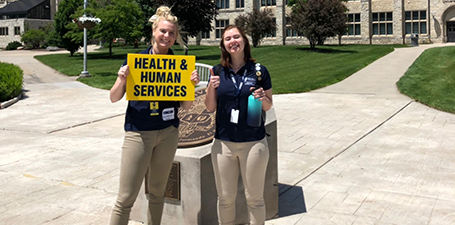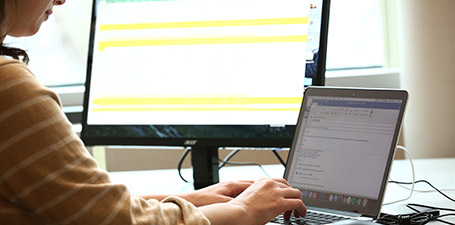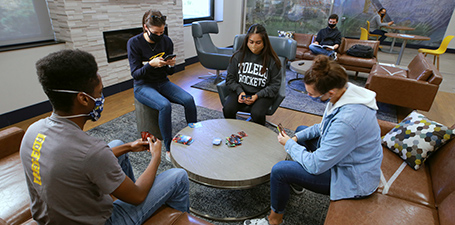 ORIENTATION REGISTRATION
Orientation registration is now open for students starting classes in summer or fall 2022!
If you want to change your major, please contact the Office of Undergraduate Admissions at 419.530.8888 or 800.5TOLEDO before registering for an orientation date. Your orientation date options and required placement tests may change based on the new major you select.
ORIENTATION GUests
Rocket Launch has important information for both students and their parents or family members, and there are various presentations throughout the day specifically for guests. Check out the Rocket Launch page above for important information on summer orientation programs. 
STILL HAVE QUESTIONS?
Contact New Student Orientation Programs at 419.530.1267 or orientation@utoledo.edu.