The College of Pharmacy and Pharmaceutical Sciences Alumni Affiliate is your link to your alma mater. As an extension of The University of Toledo Alumni Association, the affiliate encourages Rocket Pride and unity among graduates.
The purpose of the College of Pharmacy and Pharmaceutical Sciences Alumni Affiliate is to support the interests of the College and its alumni by promoting and coordinating activities and encouraging a spirit of loyalty and unity among alumni and by establishing and promoting programs that assist in the cultural and physical growth of the College. 
---
Rocket Pharmacy Alumni Mentoring Program
The UToledo College of Pharmacy and Pharmaceutical Sciences is collaborating with its Alumni Affiliate to create a mentoring program for our Doctor of Pharmacy (Pharm.D.) students. This program will provide each Pharm.D. student with an alumni mentor at the time the student is accepted to the professional program.
(A similar program for B.S.P.S. track students is in the planning stages.)
Pharm.D. or B.S.P.S. graduates of UToledo are encouraged to get involved.
Click here to sign up
.
---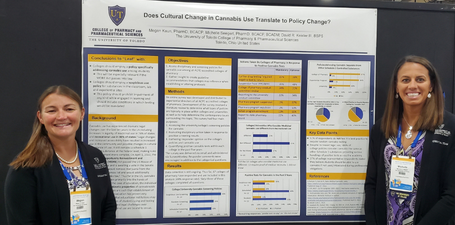 Keep us up to date
Are you an alumni with a recent accomplishment to share? We want to hear from you! Email pharmadmissions@utoledo.edu to share.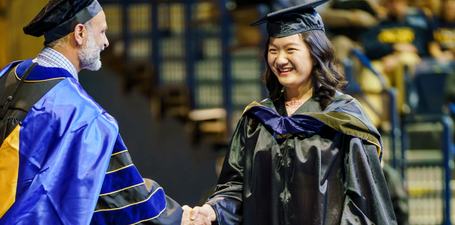 make a gift
There are many ways to support the future generation of pharmacists and pharmaceutical scientists. Donate to one of our many funds today! Make a gift.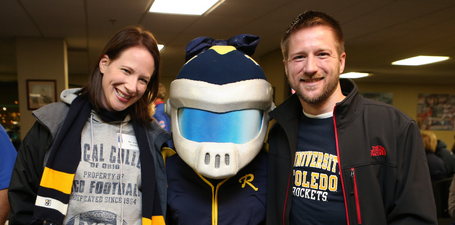 Upcoming Events
See what our alumni affiliate has planned and get involved in a variety of events.
View planned events.