Types of Lesson plans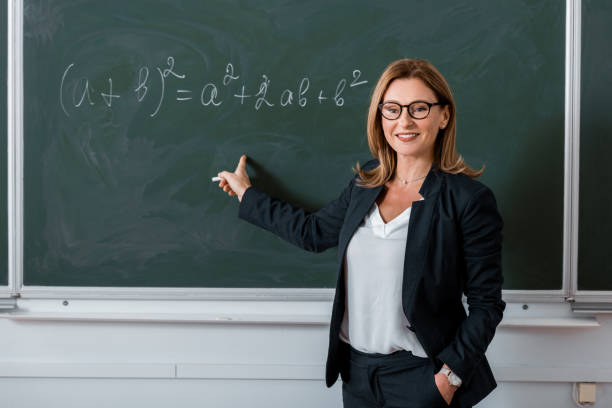 This section has lesson plans for Professional Developers. These are created by our Curriculum Team during the course of three years. This section gives us an overall structure of a Project-based Learning environment, both In-Person and Online.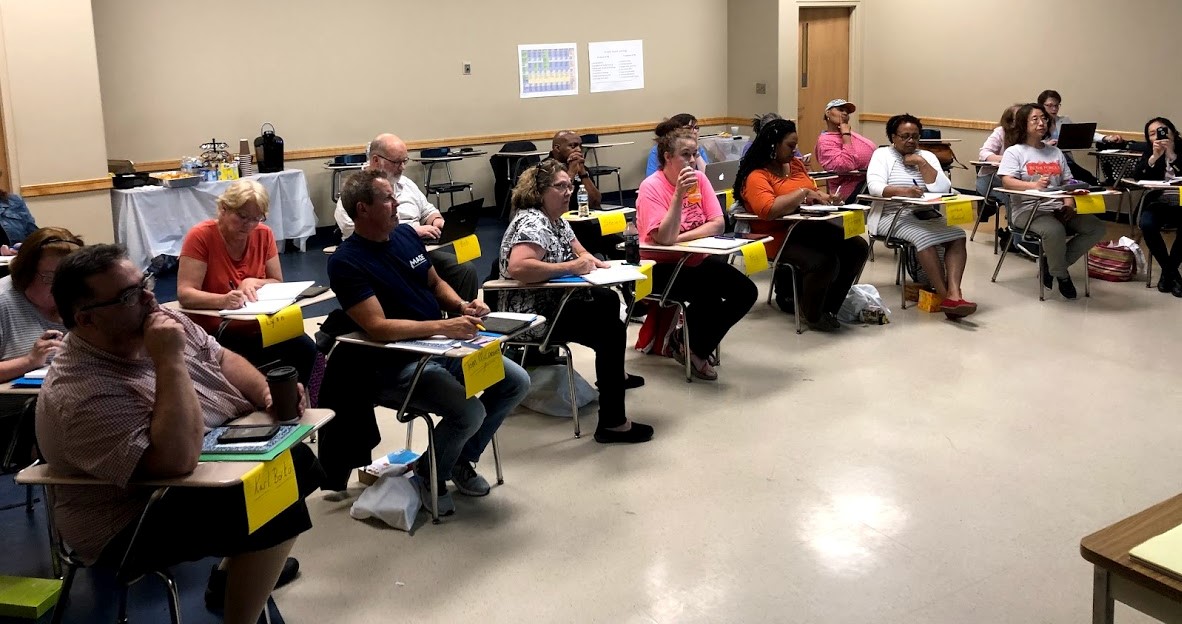 This section has lesson plans for high-school teachers which were created by our teachers from the 3 Summer Institute cohorts. These are intended to provide pedagogical insights on how teachers can implement and fit a project-based lesson plan in their teaching.