Coping Skills in Place of Marijuana Use
Most people use marijuana because of the feelings of relaxation that come from ingesting the substance. However, if you find yourself using marijuana every time you feel sad or anxious it will likely become problematic. The information on this page will help you expand your coping skill set in order to have other ways to gain feelings of relief and relaxation. For more specific information on coping skills, visit our coping skills webpages here.
Self-Care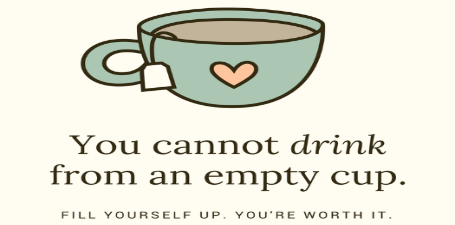 Healthy coping begins with taking care of yourself, physically and mentally. Some quick tips for self-care include:
Eat a balanced diet
Sleep
Drink water
Exercise
Learn more about specific self-care tips here
Relaxation Techniques
There are several skills to practice that can promote feelings of relaxation in the moment. Some techniques include:
Deep Breathing
Progressive Muscle Relaxation
Guided Imagery
Grounding
*Disclaimer: This information is meant to provide education about substance use. The content of these webpages is not meant to replace therapy and is not considered mental health treatment. If you are in crisis or find yourself needing more support please call the UToledo Counseling Center at 419-530-2426 or dial 9-1-1 if it is an emergency.