Preparing for a Nonimmigrant Visa Interview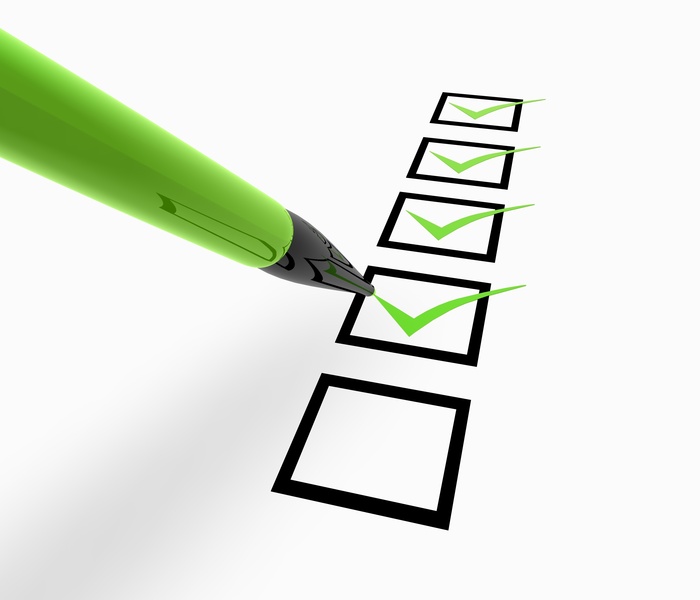 The following information is for people who plan to enter the U.S. for the first time to study or as an exchange visitor. For more details, visit the U.S. Department of State.
STEPS to Apply 
Contact your local U.S. Consulate or Embassy to ask about how to get an F-1 student visa.
After you receive a Form I-20 from the school that you want to attend, follow the U.S. Embassy/Consulate's instructions to schedule an interview for your F-1 student visa. It is important to apply as far in advance as possible. Many consulates recommend that appointments be made no more than 90 days from the intended date of travel, but some can make earlier arrangements.
Pay the visa application fee by following instructions on your local U.S. Embassy/Consulate's website.
Pay the $200 SEVIS fee.
Complete the following forms:

Prepare and bring the following documents to your visa interview:

Passport valid for at least 6 months
Form I-20
School admission letter
Completed DS-160 Nonimmigrant Visa Application
Two 2"x2" photographs in the correct format (may also be uploaded through the DS-160 application online)
Receipt for the visa application fee
Receipt for the SEVIS fee
Financial evidence that shows you have sufficient funds to cover tuition and living expenses during your period of study.
Any information that proves that you will return to your home country upon completing your studies in the U.S. For example, proof of property, family, or other ties to your community.