Traveling to Canada
Thinking about traveling to Canada?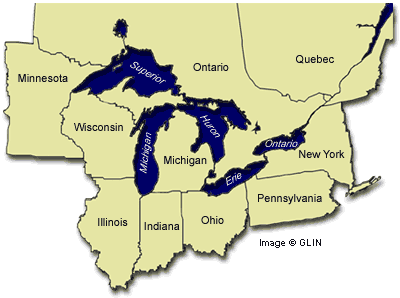 Frequently Asked Questions:
1. Do I need a visa to get into Canada?  Citizens of the following countries and territories require a visa to visit Canada.
2. Where can I get a Canadian visitor visa?   Attention NEW DIRECTIONS
The Canadian Consulate General no longer offers same day service.
Visit the Visit Canada web page for application instructions. The Consulate General in Detroit, Michigan has been closed. You can apply online.
3. Can I apply for a Canadian visitor visa online?
The application must be filled out online and submitted following the consulates directions.  Be certain to include the bar-code for quick and accurate processing.
A letter from the OISSS verifying your enrollment at The University of Toledo.
Applications should be made at least one month (30 days) before your planned trip.
4. What if I don't need a Canadian visa to enter Canada - what should I be carrying with me when I travel?
International students who plan to travel to Canada, Mexico, or adjacent islands for a short visit (less than 30 days) must be in possession of:

Valid Passport. Must be valid for at least 6 months when you reenter the U.S.
Valid I-94 card with D/S notation
Valid I-20 for F-1 students. Page 3 of I-20 should be signed by one of the advisors in OISS within the last 6 months.
Valid DS-2019 for J-1 visitors. The DS-2019 should be signed by OISSS within the last 6 months.
Proof of financial support other than your I-20 or DS-2019, i.e., original financial documents such as bank statements, financial guarantees, etc.
5. Do I need to get my I-20 or DS-2019 signed if I'm traveling to Canada
That depends on the last time you had it signed. You will need to get a new signature if the signature on page 3 of your I-20, or page 1 of your DS-2019, is older than 6 months. Stop into OISSS at least a week before you travel or apply for a Canadian visitor visa.