Continuing Education Courses
Information will be posted soon regarding courses created by students in our program to help further develop a variety of topics in the area of occupational therapy.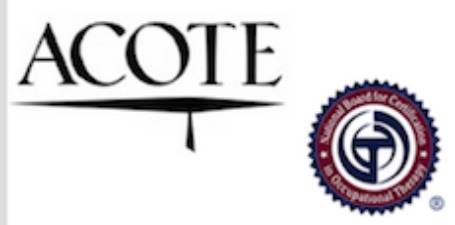 Accreditation
This Occupational Therapy Doctoral Degree Program is accredited by the Accreditation Council for Occupational Therapy Education allowing graduating students to sit for the National Board for Certification of Occupational Therapy (NBCOT.com) examination. Learn more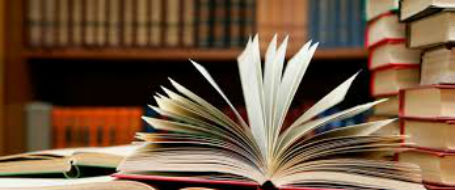 OT Journal club
This page will be coming soon. This section will provide an opportunity for students and practitioners to discuss current research in the field of occupational therapy.