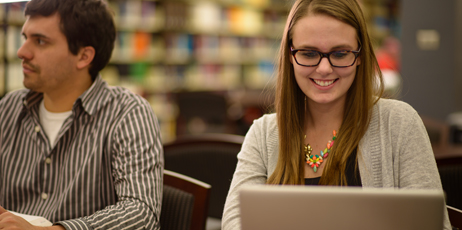 Symplicity Log-in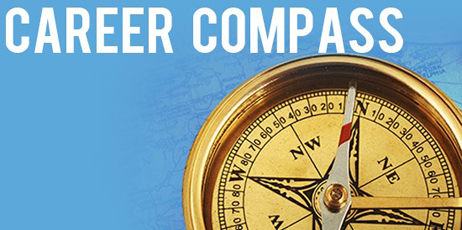 Career Compass
A law degree can lead to many different careers – in business, in government, and of course, practicing law. For those students interested in practicing law, the Career Compass provides a variety of "career maps" designed to help you chart your pathway to practice.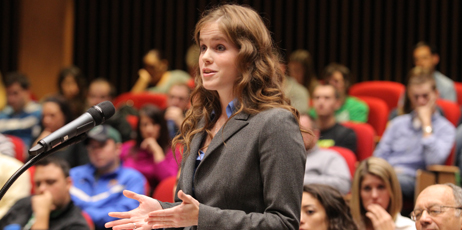 Experiential Opportunities
An important part of developing as a legal professional is gaining practical experience. At Toledo Law there are many opportunities for hands-on learning.
---
Important Dates
Wednesday, Jan. 10 - Summer Opportunities Information Session  11:50am
Friday, Jan. 19 & 26 - Mock Interviews - Off Campus
Tuesday, Jan. 23 - Navy JAG Presentation  11:50 am      Interviews after presentation.
Tuesday, Jan. 30 - Government & Public Interest Opportunities Forum  5:30 pm
Friday, Feb. 16 - PILA Auction  6:00 pm
---
Non-Discrimination Policy
The University of Toledo College of Law is committed to a policy of equal opportunity in education, employment, membership and contracts without regard to race, color, religion, sex, age, national origin, ancestry, sexual orientation, gender identity and expression, military or veteran status, the presence of a disability, genetic information, familial status, political affiliation and participation in protected activities, except as mandated by pertinent legal requirements. The College of Law will take affirmative action as required or permitted by federal or state law.