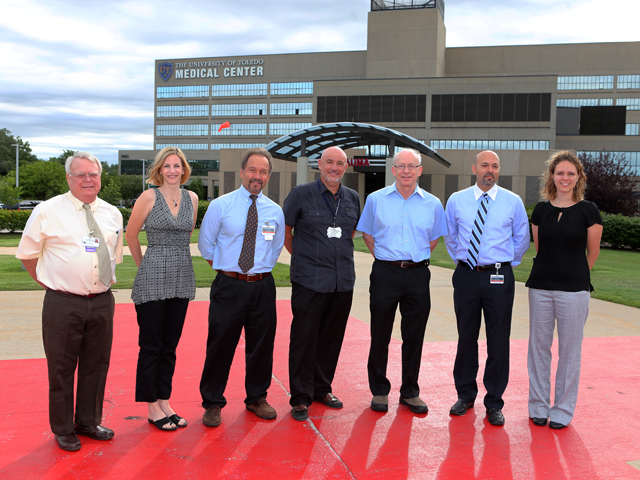 Left to Right: Joseph Ryno, Valerie Lint, Kris Brickman, Paul Rega, Michael Guinness, Edward Kakish, Nicole Payne
University of Toledo Medical Center Faculty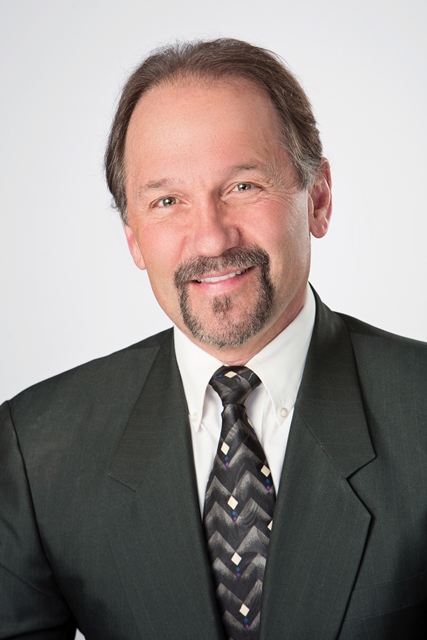 Kristopher Brickman, MD, FACEP

Department Chair

Professional Interests:

Intraosseous infusion, Pediatric resuscitation, Pain management, Wound care/management, Disaster management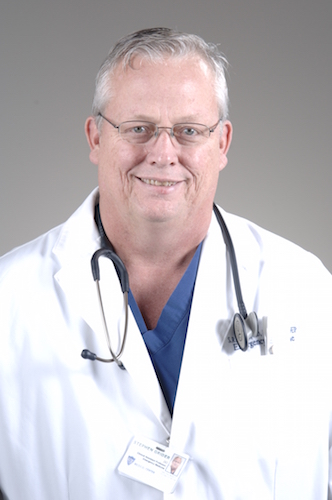 Stephen Grider, DO

Professional Interests:

Incorporation of Information Technology into clinical practice,End of life care, Process improvement, Productivity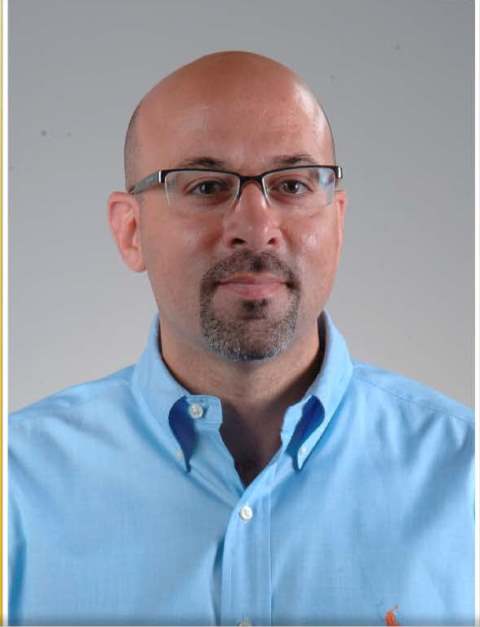 Edward Kakish, DO

Program Director

About:

I attended Michigan State Univ College of Osteopathic Medicine in East Lansing, Michigan. I spent my internship year at Grace Hospital (part of the Detroit Medical Center) after which I did my residency at St John Hospital and Medical Center in Detroit, Michigan. I was part of the core faculty there for 10 years before joining the University of Pittsburgh Medical Center, to pursing one of my main interest: global/international medicine. I spent 2 years in Qatar with the University of Pittsburgh teaching and then becoming the Medical Director for the UPMC/Hamad Hospital Qatar enhancement project . Since then I have returned to Midwest to continue my career in academics, and have been the Program Director for the last 15 months here at UTMC.

Professional Interests:

In addition to global health, my interest are trauma and critical care.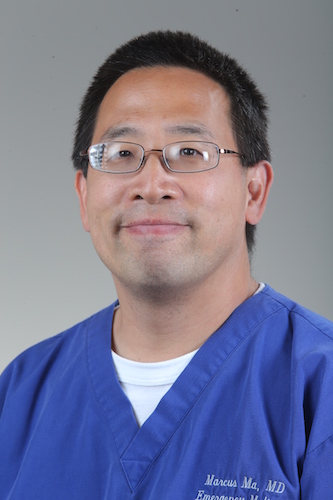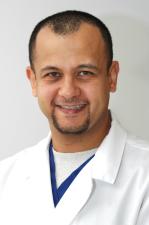 Walid Mahmoud, MD

Professional Interests:

Bedside Ultrasound, Critical Care, Difficult Airways

Personal Interests:

Swimming, Triathalons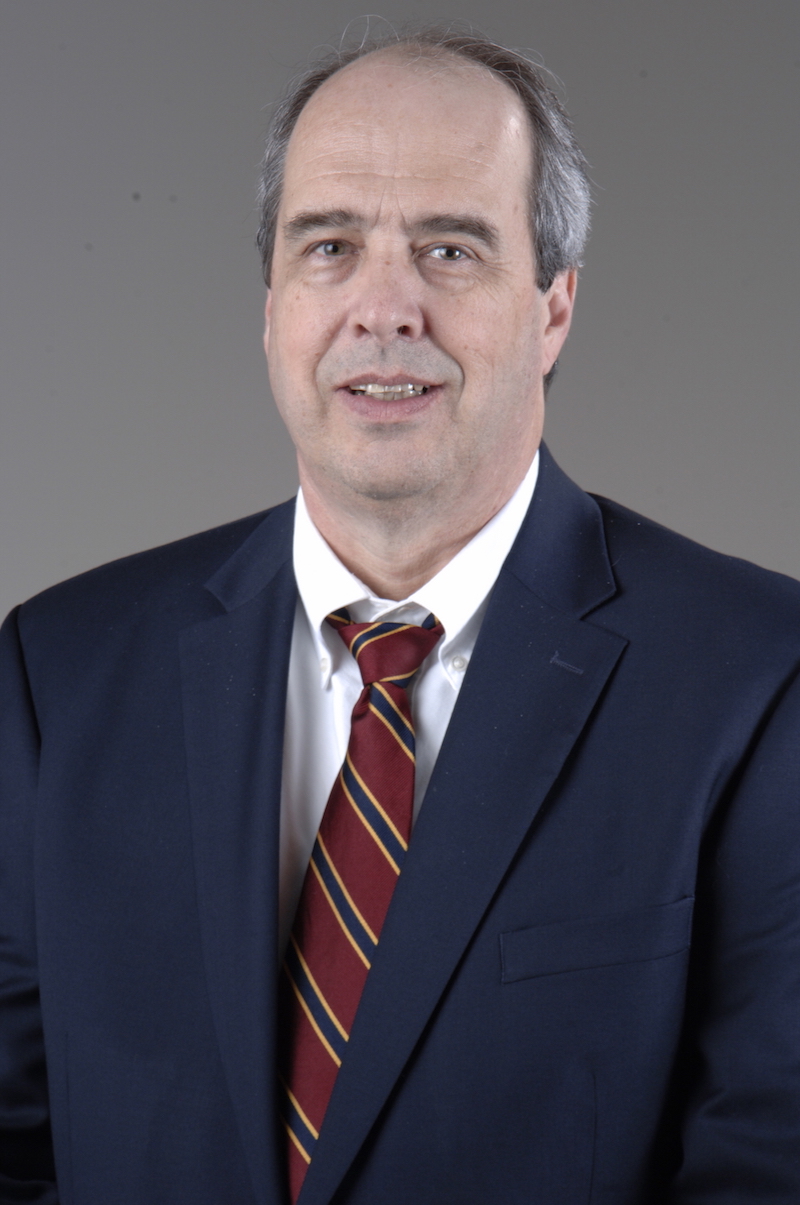 Geoffrey Mitchell, MD, JD

Professional Interests:

Interface between law and medicine, emergency critical care, asthma, procedural skills, international emergency medicine, and the sustainability, funding and governance of emergency care.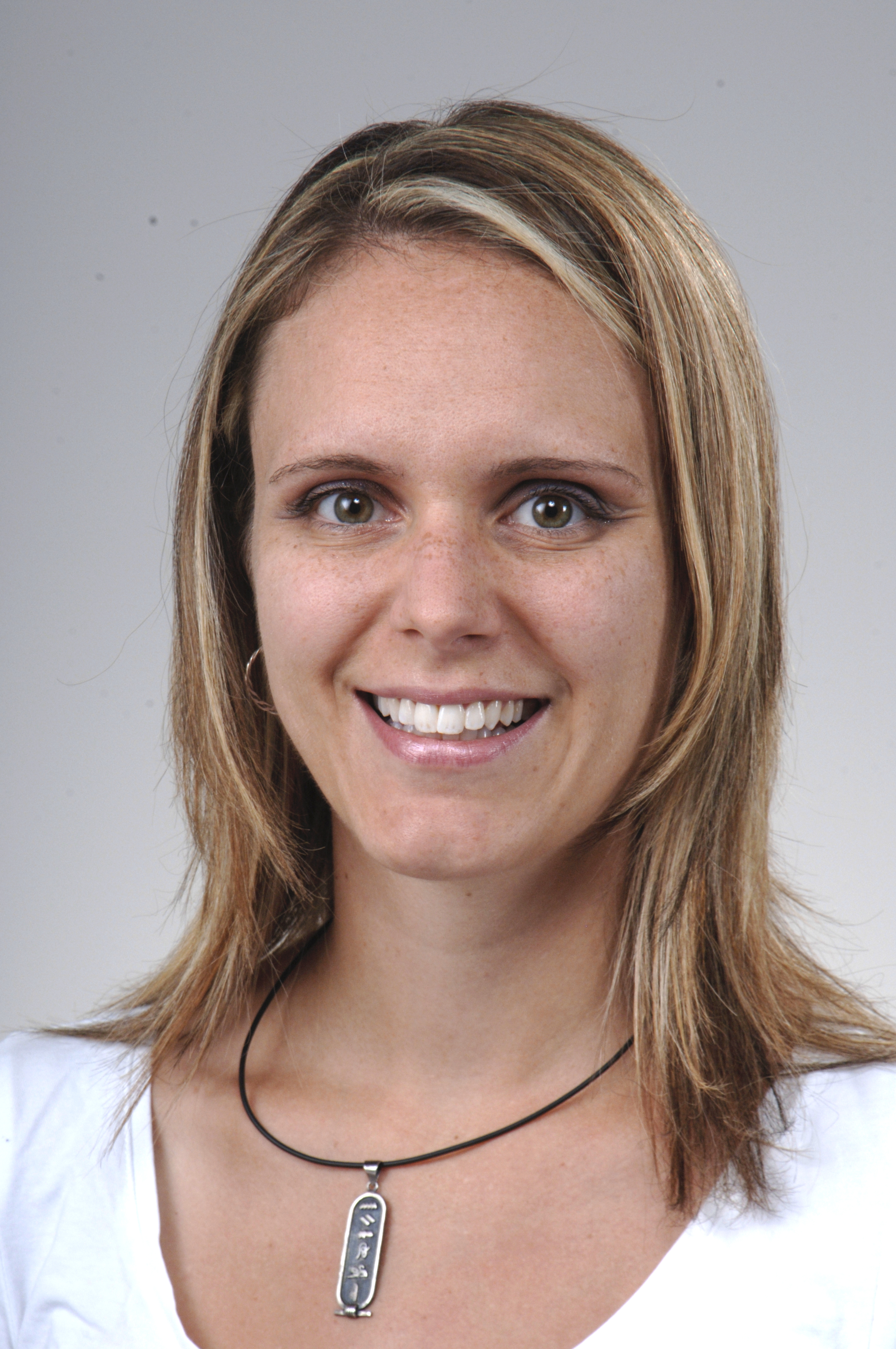 Nicole Payne, MD

Assistant Program Director

Professional Interests:

EMS research, instruction and medical direction, international and disaster medicine, teaching, electrolyte abnormalities.

Personal Interests:

 Cooking, running, music, entertaining friends, swimming, snowboarding, visiting beaches, photography, SCUBA diving, EMS ambulance design, mafia wars and Rock Band.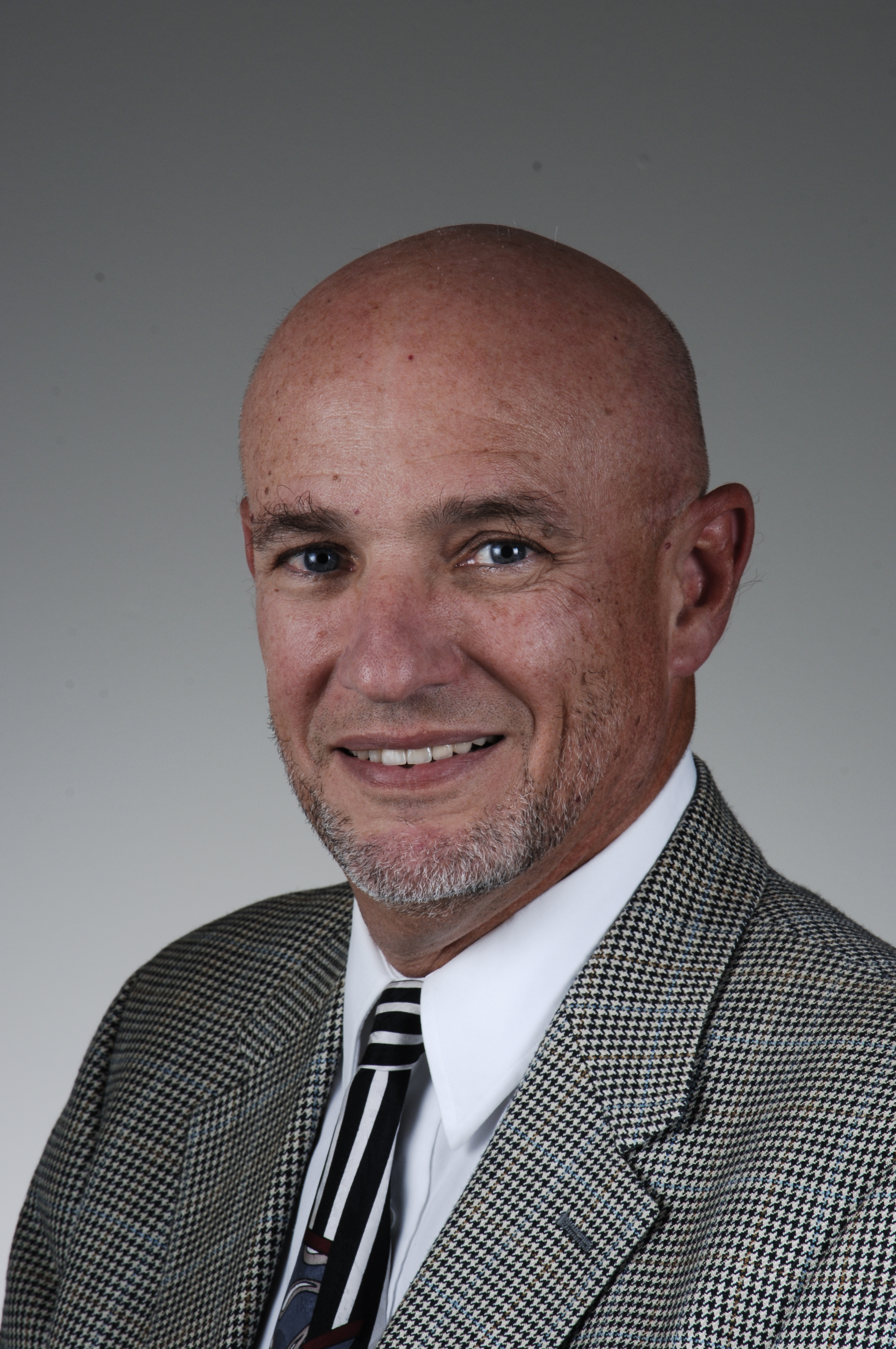 Paul Rega, MD

Professional Interests:

Disaster medicine, disaster concepts

Personal Interests:

Satirical fiction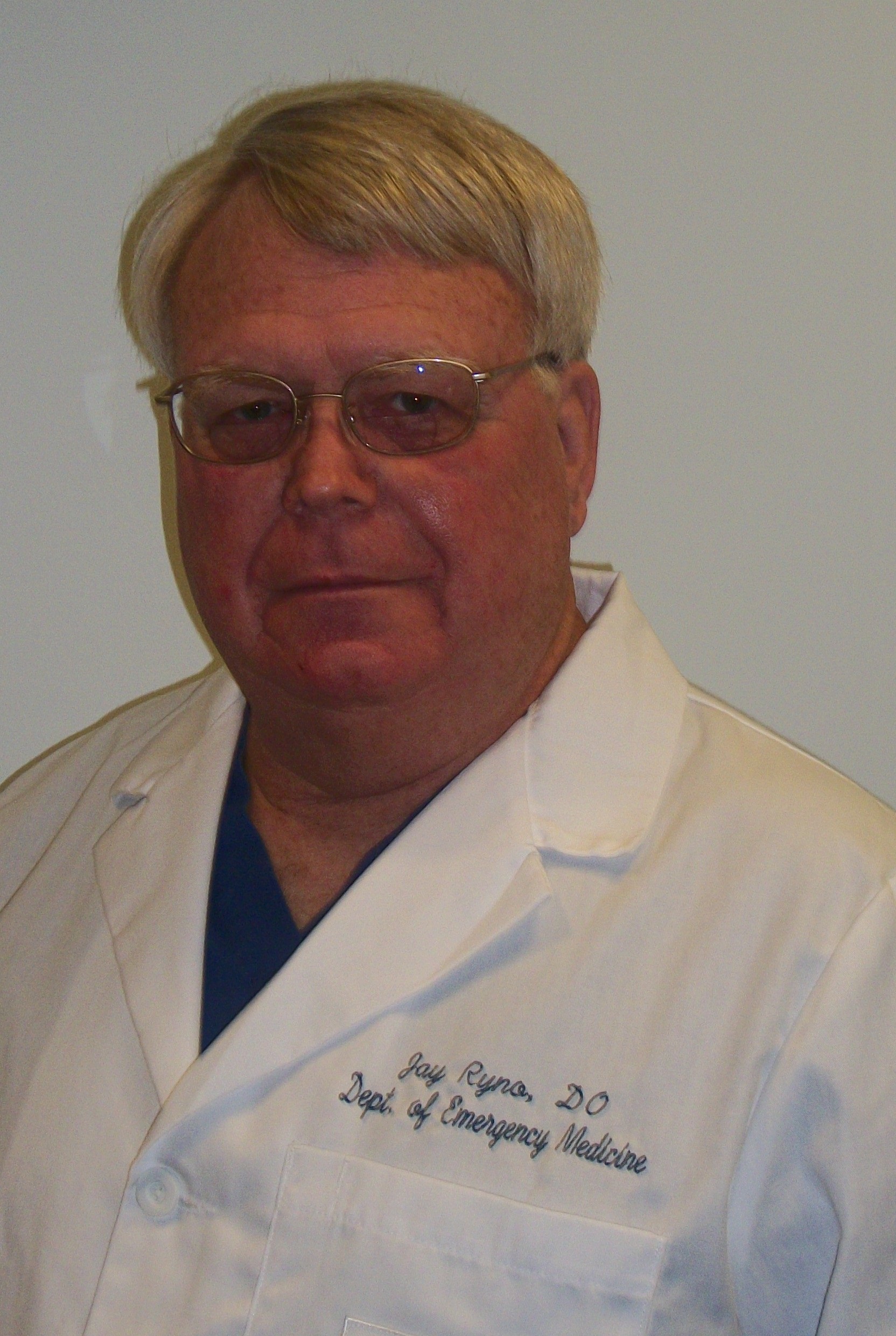 Joseph Ryno, DO

Professional interests:

Clinical Simulation in Emergency Medicine. Coaching students and residents how to apply the information they know to become excellent physicians.

Personal interests:

Amateur radio, archery, flying, masters swimming, and coaching springboard diving.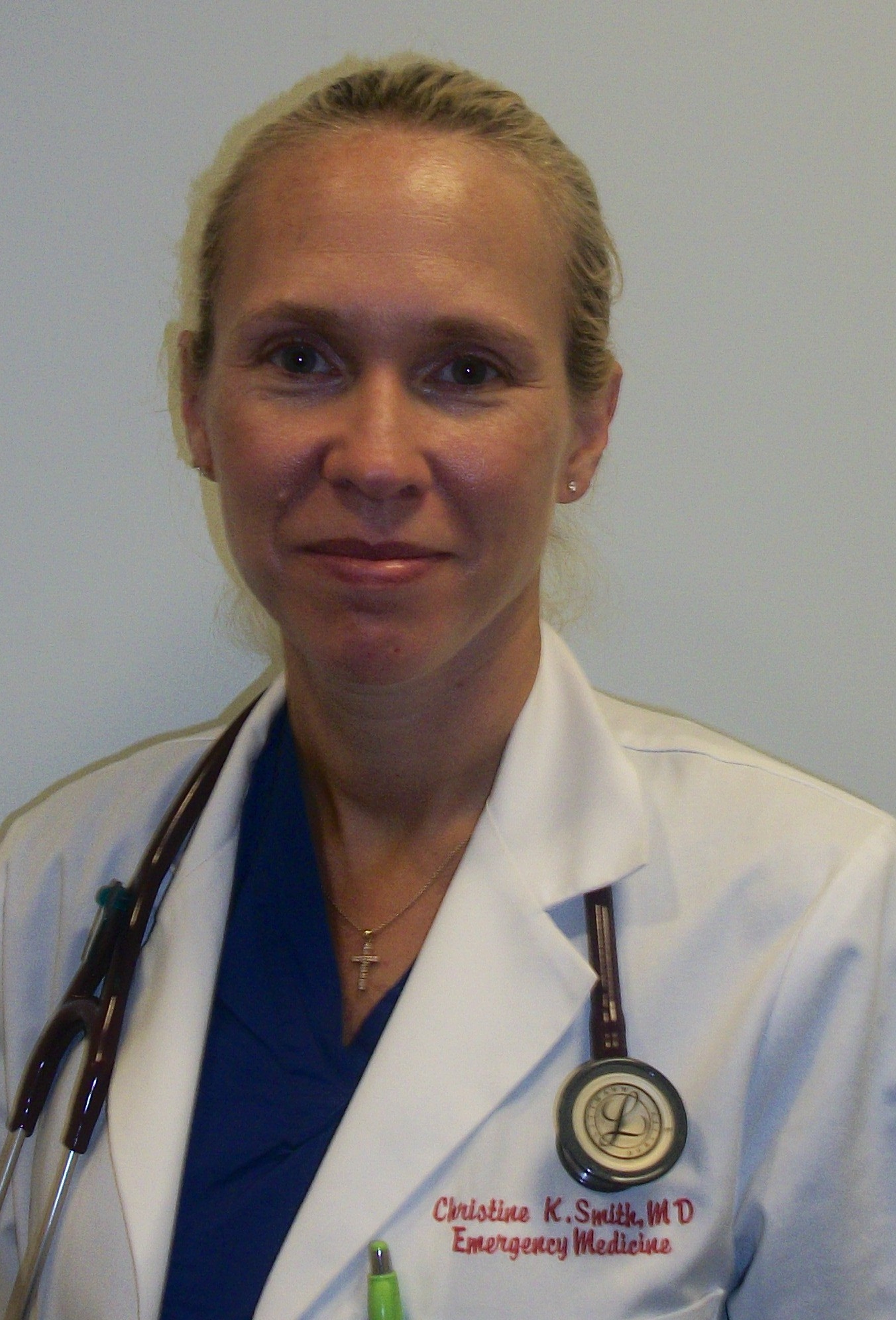 Additional Faculty
Michael S. Emery, DO
Rhonda Hercher, MD
St. Luke's Faculty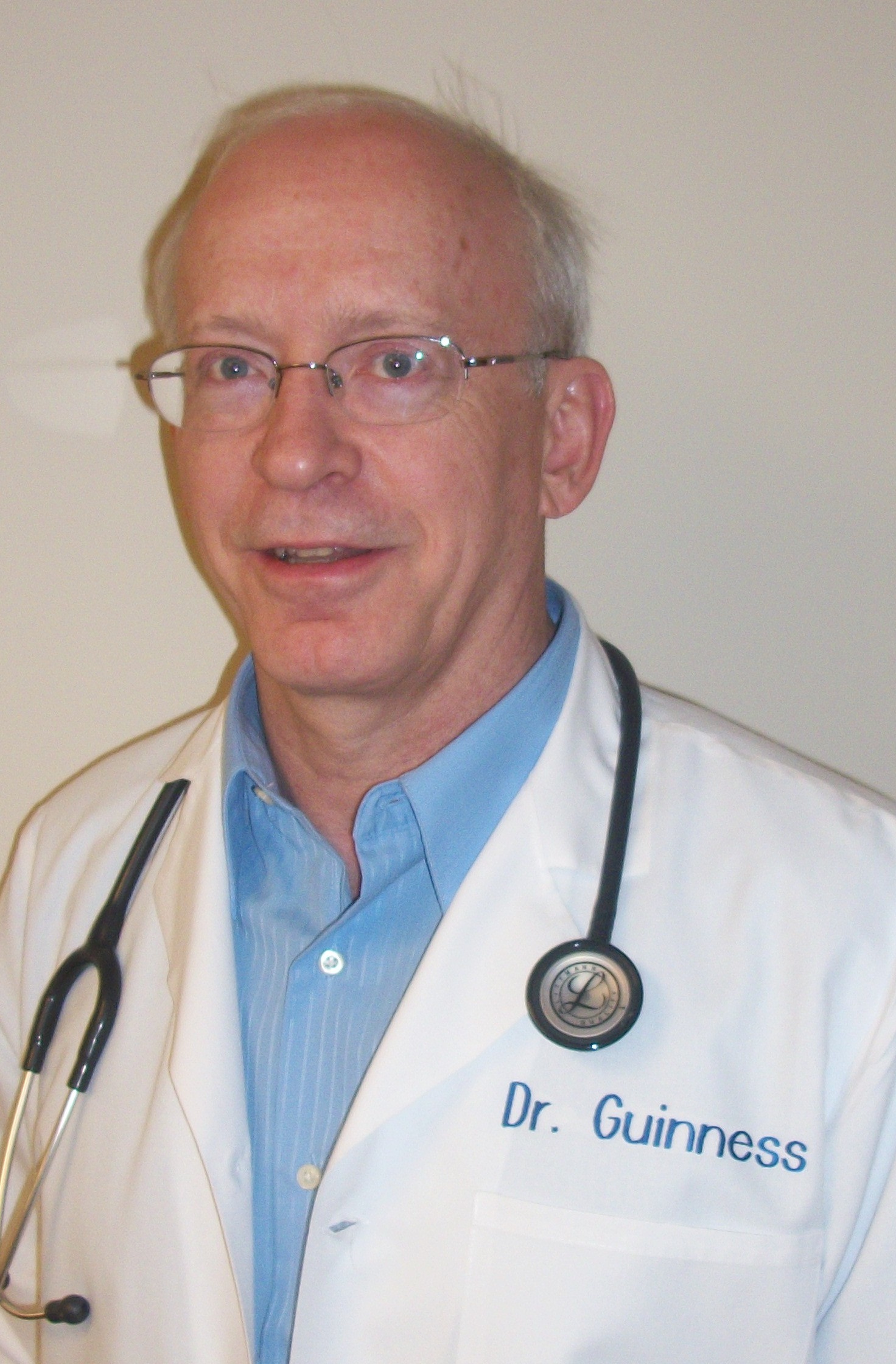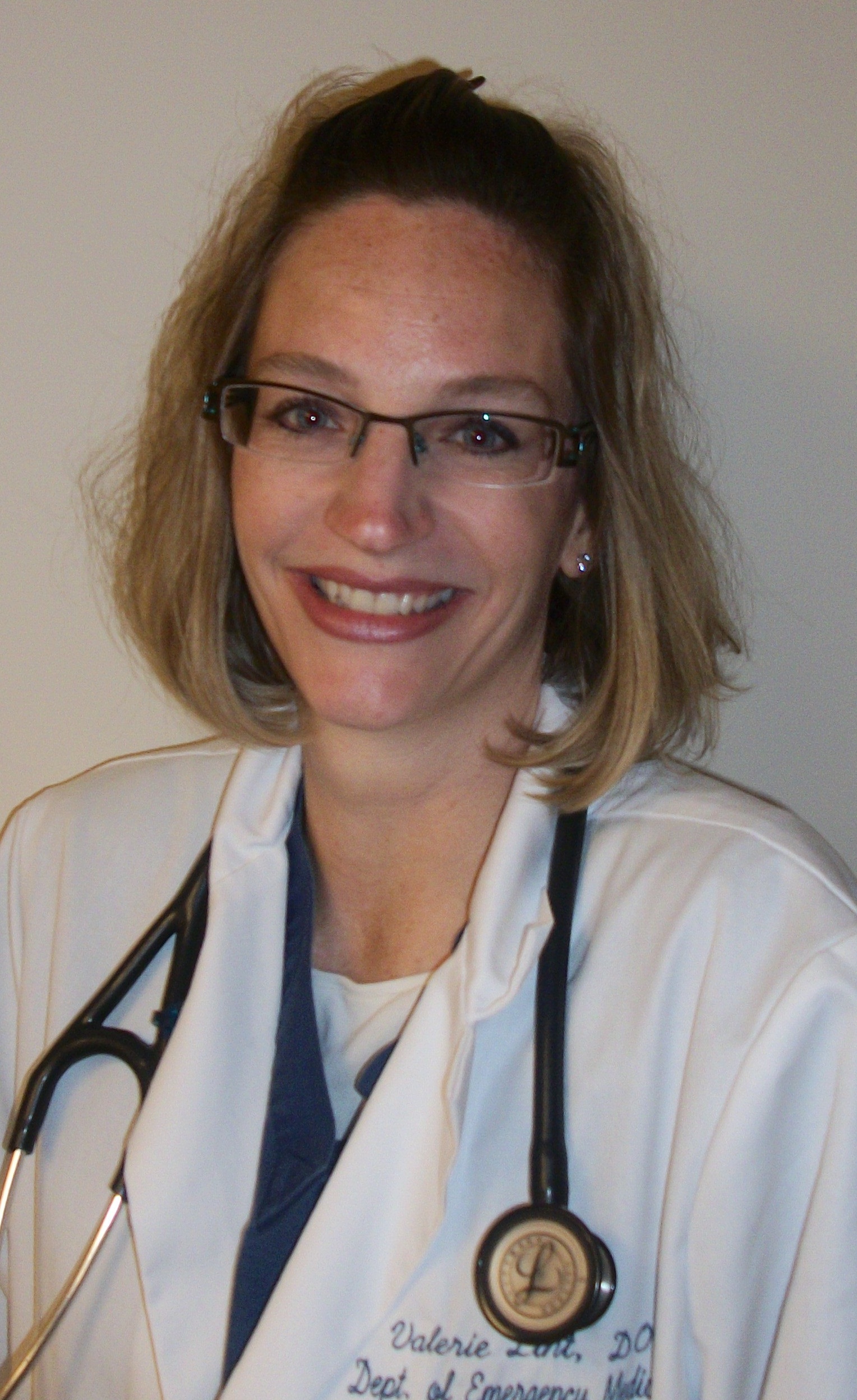 Valerie Lint, DO

Assistant Program Director

About:

After completing both my Bachelor and Master Degrees from Michigan State University, I fled South to warm Fort Lauderdale, Florida where I attended Nova Southeastern University Medical School. After graduation, I returned home to complete an Internship at Michigan State University, Ingham Regional Medical Center. There I only traveled a short distance South to Toledo, Ohio where I completed my Emergency Medicine Residency at St. Vincent's Mercy Medical Center. After meeting and marrying my soul mate, we decided to settle down in Monclova, Ohio where we reside with our two children and Morris, our cat. I am very blessed to have the ability to be active with the future of our profession, while sharing the secrets of our trade in my role as core faculty.
The Toledo Hospital Faculty
Rob Wood, MD
Eugene Izsak, MD
Brian Kaminski, DO

Jeff Ford, MD
Melissa Todd, MD
Michael Mattin, MD

Spencer Johnson, DO
Russell Graff, MD
Steven Wing, MD