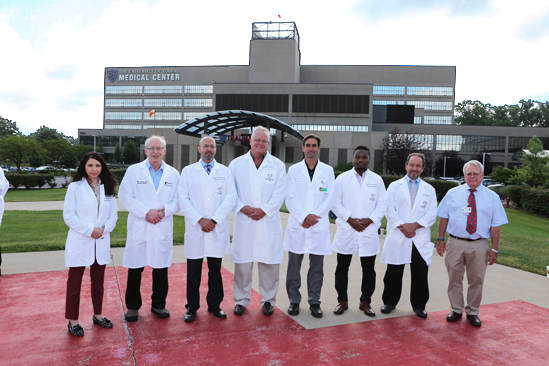 Core Faculty (Left to Right): Shaza Aouthmany, Michael Guinness, Edward Kakish, Stephen Grider, Brian Kaminski, Jean-Paul Amegee, Kristopher Brickman, Joseph Ryno. Not pictured: Mohamad Moussa, Allen Williams.
University of Toledo Medical Center Faculty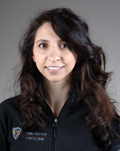 Shaza Aouthmany, MD

Assistant Program Director

Professional Interests:

Simulation and international medicine.

Personal Interests:

DIY projects, traveling, photography, ceramics.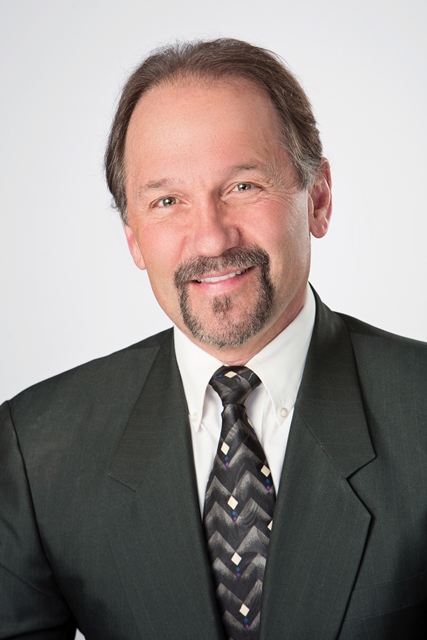 Kristopher Brickman, MD, FACEP

Department Chair

Director of Global Health

Professional Interests:

Intraosseous infusion, Pediatric resuscitation, Pain management, Wound care/management, Disaster management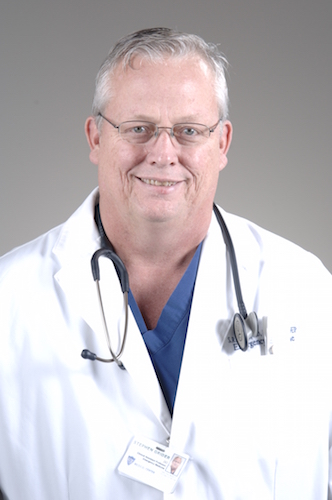 Stephen Grider, DO

Professional Interests:

Incorporation of Information Technology into clinical practice,End of life care, Process improvement, Productivity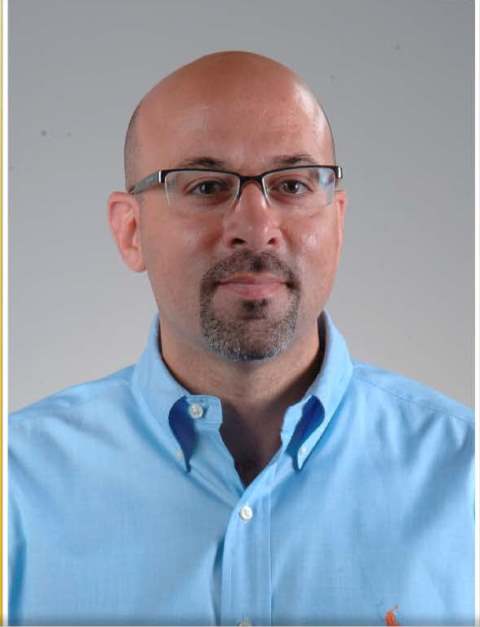 Edward Kakish, DO

Program Director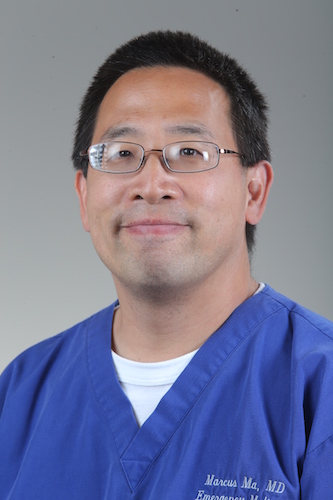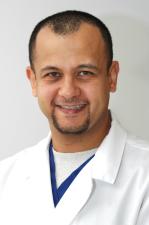 Walid Mahmoud, MD

Professional Interests:

Bedside Ultrasound, Critical Care, Difficult Airways

Personal Interests:

Swimming, Triathalons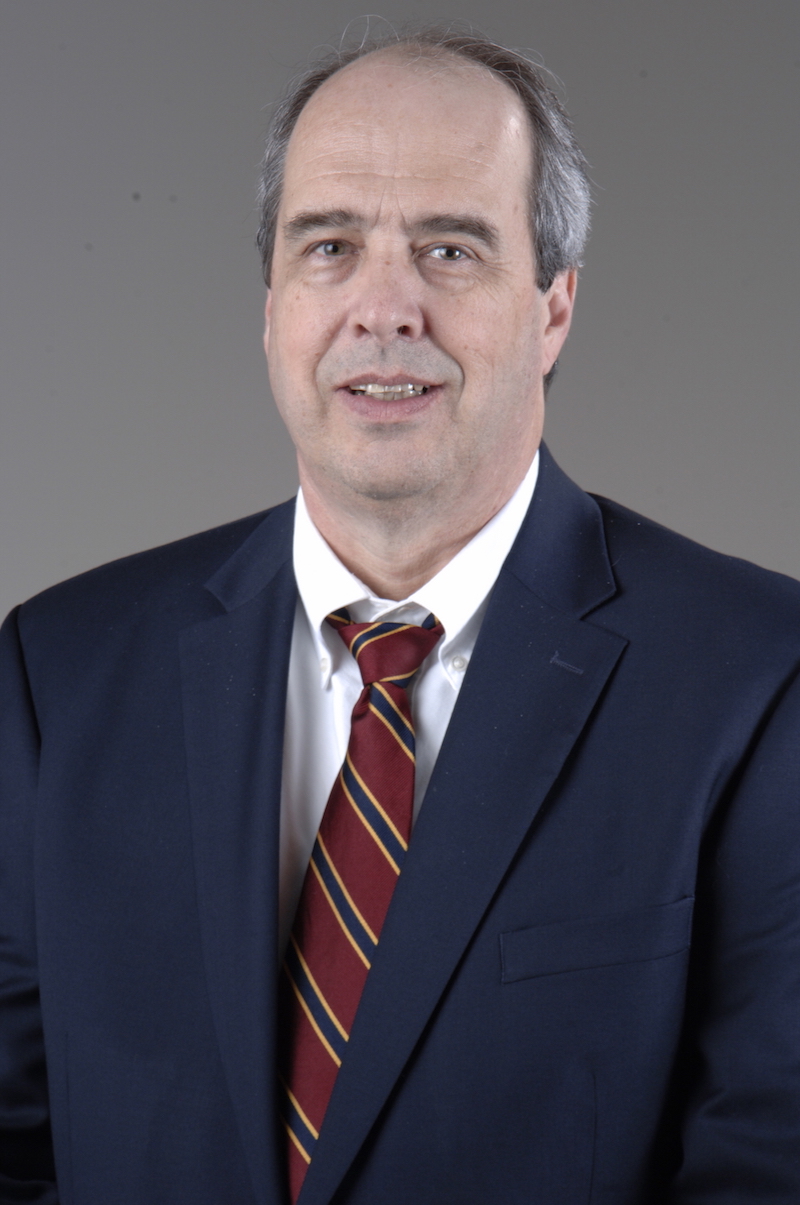 Geoffrey Mitchell, MD, JD

Professional Interests:

Interface between law and medicine, emergency critical care, asthma, procedural skills, international emergency medicine, and the sustainability, funding and governance of emergency care.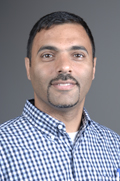 Mohamad Moussa, MD, RDMS

Assistant Program Director

Professional Interests:

My interest is teaching emergency medicine, bedside ultrasound, and future resident planning

Personal:

I am a native of Toledo, UT alumnus, and residency trained at Henry Ford Hospital in Detroit, Michigan. My passions are my family and snowboarding.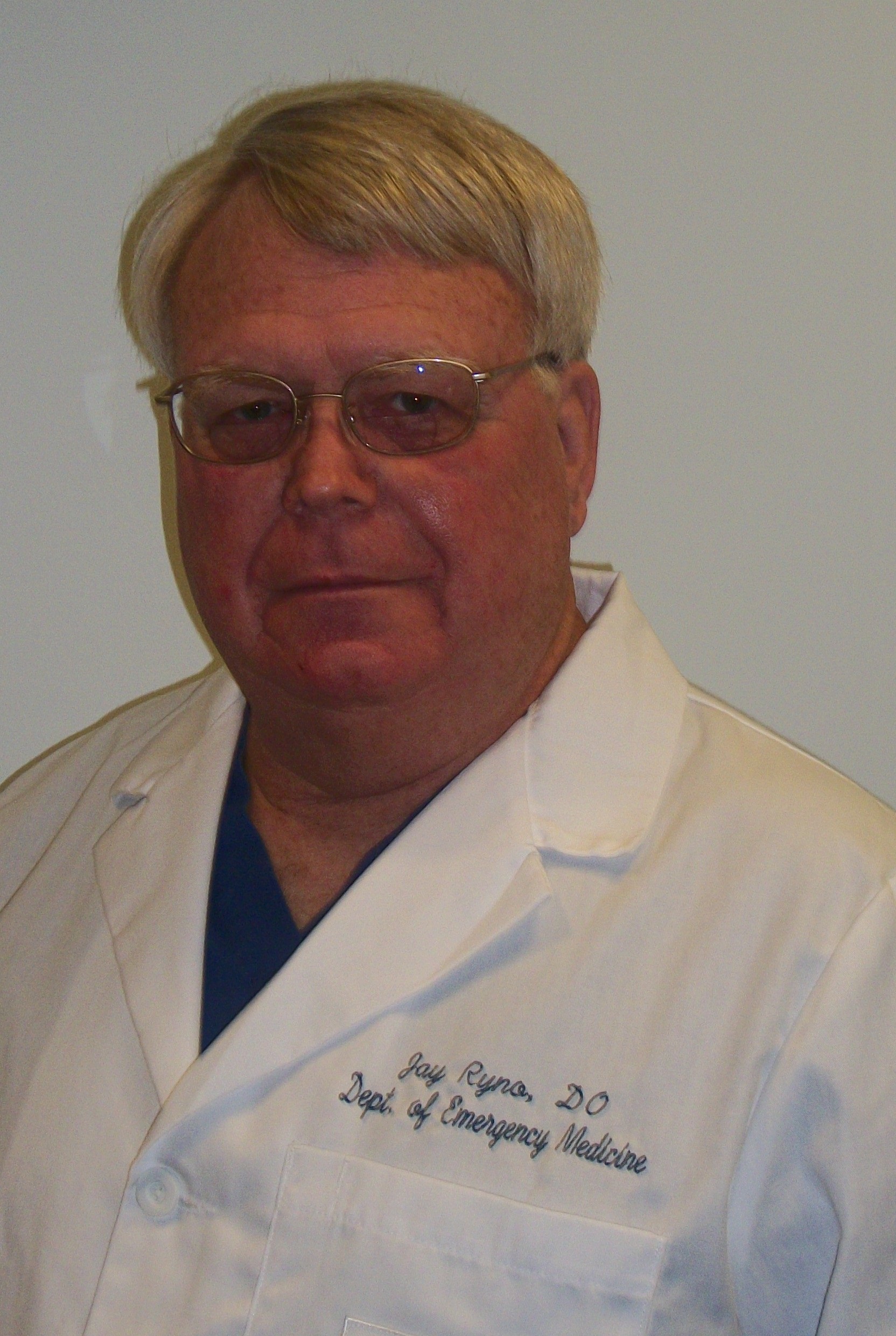 Joseph Ryno, DO

Professional interests:

Clinical Simulation in Emergency Medicine. Coaching students and residents how to apply the information they know to become excellent physicians.

Personal interests:

Amateur radio, archery, flying, masters swimming, and coaching springboard diving.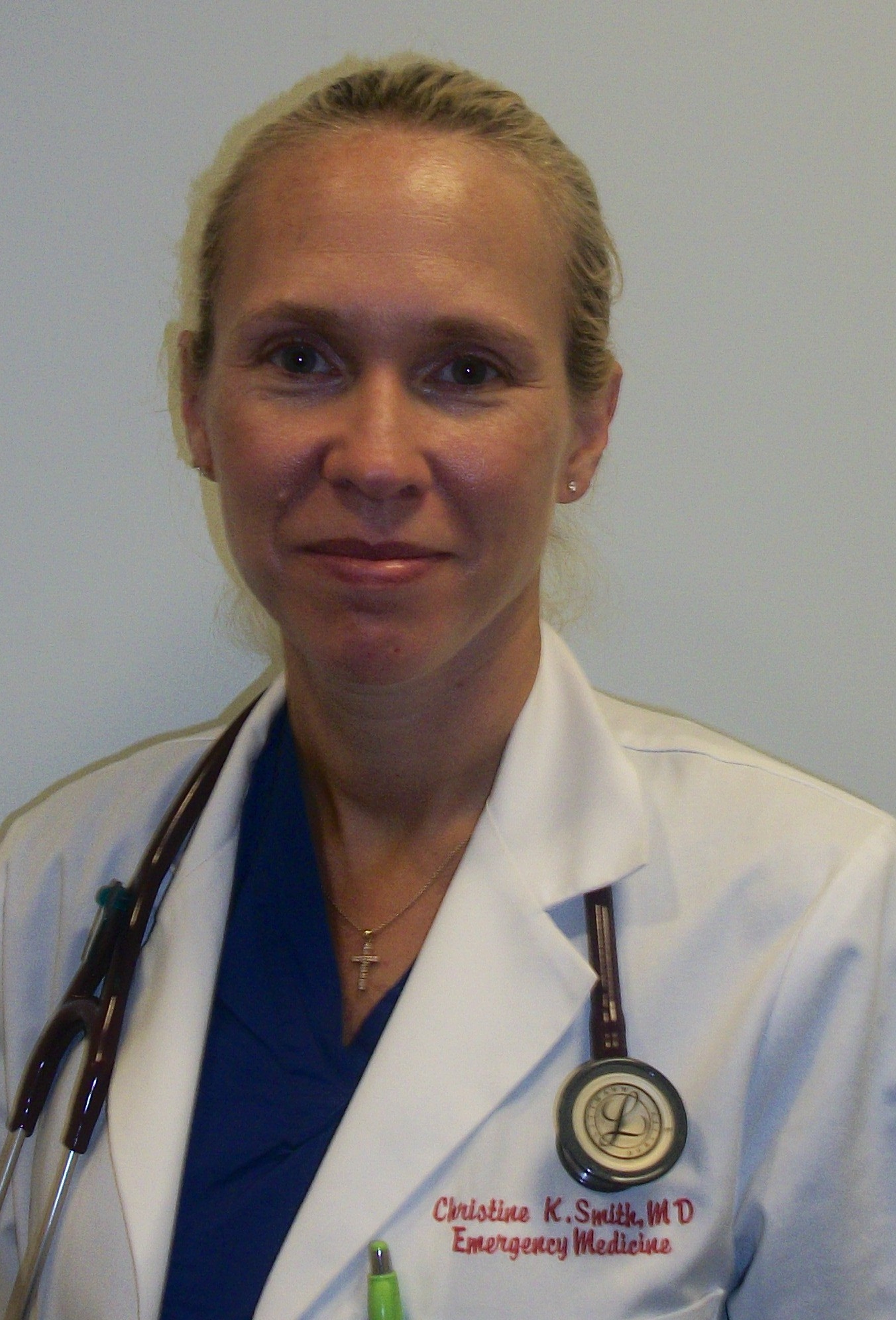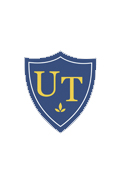 Toledo Hospital Faculty