Welcome
/med/gme/
Links
Contact Us
Health Science Campus
Hospital
Emergency Medicine Residency
3600 Arlington Ave.,  Mailstop 1088
Toledo, Ohio 43614-5807
419-383-6369
Lauren.Monus@utoledo.edu
Welcome
Welcome to the 
Emergency Medicine Residency
at the University of Toledo!
Dr. Kristopher Brickman, MD, FACEP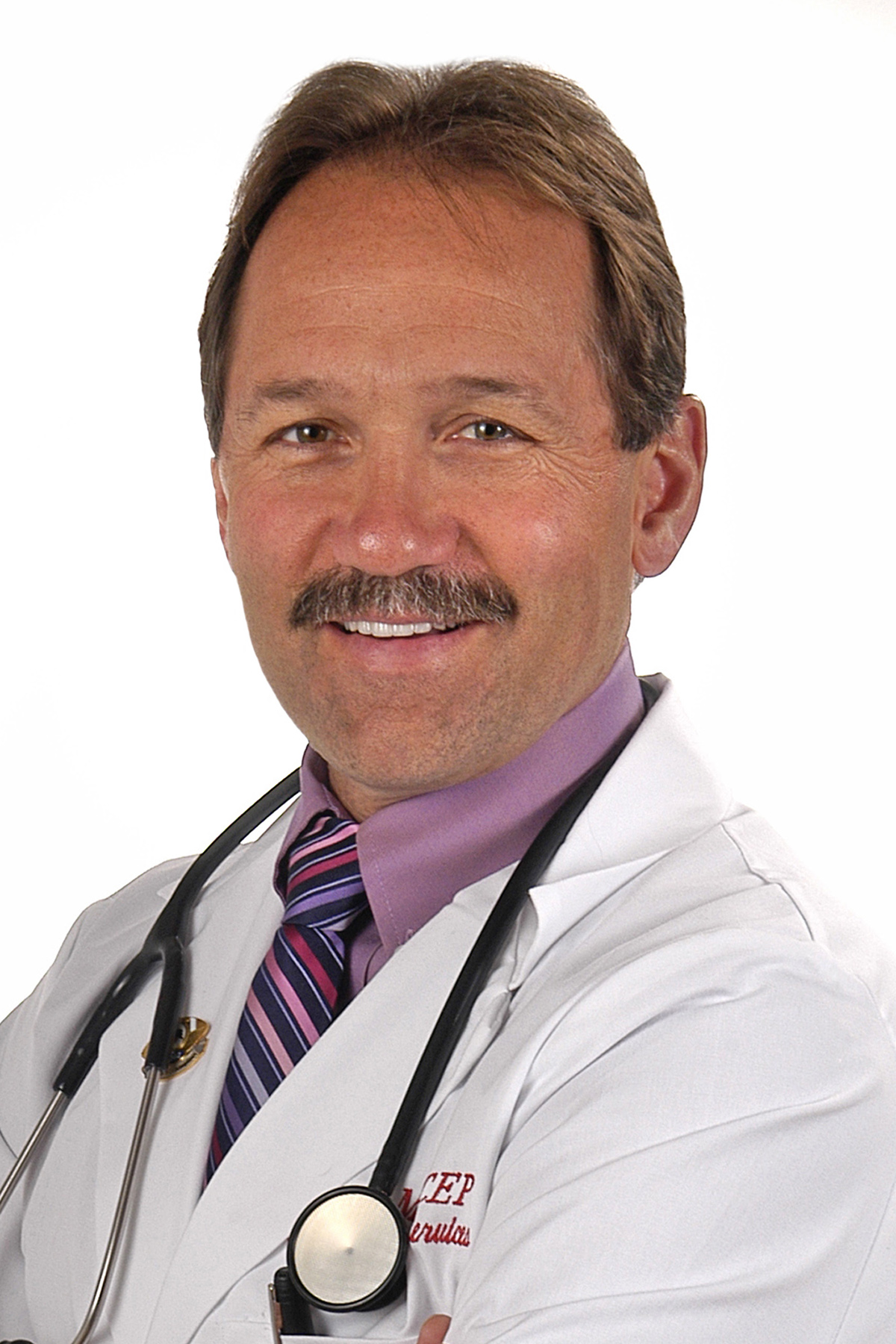 Our program has a specific focus on those areas of Emergency Medicine that we feel will become "the future of our specialty".  Therefore, the Emergency Medicine Residency Program at UTMC has a specific focus on global medicine, disaster medicine and administration and leadership.  These are the areas of medicine where Emergency Medicine can and should play leadership roles on both a national and international stage.  "It is necessary that we continue to evolve as a specialty and our training programs must reflect new innovation in our educational process."  Therefore, be prepared to look Emergency Medicine from a different perspective.  Come join us in exploring all the possibilities that Emergency Medicine can provide
 As a resident at UTMC, you will have the opportunity to learn the practice of emergency medicine, as well as to participate as an educator.  Our medical school provides a nurturing educational environment where residents can participate in teaching procedural skills, physical exam skills, medical ethics, and other educational opportunities.
  Whether your aspirations are to become an emergency physician clinician, researcher, educator, ED  Medical Director, regional or national leader,  or EMS director,  our program will provide the tools necessary to reach YOUR goals!  Welcome!
A Message from Dr. Gold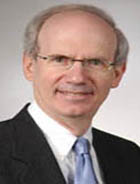 As the Dean of the College of Medicine and Provost and Executive Vice President for Health Affairs, I would like to welcome you to our Emergency Medicine Residency.  The University of Toledo Health Sciences Campus and programs as well as the College of Medicine would like to express our enthusiastic support of the Residency. 
The University Medical Center (UMC) , a Level I Trauma Center, boasts excellence in the treatment of trauma patients, cardiovascular emergencies, and neurologic emergencies.  UTMC is the only area hospital with an accredited primary stroke center, and participates in important research in stroke management as well as other important areas of medical and surgical treatment.
We are committed to providing leading edge, compassionate health care to our patients and to serve as an educational resource to the neighbors in our surrounding communities across northwest Ohio and southeast Michigan. In addition, breakthrough research and innovative clinical programs at University of Toledo spark new advances in medical science every day, taking health care to a higher level.
UTMC is the only academic health center in the region - we combine innovative education, pioneering research and compassionate care to provide leading-edge educational environment. UT's education and resources allow us to attract faculty and staff who are at the forefront of their medical or surgical professions. We continue to offer the highest technology, the latest treatments and medical breakthroughs, combined with a sensitive approach to healing patients.
The UTCOM Emergency Medicine Residency offers a unique opportunity for residents to excel in clinical care, research, and education.  I welcome you to our program and look forward to working with you!
Sincerely,
Jeffrey P. Gold, M.D.
Provost and Executive Vice President for Health Affairs
Dean of the College of Medicine