Welcome to Prospective Residents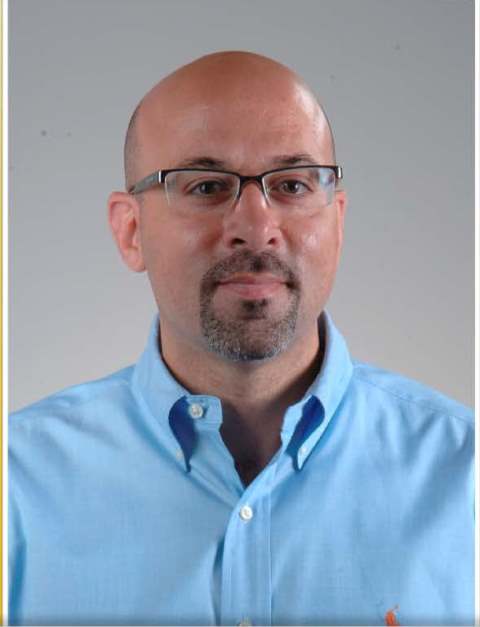 Edward Kakish, D.O. 
Program Director
Our program has a specific focus on those areas of Emergency Medicine that we feel will become the future of our specialty. Therefore, the Emergency Medicine Residency Program at the University of Toledo has a specific focus on global medicine, disaster medicine and administration and leadership. These are the areas of medicine where Emergency Medicine can and should play leadership roles on both a national and international stage. It is necessary that we continue to evolve as a specialty and our training programs must reflect new innovation in our educational process. Therefore, be prepared to look Emergency Medicine from a different perspective. Come join us in exploring all the possibilities that Emergency Medicine can provide.
As a resident at the UT College of Medicine and Life Sciences, you will have the opportunity to learn the practice of emergency medicine, as well as to participate as an educator. Our medical school provides a nurturing educational environment where residents can participate in teaching procedural skills, physical exam skills, medical ethics, and other educational opportunities.
Whether your aspirations are to become an emergency physician clinician, researcher, educator, ED Medical Director, regional or national leader, or EMS director, our program will provide the tools necessary to reach YOUR goals! Welcome!