Applied Spatial Ecology Laboratory: Research Assistants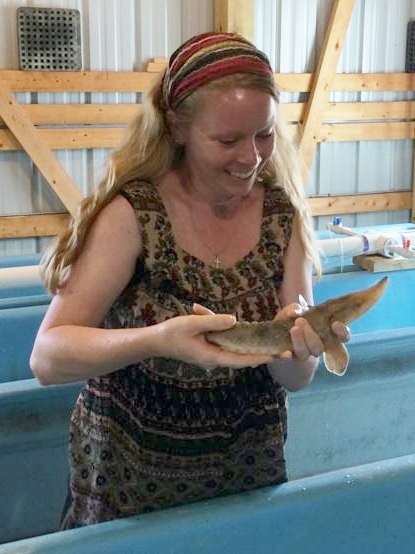 My PhD research is focused on building a habitat suitability model for lake sturgeon in the Maumee River.  Lake sturgeon were once highly abundant throughout the Great Lakes Basin but are currently absent from much of their historical habitat and are listed as an endangered species in the state of Ohio.  In order to reintroduce lake sturgeon to their former habitat, we must first determine if these areas are still able to support a sustainable population after decades of habitat alteration.  Developing a habitat suitability model for lake sturgeon will help direct restoration efforts in the Maumee River.  The habitat suitability model will be transferable to multiple species like game fish, invasive species, and rare or cryptic species.  I received a B.S. in Biology from the University of Findlay and a M.S. in Conservation Biology from Central Michigan University.  At the University of Toledo, I am actively involved with the Graduate Student Association and the UT Community Garden.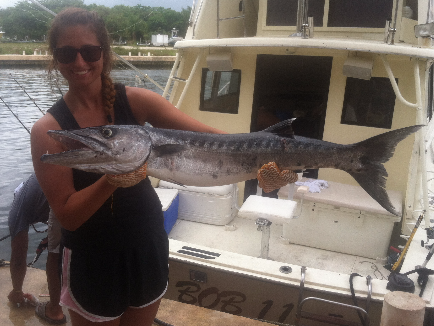 I am a master's student in Dr. Bossenbroek's lab working on using spatial modeling to create a pathway analysis for hydrilla (Hydrilla verticillata) in the Great Lakes Basin.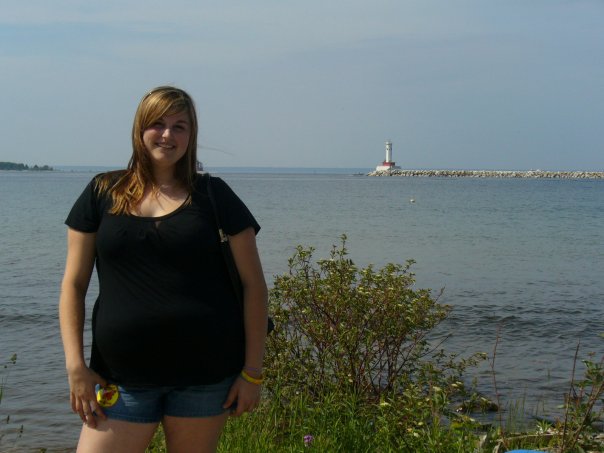 Stephanie Nummer
M.S. Student (Co-Advised with Dr. Song Qian)

I am a Master's student working with Drs. Bossenbroek and Qian. My work aims to quantify the effects of conservation practices and fertlizer application on nutrient loss and crop yields in agricultural fields using statistical modeling. Other research interests includes the use of spatial models, aquatic invasive species, stream ecology and watershed ecology.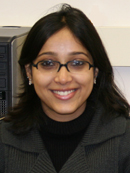 Kamalika Ganguly
Ph.D. Candidate


I am a PhD student in Dr. Bossenbroek's Lab.  The main focus of my research is to design an agent based model  that will predict how various soil properties and processes affect the flow and uptake of arsenic by plants in constructed wetlands. The long term goal is to use the model to predict remediation abilities of wetlands designed to treat arsenic containing waste water.