Writing Center Resources
University Resources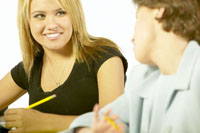 The Writing Center works with current UT undergraduate and graduate students, faculty and staff on a variety of writing projects in any subject. Experienced, polished writers read, review, and respond to papers in order to assist other writers individually at any stage of academic or personal writing. Writers meet with Writing Center tutors in order to generate ideas, organize notes and thoughts, and receive feedback on drafts or completed papers.
Location:  Carlson Library, lower level (Appointment required Monday-Thursday; walk-ins on Friday)
Hours:  Monday thru Thursday 9 a.m. to 9 p.m.      
             Friday 9 a.m. to 5 p.m.
Exam Week Hours:  Sunday 3:00 p.m. - 12:00 a.m.
                                  Monday - Wednesday 9:00 a.m. - 12:00 a.m.      
                                  Thursday 9:00 a.m. - 9:00 p.m.
The writing center will be closed December 13th - January 7th.  We will reopend January 8th for Spring semester.
Phone:  419.530.2176

Email: writingcenter@utoledo.edu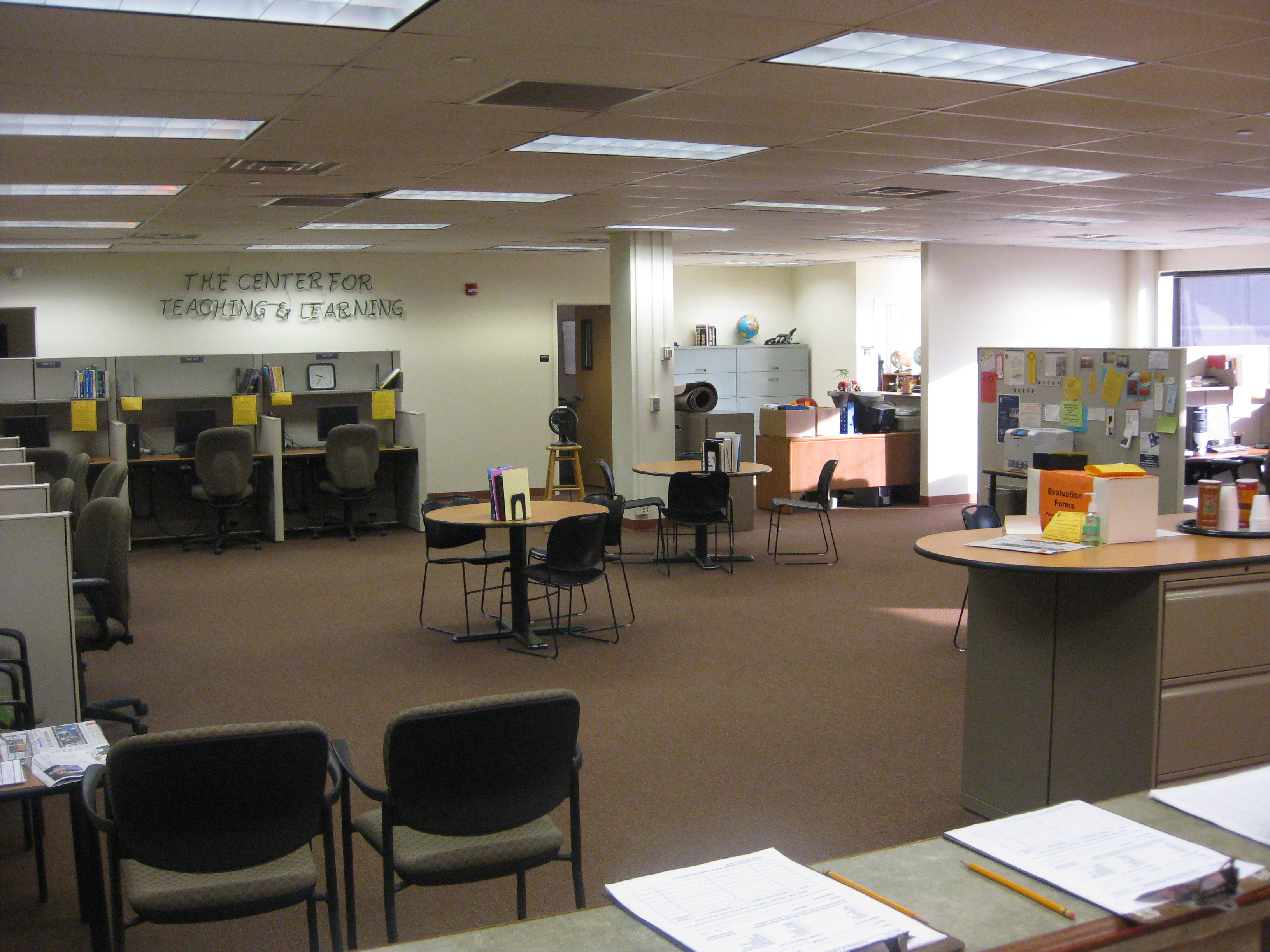 To better serve you, we request you make an appointment. 
However, tutors will be available to assist students on a walk-in basis. 

Types of documents that are often brought to the Center include:
Essays and Research Papers

Grants, Articles, Proposals

Personal and Creative Writing

Professional Publications

Theses and Dissertations

Job Application Materials

Application Letters and Essays

(e.g. scholarships, Graduate School; personal statements)

Group Tutoring
The Center's goal is to provide writers with transferable skills that will help them on a specific paper/assignment, and also on future assignments. Writing Center tutors do not proofread or evaluate papers. Rather, tutors work collaboratively with writers, reading student texts and offering questions and suggestions to help guide revision and proofreading.  We look forward to working with you.
Presentations:  The Writing Center offers classroom presentations and workshops on a variety of topics. 
Please contact us at 419.530.2176 for more information.