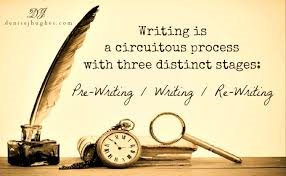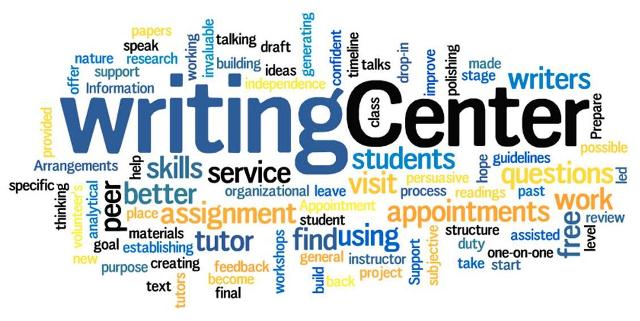 Location: 

lower level of Carlson Library, Room 0130
How to Scheduling an Appointment
1. Register for an account
2. Schedule your appointment
Select the correct schedule type when making an appointment:
"Undergraduate" for associate's and bachelor's students

"Graduate" for master's and doctoral students 

"Law School" for students at the UT Law School

"Health Science Campus" for students on the HSC

"TRIO" for TRIO SSS students 
**If you are attempting to schedule for a 30 minute appointment, you must select that your paper is less than 3 pages for the scheduling system to accept your appointment! 
Walk-In Writing Center
Walk-in sessions (M-F, 12p-3p) should be thought of as "minute clinics," meaning they are designed for quick questions that take 5-15 minutes to address. For example, citation questions or questions about a single sentence or short paragraph, such as thesis statements or conclusions, are appropriate issues for walk-in hours. Reading over multi-page research papers, however, is not an appropriate issue. For those kind of assignments, we ask that you schedule a 30-minue or 1-hour appointment on utoledo.mywconline.com.