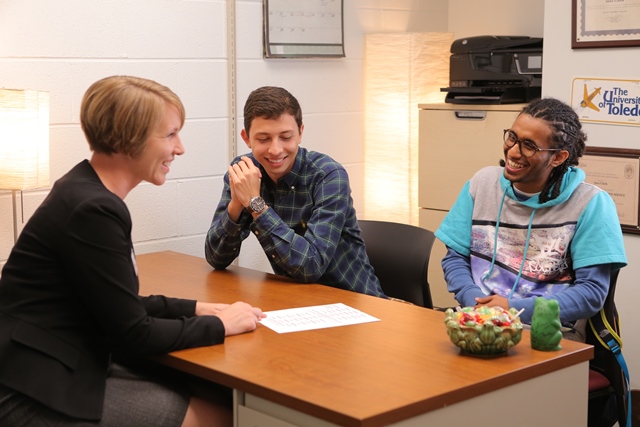 The American Language Institute (A.L.I.), the Intensive English Program at The University of Toledo, offers exceptional English language classes to students from all over the world.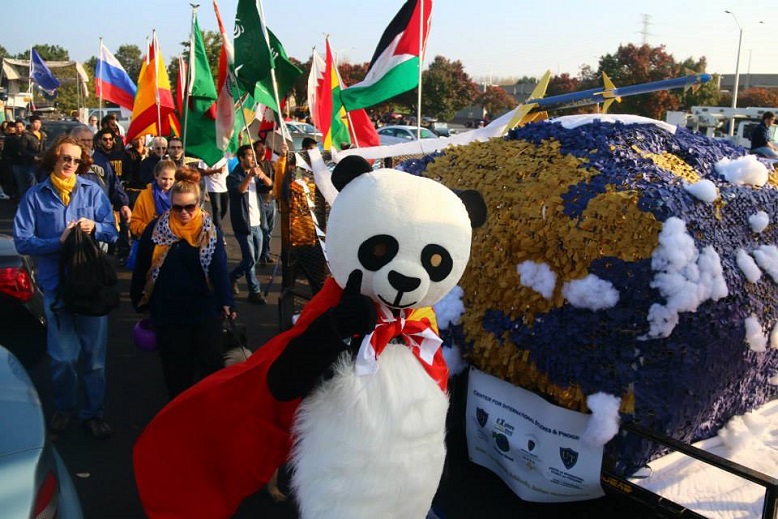 Confucius institute provides education in Chinese language and culture, as well as offering opportunities for cultural exchanges between China and the United States of America.
This office supports the international population at the university through education, immigration, exchange, and opportunities.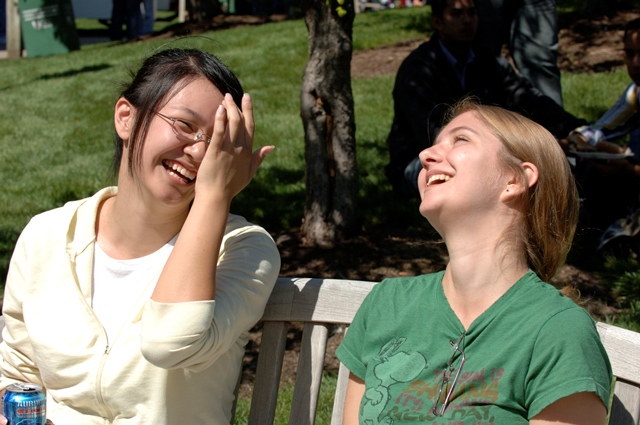 Camp Adventure, National Student Exchanges, Peace Corp or Teaching Abroad, those are just some of opportunities that allows students to gain experience across the globe.
Explore new cultures and people all while earning college credit.  Study abroad programs include faculty-led excursions, short-term summer, semester and yearlong sessions. 
Discover how CISP supports our international community with UT Explores, passport services, cultural events and many other initiatives. 
DASKDJ 
News and Information

OrgSync Tutorial Click Here

International Dinner 2016 Welcome from ISA

 Mental Health awareness for international students
If you are traveling abroad you are asked to register your travel.

This will allow the University's health centers to determine if you should have a health screening upon your return to the U.S. Register here.