CASL Members
Sarah Francis, Ph.D.
For more information about Dr. Sarah Francis, please click here.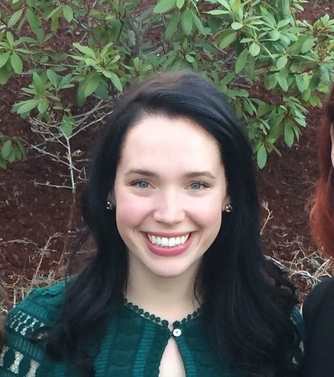 Susan is a doctoral student in the University of Toledo Clinical Psychology program. She completed her undergraduate (B.A. Hons) and master's degrees (M.Sc. in Experimental Psychology) at Memorial University of Newfoundland. Susan's master's thesis was entitled "Child anxiety, resiliency, and the FRIENDS for Life program". Her research interests include child anxiety, parent anxiety, prevention programming for child anxiety, and school-based mental health programming for children and parents.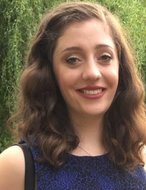 Shannon Manley is a second-year graduate student at the University of Toledo. She earned her B.S. at Juniata College in 2015. Her research interests include risk factors for child anxiety and the intergenerational transmission of anxiety. Shannon is currently working on her masters thesis, entitled, "Parental Overprotection and Child Anxiety Symptoms: The mediating role of perceived control of anxiety".
Michaela Simon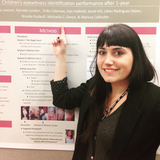 I'm a fourth year undergraduate at UT and I study Psychology, Women's Studies, and Biology. Most of my time at the university has been spent in Dr. London's lab working on several different forensic developmental projects. The research that has most interested me in the past was a project I worked on for Monica Lawson, a graduate student in Dr. London's lab, about children's memory for conversations and their suggestibility. Starting this fall (2016), I am getting the opportunity to work on my very own thesis with Dr. Francis' lab. For this thesis, I am interested in the relationship between childhood anxiety and parental rearing. 
Ashley Sneed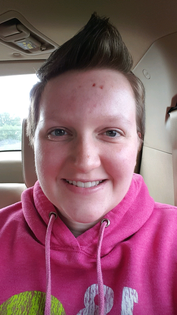 I am currently a third year psychology student. My research interests include the correlation between child anxiety and negative parental views of child anxiety, and the adverse psychological effects of parental conflict on children. I plan to investigate the latter in graduate school.