Dr. Dale J. Dwyer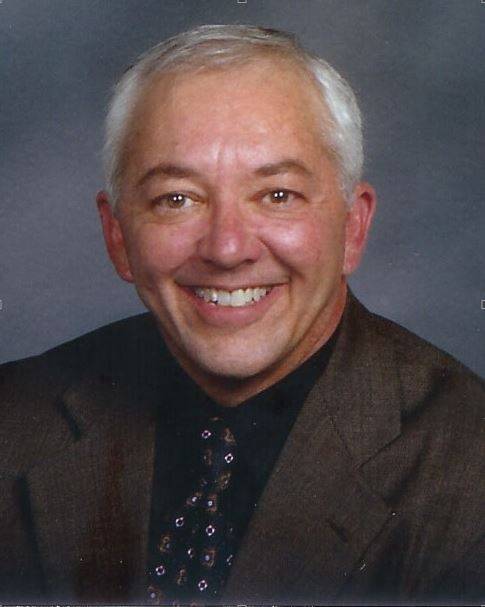 Dr. Dale J. Dwyer joined The University of Toledo faculty in 1989 and is a Professor of Management and former Chair of the Department of Management. He holds a Ph.D. in Business Administration from the University of Nebraska-Lincoln, and both an M.A. and B.A. in Communication from the University of Cincinnati. In 1995, Dr. Dwyer received the "University Outstanding Teaching Award," a distinction conferred only once upon a faculty member, as well as the first UT "Student Impact Award" in 2011.

Dale is the author of the top-selling SHRM-published book, "Got a Minute? The 9 Lessons Every HR Professional Must Learn" (2010), as well as "Got A Solution? HR Approaches to 5 Common and Persistent Business Problems" (2014), both with co-author Dr. Sheri A. Caldwell, and "Needy People: Working Successfully with Control Freaks and Approvalholics, which was a 2018 finalist for the American BookFest Best Business Management and Leadership books. His newest book, Managing in a 21st Century Organization, was released in 2019." 

Dr. Dwyer consults with both for-profit and not-for-profit organizations on human resource management and leadership development projects. His research is primarily in the areas of employee control and stress, and he holds board membership and offices with several professional societies and community boards.
Need for Control
Need for Approval
Leaders and Personality Traits
Human Resource Management
Selection and Recruitment
Human Resource Information Systems
Performance Management
Leadership Development


Compensation Structures
Performance Management
Leadership Development
EEO and AA Utilization Analysis


Student Impact Award, 2011
University Outstanding Teacher, 1995