Licensure and Master's Program (LAMP)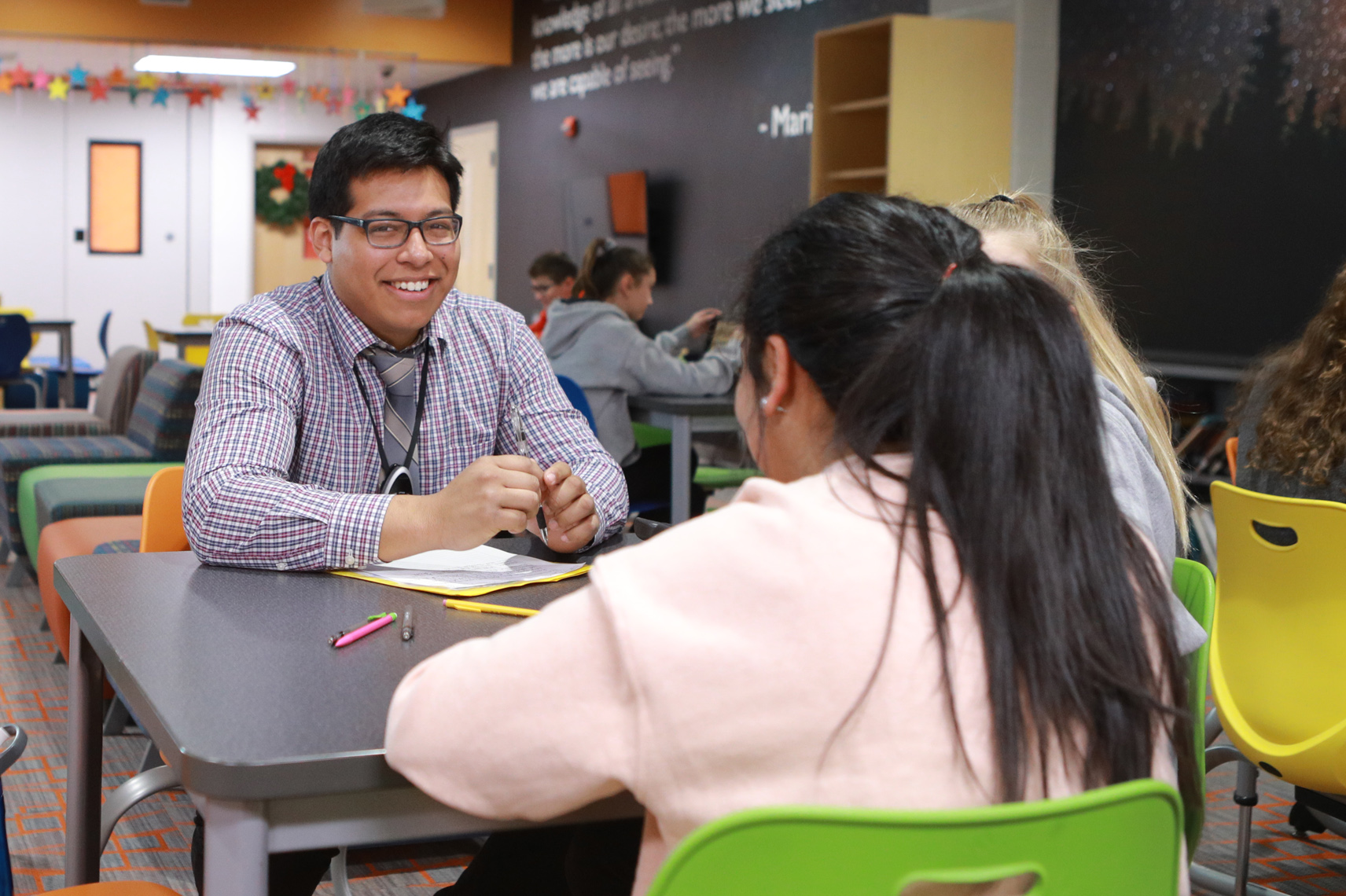 Have a Bachelor's degree in an area other than education and now you want to teach? LAMP is the program for you!
Students who hold a bachelor's degree can earn an Ohio teaching license and a Master of Education through completing the LAMP program. LAMP offers extensive focused field experiences alongside required coursework.
Some of the LAMP programs require very little undergraduate preparation while others require a background in undergraduate subject-matter coursework. The courses you have taken in your undergraduate program will determine how long it will take you to complete a LAMP program.
What Licensure Areas  are Available in LAMP?  Explore the programs linked below. 
Licensure Areas
Qualifies you to teach grades PreK through Grade 5
Qualifies you to teach grades 4 through 9 in two subject areas (language arts, mathematics, science, or social studies)
Qualifies you to teach grades 7 through 12 in one subject area (language arts, mathematics, chemistry, Earth and space science, life science, physics, integrated science, or social studies)
Qualifies you to teach grades K-12
Qualifies you to teach visual arts in grade

s preK through 12
Qualifies you to teach Chinese, French, German or Spanish in grades preK through 12
Admission to the College of Graduate Studies

Minimum overall undergraduate GPA of 2.7 on a 4.0 scale

Minimum content area GPA of 2.7 on a 4.0 scale for your licensure area

Undergraduate content area coursework for your licensure area
Apply to the College of Graduate Studies. You will need to submit these materials:
Worksheet: Course

Review Worksheet

Official transcripts from all institutions of higher education

Purpose statement describing your background and goals as well as the importance of the degree in achieving these goals

Resume

One letter of reference
Prior to beginning classroom experiences:
Criminal background check

Acceptable scores on the 

Ohio Assessment for Educators

 (OAE) Content Assessment(s) for your licensure area

All undergraduate content area courses
Prior to applying for Ohio teaching license
cONTACT US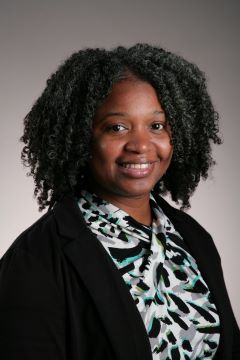 Melissa Spann, LAMP Advisor
Academic Advisor/Enrollment Specialist
419.530.2495