homecoming 2023: Saturday, September 30
                                  Edward C. and Helen G. Schmakel Parade begins at 10 a.m.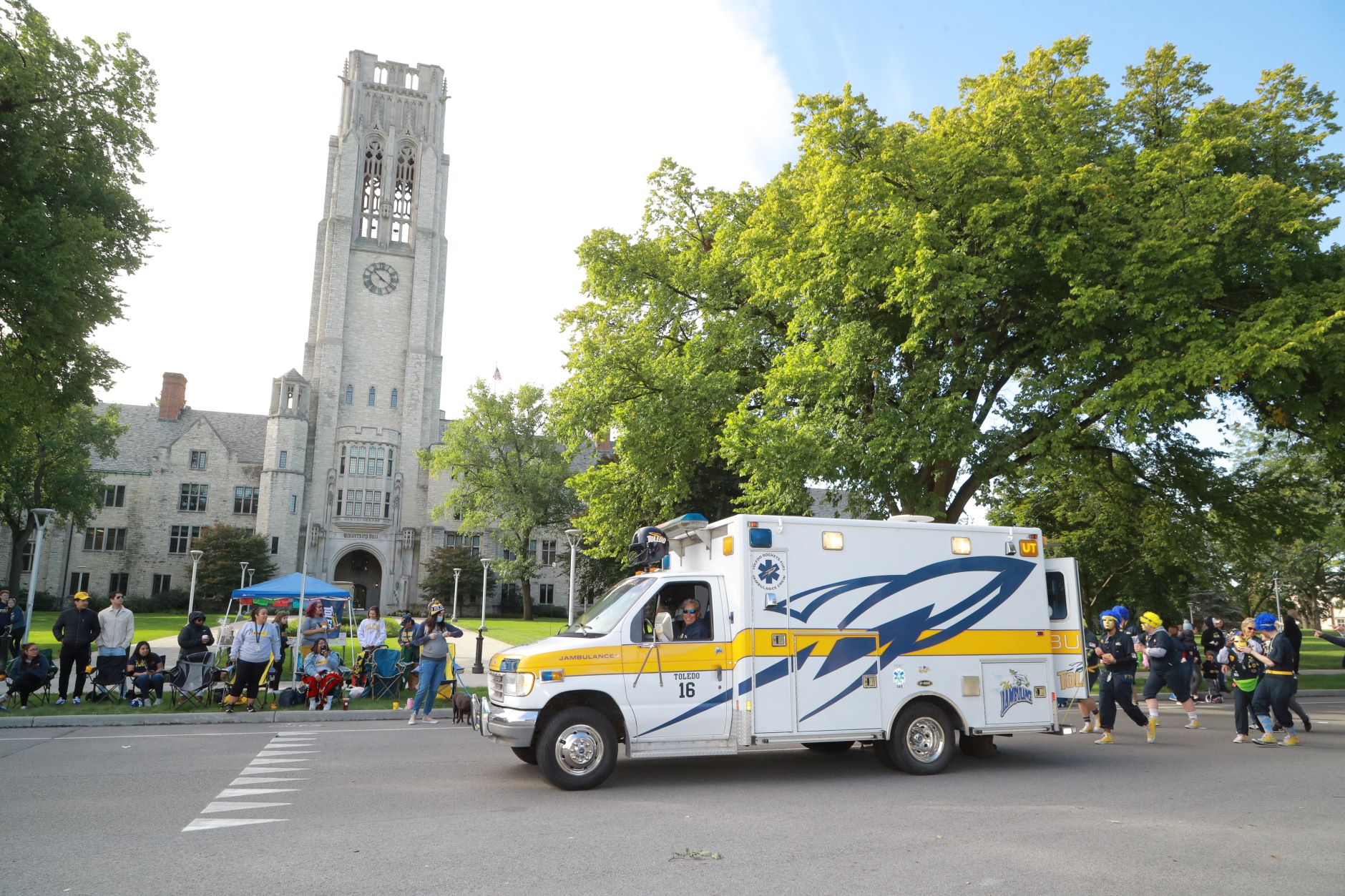 Celebrate Homecoming with the Annual Edward C. and Helen G. Schmakel parade through Old Orchard at 10 a.m.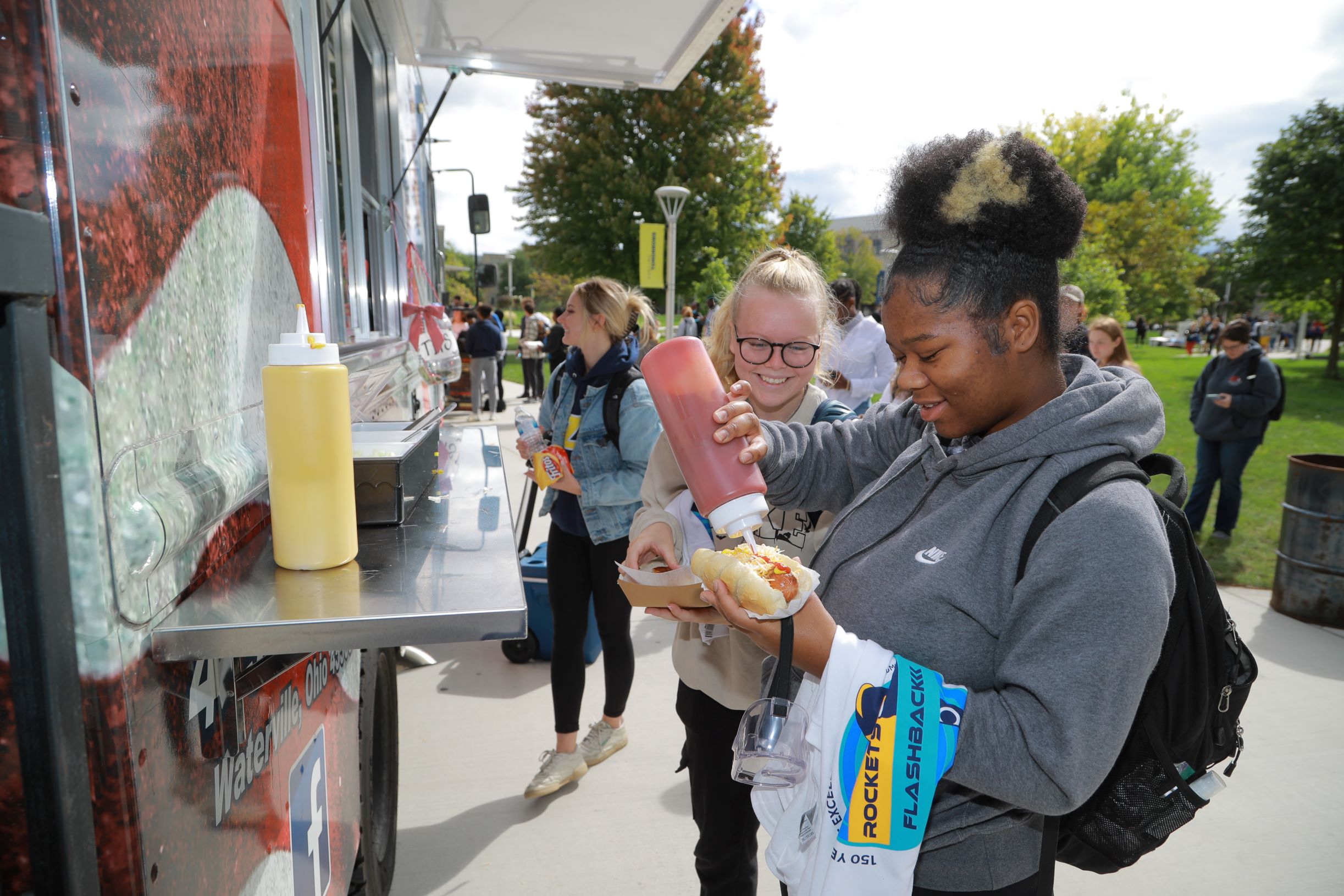 Homecoming celebrations are hosted all week long.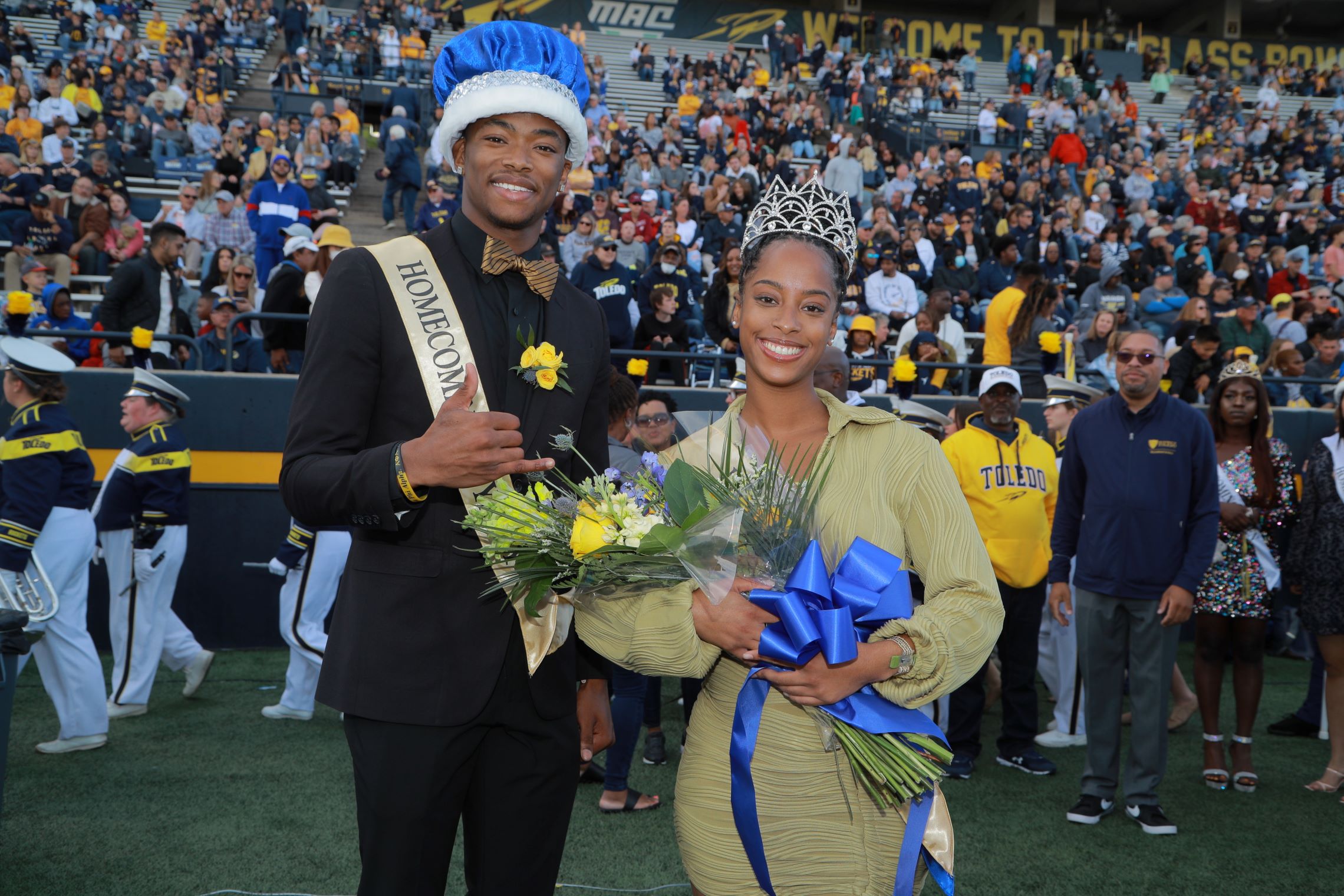 Learn all about the tradition of Homecoming here at The University of Toledo. After all, it is the oldest tradition here on campus!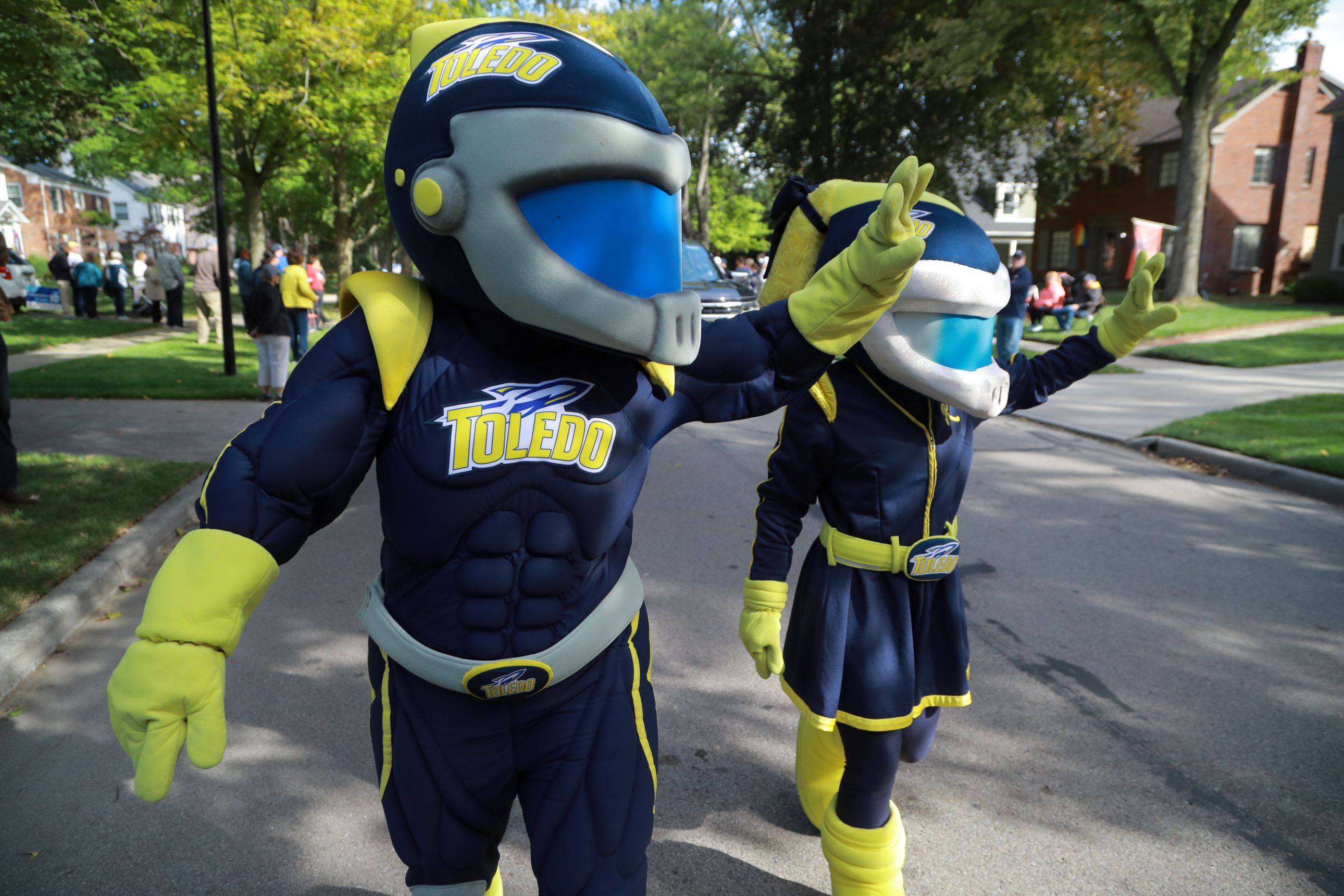 Not sure who you should be reaching out to? Check out all the different people helping to make homecoming great.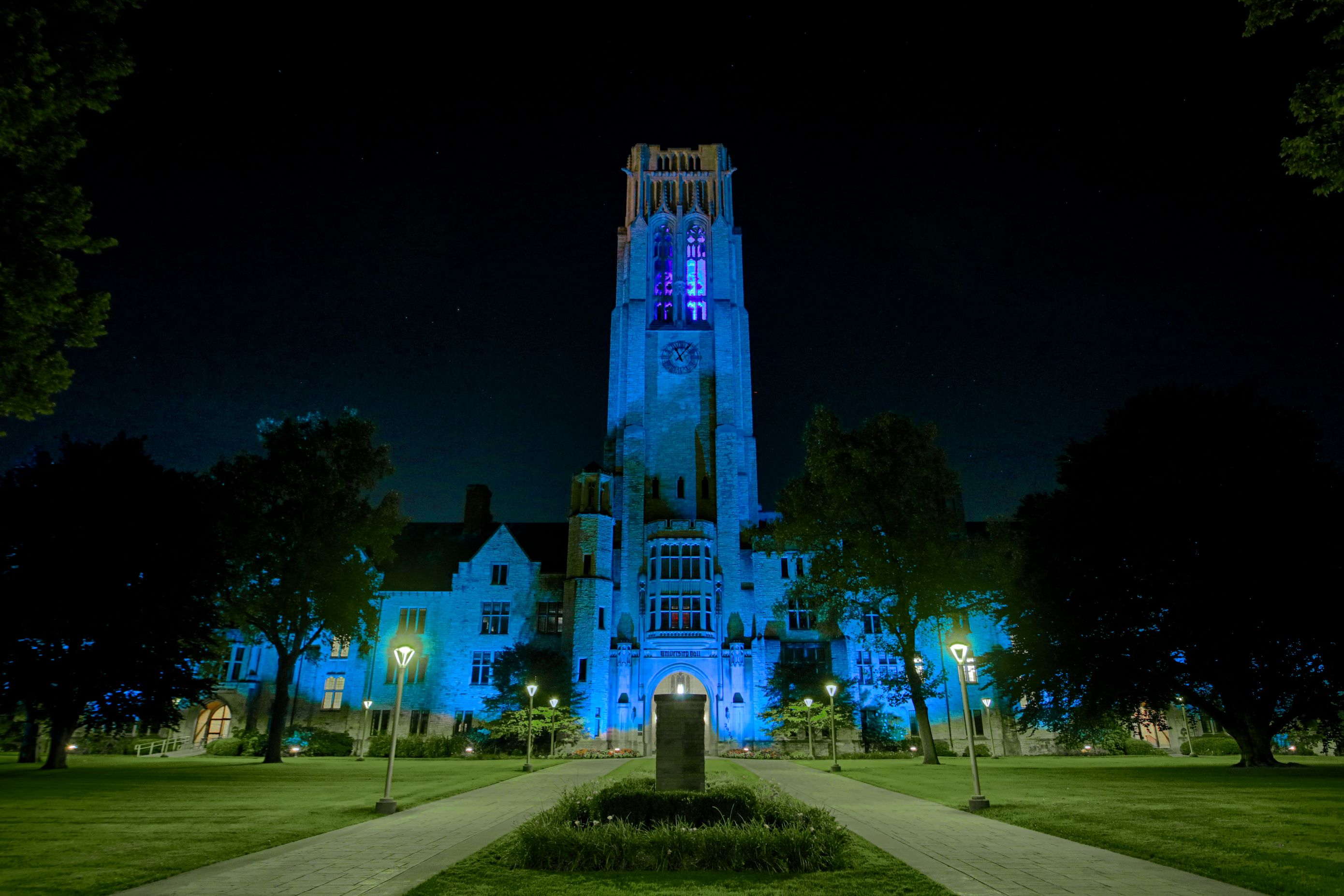 Not sure where to park or where to stay? Find additional information about Homecoming.