Student Incubator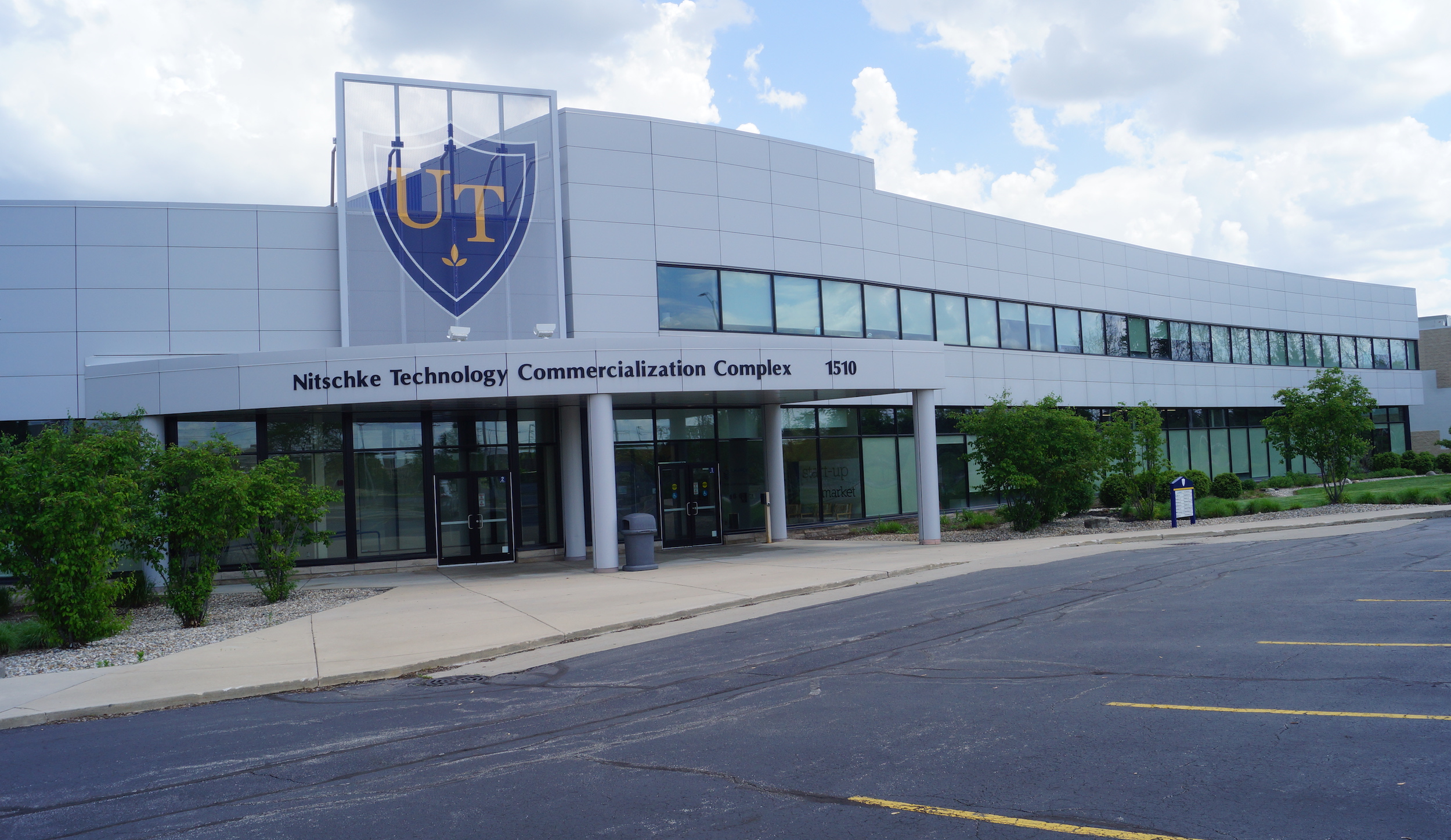 By joining the student incubator, you'll be able to work on your own specific idea or project, or a project generated by a group of participants.
Members will participate, learn, and gain skills to think and be an innovator; allowing you to get a better job, have more fun working, and get promoted faster. 


Student Incubator Benefits
A mapped curriculum showcasing the needed steps for innovation and help you to obtain professional skills and entrepreneurial experience.

Mentoring and access to resources.

Experience hands-on learning at whatever pace meets your schedule and needs. 

If successful, your venture has the potential to earn a $20,000 investment.