About LaunchPad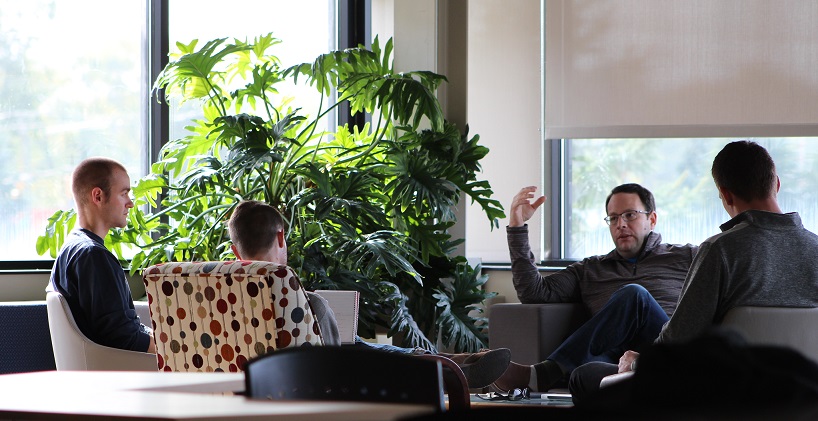 Launchpad Incubation at the University of Toledo is one of Northwest Ohio's leading business start-up and entrepreneurial assistance programs for innovative and high-tech concepts.  Launchpad specializes in concept advancement for new ventures and works with entrepreneurs to create profitable businesses for the region and beyond. Launchpad provides access to capital, business development resources, and expertise focused on enhancing community collaboration and communication for entrepreneurial development.
Business model development: We focus on a "lean launch" methodology, featuring the NSF backed Business Model Canvas, which supports evidence-based entrepreneurship.
Hands-on coaching: Launchpad Incubation startup participants are paired with advisors in their industry who can provide key information and expertise.
State-of-the-art facilities: We offer private offices of varying size, lab space, Coworking facilities, and meeting rooms as well as newly updated features like UT Maker Space and a multimedia center.
Access across UT: Resources from UT's entire campus community, from Main Campus to the Health Science Campus and the tech corridor, are available, including students, faculty, technology and tech experts, as well as companion startups in Launchpad Incubation.
Essential networking opportunities: Monthly tenant mixers, mentor meet and greets and other events offer introductions to top business leaders within various industries. 
Access to capital: We work closely with the primary funding sources in our region – and beyond – to provide access to funding and investment opportunities.
The University of Toledo operates three incubator facilities which provide specialized equipment, laboratory, office, and manufacturing space: