Many students choose to maximize their legal education by getting involved in our Toledo Law community and beyond. Our students have the option to join a moot court or trial advocacy team, or one of our many student organizations. Students can elect to participate in one or more of our legal clinics, write for Law Review, or complete an externship or fellowship nationwide. Many students also take advantage of our close proximity to state and federal courts and the Toledo Bar Association.
---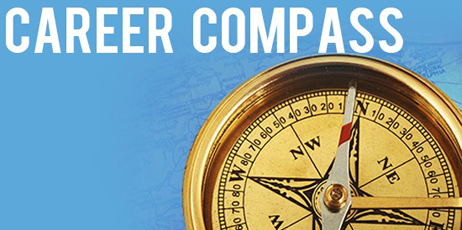 Career Compass
A law degree can lead to many different careers – in business, in government, and of course, practicing law. For those students interested in practicing law, the Career Compass provides a variety of "career maps" designed to help you chart your pathway to practice.
Learn More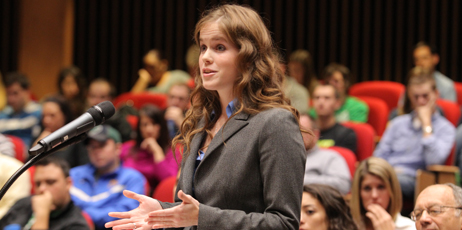 Experiential Opportunities
An important part of developing as a legal professional is gaining practical experience. At Toledo Law there are many opportunities for hands-on learning.
Learn More
---
Our Alumni Tell the Story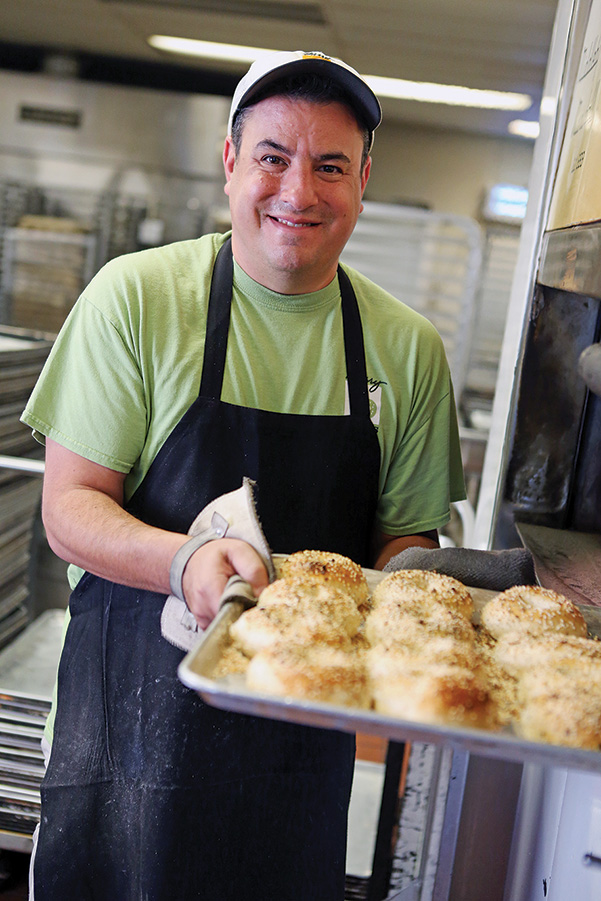 James Nusbaum '95
James Nusbaum's very first job at age 15 was at the Barry Bagels on Holland-Sylvania Road in Toledo, Ohio. The year was 1985 and Nusbaum spent his shifts cutting onions, washing pans, and sweeping the store's floors.
Flash forward 30 years and Nusbaum is now in charge of franchising for the iconic Toledo area deli and bagel shop as CEO of Barry Bagels Franchise Holdings (BBFH). As of July 2016 there are nine stores in operation in Northwest Ohio, Southeast Michigan, and the Columbus and Cleveland areas, and 13 new stores under development.
After graduating from Toledo Law, Nusbaum practiced with the Toledo law firm of Wittenberg, Phillips, Levy and Nusbaum for more than a decade – "doing lots of litigation." He ran for the Sylvania Schools Board of Education in 2003 and has served on the board since then. In 2008, he joined Corner Dental as general counsel, where, among other things, he helped standardize the dental practice management company's contracts and internal policies, and reviewed deeds and leases – all tasks that share some similarities with franchising work.
Learn more.
Sharon Speyer '85
Serving as a part of the leadership team for a bank with $73 billion in assets is challenging, demanding, round-the-clock work that many would guess had to be in Sharon Speyer's sights since at least her law school days – but not so, according to Speyer.
Speyer advanced to leadership roles through the legal department of Huntington Bank and its predecessor banks, where she has worked since 1992. She became Huntington's regional president in 2007 following the bank's merger with Sky Bank. She was general counsel at Sky Bank at the time of the merger.
Immediately following law school, Speyer worked as a staff attorney at the 8th District Court of Appeals in Cleveland, Ohio. When she decided to return to her hometown of Toledo, a friend told her that a local bank was looking for an in-house lawyer to do mostly collection work.
Learn More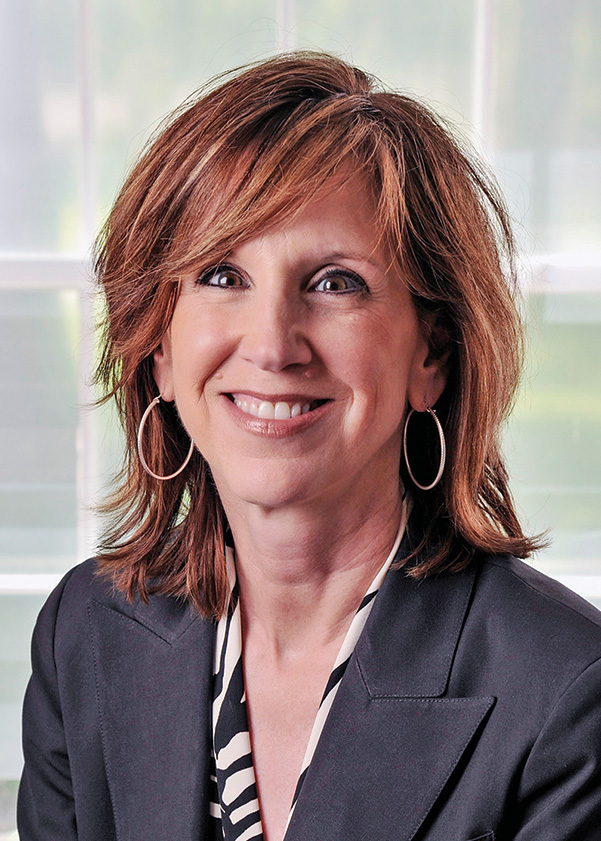 ---