Welcome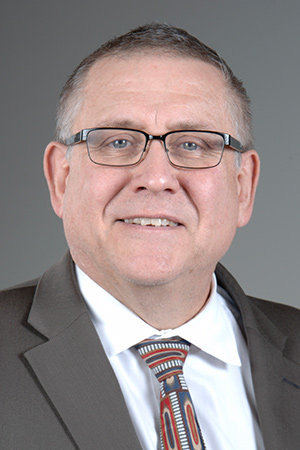 The core of our mission is to provide improved health care for women in northwest Ohio and the surrounding tri-state area. To accomplish this mission we train four residents per year to provide comprehensive, compassionate and skilled care for women of all ages. Many of them remain in the area to complement and replace existing obstetrician gynecologists.
In collaboration with colleagues located at both The University of Toledo Medical Center and ProMedica Toledo Hospital, a full range of general and subspecialty inpatient and outpatient services are available. The department is proud of the dedicated and dynamic teaching faculty at both institutions. Their top priorities include excellent patient care and educating the next generation of knowledgeable physicians.
The faculty are also committed to furthering evidence-based medicine by their involvement in clinical, translational and basic science scholarly activity. Faculty also collaborate with research groups throughout the University of Toledo Health Science Campus, the National Institutes of Health Gynecologic Oncology Group and other interdepartmental ventures. The clinical faculty participation insures continuing professional development to maintain the most modern health care available.
Dedicated and hard-working residents form the core of our department. Although residency is a time of intense work, our residents are happy and honored to be a part of the educational process. They have great pride in the training that they are receiving. Our patients provide adequate clinical volume and feedback to help attain skills and confidence in the entire spectrum of this specialty. Our curriculum is also enhanced by a newly designed state-of-the-art simulation center, clinical and basic science research opportunities, and weekly didactic sessions. The faculty and residents together provide education for 175 medical students each year for The University of Toledo College of Medicine and Life Sciences.
James W. Van Hook, M.D. 
Professor & Chair
Department of Obstetrics and Gynecology