Fellowship Highlights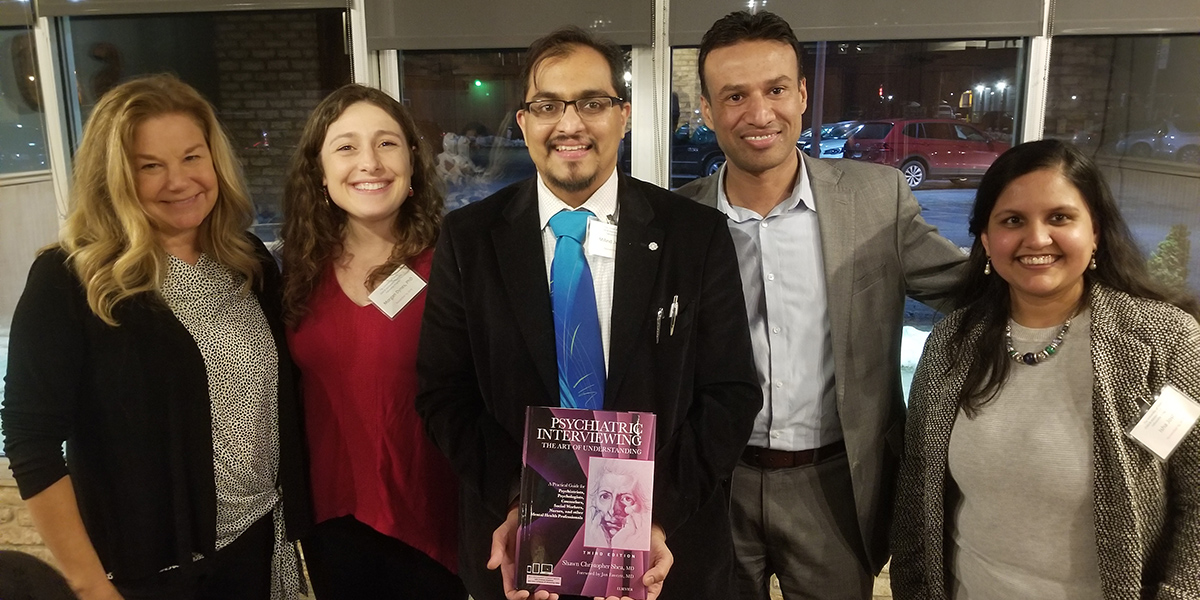 The Child and Adolescent Psychiatry Fellowship at the University of Toledo is a small-scale program which incorporates excellent clinical experience and dedicated faculty mentoring to develop well rounded, empathic and competent psychiatrist graduates who are prepared to follow diverse career interests in serving communities, pursuing research, and teaching all levels of learners.
Program Strengths
Personalized attention to each fellow's needs and goals
Close faculty relationships and mentoring
Integration with general psychiatry residency program and trainees
Work in interdisciplinary teams that are active in clinical care and research
Program provides well -rounded clinical experiences from community-based outpatient to high acuity inpatient psychiatry
No call requirement
Development of well rounded physicians as teachers, leaders, researchers and clinicians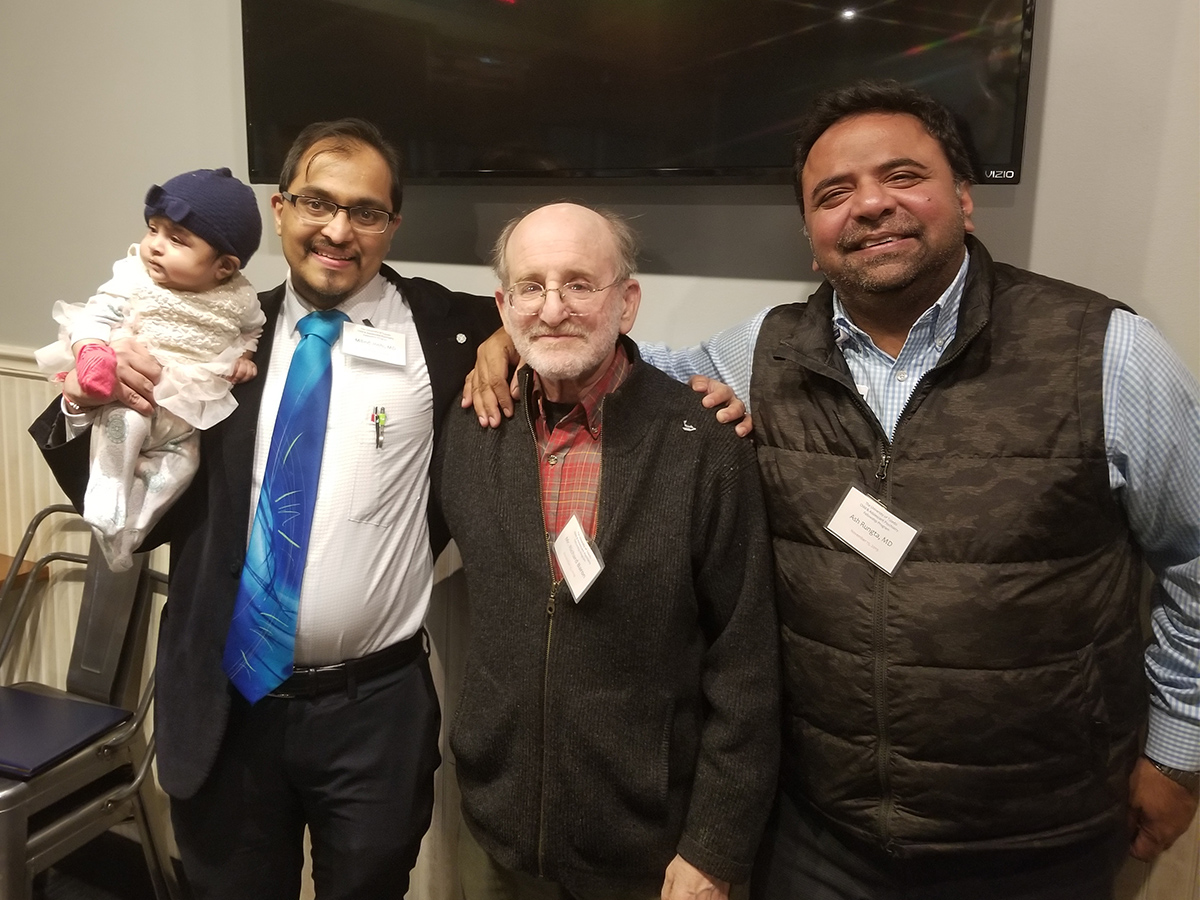 Being a smaller program, the fellowship atmosphere lends itself to fellows having the opportunity to establish and foster close mentoring relationships with enthusiastic and approachable faculty.  Our faculty have diverse research and clinical interests including substance abuse, autism, juvenile delinquency, positive parenting, burnout prevention, and collaborative care, and provide significant expertise to guide fellows' learning.  
Close integration with the adult psychiatry residency program is another benefit of the fellowship.  Resident wellness and work-life balance are emphasized in both programs.
Fellows participate in residency wellness activities, journal clubs, case conferences, didactics, grand rounds and weekly process group with the adult residents, which enhances the supportive environment and cultivates collegial relationships. 
Fellows do not have on-call responsibilities through the program. This allows fellows to maintain an exceptional work-life balance and develop individual interests in personal and academic pursuits.
Contact Us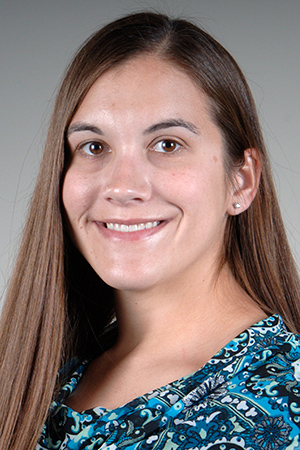 Jamie Migliori, M.D.
Fellowship Program Director
Assistant Professor, Department of Psychiatry
Associate Clerkship Director
jamie.migliori@utoledo.edu
Fellowship Home  Current Fellows  Rotations  Curriculum  How to Apply  Benefits