East Avenue Medical Center - Manila, Philippines - Global Health Program
East Avenue Medical Center – Manila, Philippines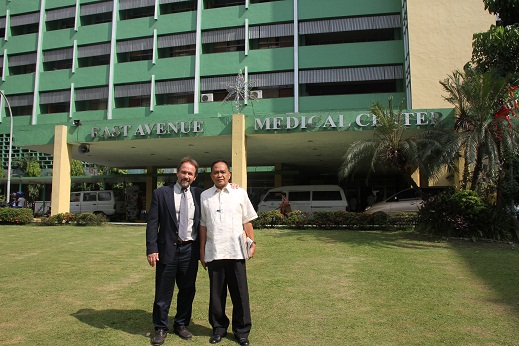 This elective clerkship will enable fourth-year medical students to gain four to eight weeks clinical experience in both inpatient and outpatient clinical settings at East Avenue Medical Center, Manila, Philippines. The students will live in an apartment/dormitory facilities within walking distance of the East Avenue Medical Center (EAMC).  An additional alternative may be an opportunity to stay with one of the faculty members who will be responsible for transportation both to and from the hospital daily.
Students will have the opportunity to work with attending physicians in a variety of specialties including: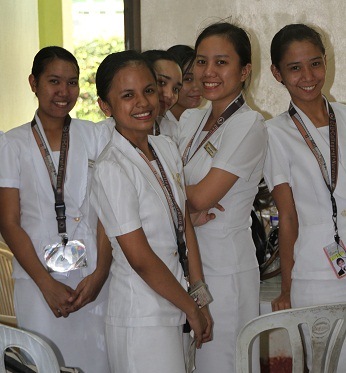 Emergency Medicine but also could include virtually all medical and surgical subspecialties. 
Other specialties available upon request - Obstetrics and Gynecology, Pediatrics, Orthopedics, Ophthalmology, General Surgery, Internal Medicine and Tropical and Infectious Diseases
The Emergency Medicine rotation is the most structured at this time and possibly  could be coordinated with a rotation of a UTMC senior EM resident.  EAMC is a 600 bed hospital with training and educational programs in virtually all medical/surgical specialties.  There are over 350 residents rotating through EAMC as their primary educational institution annually.  A rotation in Emergency Medicine is guaranteed upon the request of the student but additional rotations in other specialties will require prior approval of the Philipppine faculty, medical supervisor and coordinator.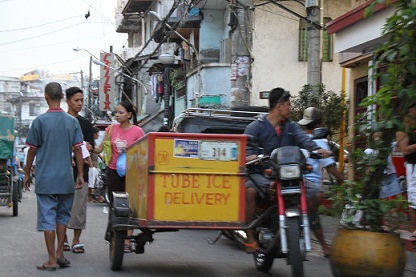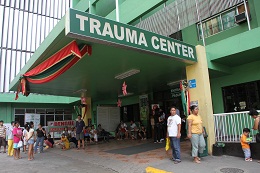 Length of Clerkship:  Four weeks with longer rotations possible.
For additional details view the Clerkship Description (clerkship/rotation description, housing, transportation, language, insurance, costs, and cultural activities) and the Elective Curriculum (elective description, length, educational objectives, instructional methods, and evaluation):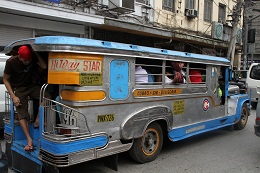 Clerkship Description (PDF) Elective Curriculum (PDF)