ASAN Lab Research Interests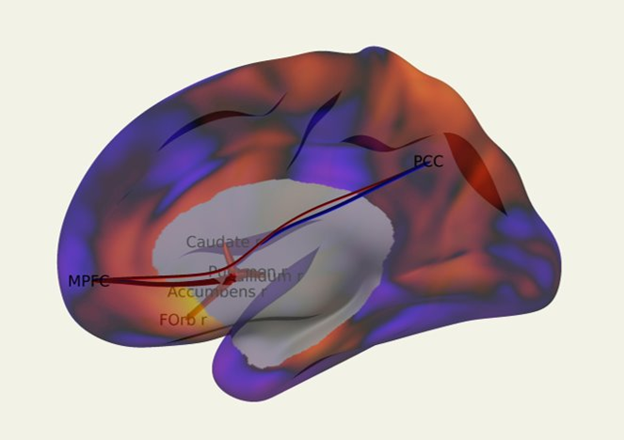 Research of 'Love Hormone' Shows It Could Hold Key to Treating COVID-19
Dr. Elissar Andari, assistant professor in the Department of Psychiatry, led a recent study that found that oxytocin may have potential as a targeted treatment for cytokine storms in COVID-19 patients.

Dr. Andari's research team, which included Ali Imami, a graduate student in our Bioinformatics program, used a National Institutes of Health database to analyze characteristics of genes treated with drugs closely related to oxytocin. They found that one drug in particular, carbetocin, has similar characteristics (called a signature) to genes with reduced expression of the inflammatory markers that trigger cytokine storm in COVID-19 patients.

"Understanding the mechanisms by which oxytocin or the oxytocin system can be a new immune target is crucial," the authors concluded in their report, which was published online recently in the journal Physiological Genomics.

However, Dr. Andari added that "safety and efficacy of intravenous oxytocin in hospitalized patients with COVID-19 remains to be assessed."

IN THE NEWS: The research was recently shared in U.S. News and World Report and WebMD. 

Authors on the publication are Ali S. Imami, Dr. Sinead M. O'Donovan, Justin F. Creeden, Xiaojun Wu, Hunter Eby, Dr. Cheryl B. McCullumsmith, Kerstin Uvnäs-Moberg, Dr. Robert E. McCullumsmith, and Dr. Elissar Andari.