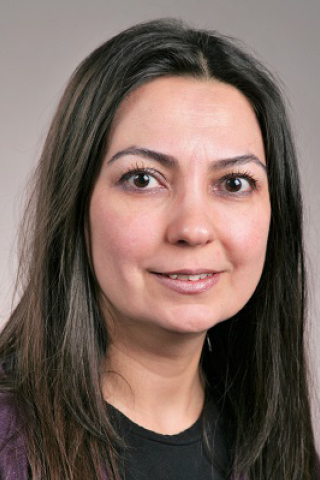 Dr. Funda Gultepe
Executive Director, Math Corps at UToledo
Assistant Professor, Department of Mathematics & Statistics, UToledo
419.530.2996
Dr. Gultepe received her Ph.D. from the University of Oklahoma in 2013 and held post-doctoral positions at the University of Illinois Urbana-Champaign, MSRI and University of Luxembourg before joining the University of Toledo in 2018. Her research interests are in low dimensional topology and geometric group theory. She is also interested in computational problems related to optimization on surfaces. 
---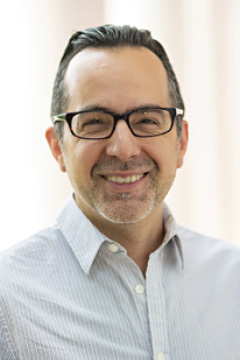 Dr. James Broda
Program Dean, Math Corps at UToledo
Assistant Professor Mathematics, Washington & Lee University (W&L)
Dr. Broda received his Ph.D. from the University of Oklahoma in 2017 and joined W&L in 2021. His research interests are in the study of stochastic dynamics related to questions of sustainability and resilience in environmental, social, and economic systems. Much of his research is interdisciplinary; current collaborations involve ecologists, electrical engineers and data scientists. 
---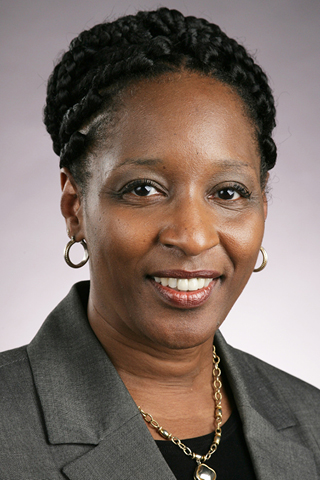 Debra Middleton
Program Coordinator, Math Corps at UToledo
Secretary II, Department of Mathematics & Statistics, UToledo
419.530.2568
Debra serves as the multifaceted office manager and secretary in the Department of Mathematics and Statistics. She has an extensive background in a variety of office administration duties. She provides administrative support to the department chair, academic support for faculty and graduate students and works closely with advisors, department and university administrators, and serves as liaison with auxiliary departments.
---
Volunteers: Suohong Wang, Trieu Le, Hahn Le, Jeongoo Cheh, Friendly Missionary Baptist Church and Rufus Middleton.