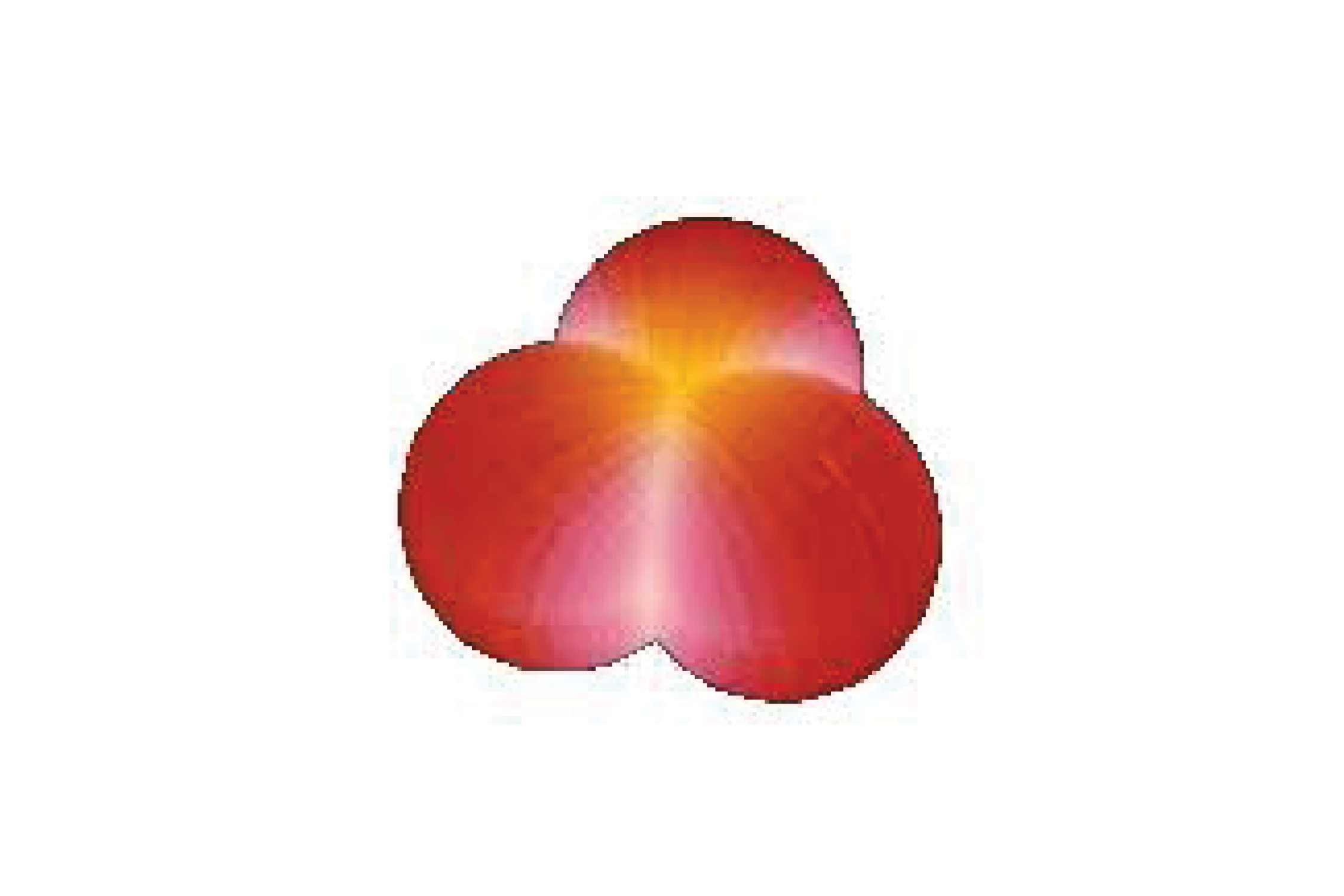 A computer-generated view of an amazing three-lobed surface discovered in 1984 by Dr. Henry Wente of the UToledo Mathematics Department.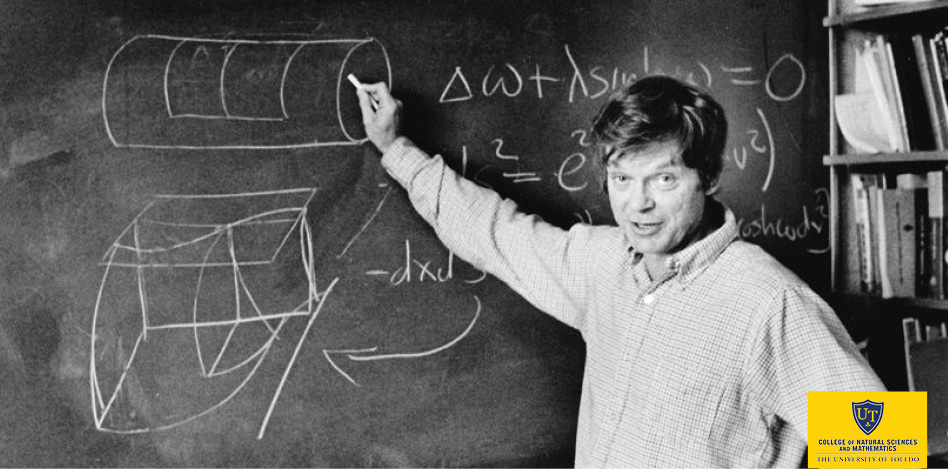 Henry C. Wente, Distinguished UToledo Professor Passed Away

Distinguished professor of mathematics emeritus who won international renown with his "Wente torus," a counterexample to a long-open conjecture involving a soap bubble's curvature, died Monday in Mercy Health St. Anne Hospital. He was 83. Read more.
What's Happening in the Department:
The Department of Mathematics and Statistics at the University of Toledo offers graduate and undergraduate programs in both Mathematics and Statistics. Currently, the Department has about forty full-time graduate students and thirty full-time faculty with a wide range of research interests.
To navigate this website and to find out more about the Department of Mathematics and Statistics please click on the menu in the upper right of this page. You will find information such as our past and upcoming Colloquia and Seminars, the current Department Directory, some resources for faculty and staff, resources for students, and more!
The Math Corps summer 2023 camp for kids from under-served communities of Toledo is ready to kick-off!
The Department of Mathematics and Statistics is housed in University Hall, which was built in the Collegiate Gothic style and completed in 1931 at a cost of $2,000,000 dollars. University Hall was designed by the architectural firm of Mills, Rhines, Bellman and Nordhoff, Inc. 400 workers took 11 months and used 50,000 tons of limestone to complete the 63 foot tall building and its 205 foot tower!