Training Programs
The University of Toledo Counseling Center offers training placements for graduate students in clinical mental health counseling and social work. The UCC accepts applicants from all accredited programs. Applicants must not be current or former clients of the UCC in order to be eligible. See below for additional eligibility requirements and information about each program.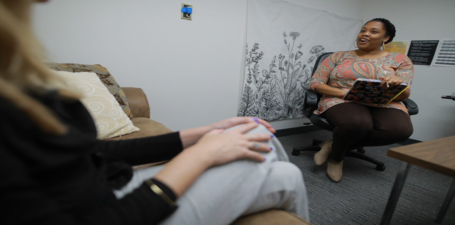 Learn more about practicum and internship placement at the Counseling Center.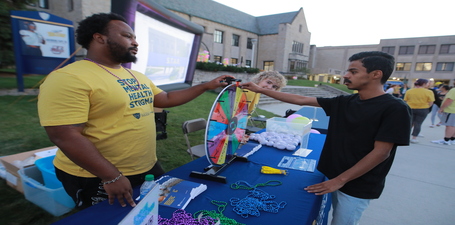 Learn more about internship placement for clinical work or advocacy and community outreach.