Get Involved
SEXUAL MISCONDUCT PREVENTION EDUCATION GRADUATE ASSISTANTSHIP
The Prevention Education Team has 1 graduate assistantship slot filled generally every two years. Due to the context and nature of the program it is preferred your major align with public health education, social work, counseling, and/or higher education however it is not mandatory. The slot is filled thru the Student Affairs Graduate Assistant Recruitment Day. For more information click here: https://www.utoledo.edu/studentaffairs/ga/
Should an opening coming up, please look to @UToledoTitleIX social media for the advertisement. If you have any further questions feel free to reach out to TitleIX@utoledo.edu 
SEXUAL MISCONDUCT PREVENTION EDUCATION AMBASSADORS
The Prevention Education Team is seeking Ambassadors to assist our educational team. We are looking for students, faculty, and staff who are passionate about addressing sexual misconduct. We look for those who are excited and comfortable presenting to various groups about bystander education; Bringing In The Bystander a program that is offered through out the week. We also look for those that are willing to help assist with programming,  awareness tabling events, and speaking to organizations about the services our office offers. 
There are unpaid internships, volunteer and work-study positions available. If you are interested please reach out to Lindsay.Tuttle@utoledo.edu 
STUDENT ORGANIZATIONS ON CAMPUS DISCUSSING THIS TOPIC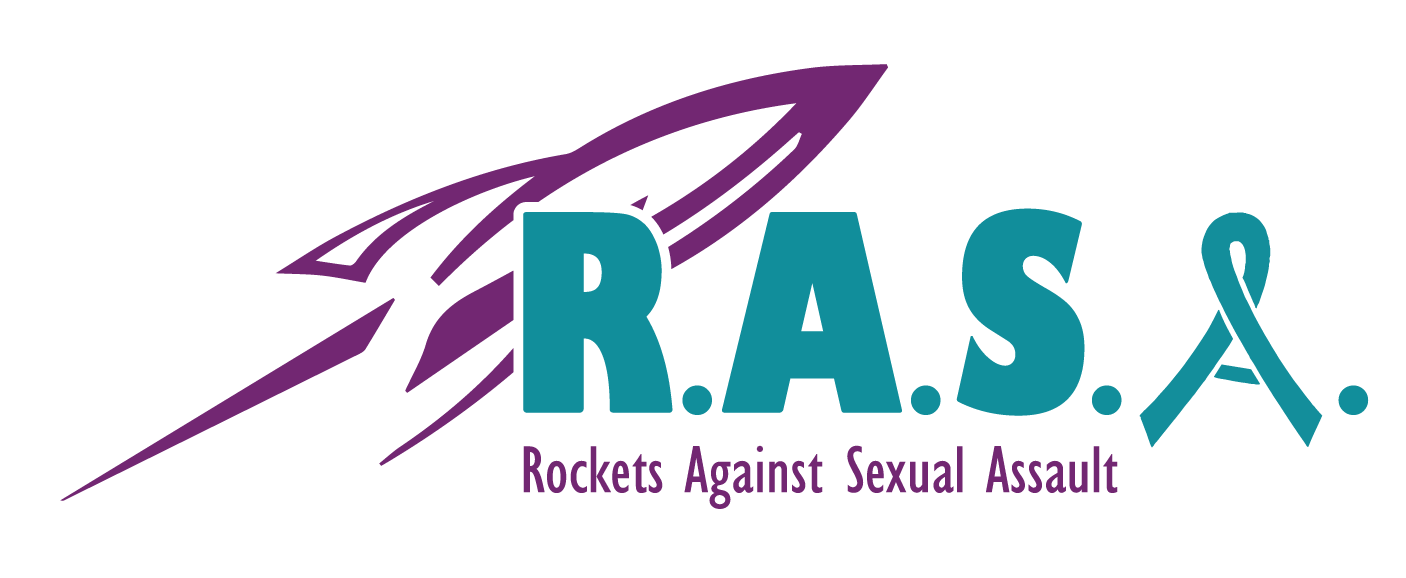 The mission of Rockets Against Sexual Assault is to spark a dialogue about healthy relationships and advance toward eliminating sexual violence in all forms. RASA's meetings are informative, empowering, safe, and encourage discussion in an effort to change the climate of our campus. This mission extends to all people regardless of race, gender, sexual orientation, socioeconomic class, and religion. Contact us for more information.
RASA provides a wide range of useful resources on and off campus while educating student body members on both healthy and unhealthy sexual relationships. This is communicated via a powerful workshop that provides informative and helpful programming which targets combatting dating violence and assisting survivors. As a result, RASA gives general members a call to action that sexual violence and victim advocacy must be more than an educative effort. The message is an active one, that requires a dialogue surrounding these necessary and overlooked issues to eliminate sexual violence on and off campus.