Sexual Misconduct Education & Prevention Program
WHAT IS TITLE IX
The University of Toledo is committed to providing a workplace and educational environment, as well as other benefits, programs, and activities that are free from sex discrimination, sexual harassment (including actual or attempted sexual assault; domestic violence; dating violence; and stalking) and retaliation. To ensure compliance with federal and state civil rights laws and regulations, and to affirm its commitment to promoting the goals of fairness and equity in all aspects of the educational program or activity. Title IX of the Education Amendments of 1972 ("Title IX") is a federal law that prohibits sex discrimination. 
The University encourages the reporting of sex discrimination, sexual harassment (including actual or attempted sexual assault; domestic violence; dating violence; and stalking), or retaliation that may occur in its programs or activities, to ensure that the University has an opportunity to address prohibited conduct. Reports may be made by completing a complaint form or by contacting the Title IX Coordinator, Vicky Kulicke. University employees are mandated reporters (refer to Title IX Policy for exceptions) for Title IX. As a university employee, if an incident is reported to you, you are required to share the information you have with the Title IX Office. This enables the Title IX Office to follow up with the parties involved to ensure all rights are protected by Title IX.
View the full policy and procedures Title IX Policy Title IX Procedures
The University of Toledo does not discriminate in its employment practices or in its educational programs or activities on the basis of sex/gender. UToledo also prohibits retaliation against any person opposing discrimination or participating in any discrimination investigation or complaint process internally or externally. Reports of sexual harassment and discrimination questions regarding Title IX, and concerns about noncompliance should be directed to the Title IX Coordinator. Read full statement on nondiscrimination statement.
Vicky Kulicke, Director Title IX and Compliance & Title IX Coordinator
Mailing address:
Office of Title IX and Compliance
Mail Stop 137
The University of Toledo
2801 W. Bancroft St.
Toledo, OH 43606
Phone: 419. 530.4191
Email: titleix@utoledo.edu
Web: utoledo.edu/title-ix
Inquiries may be made externally to:
Office for Civil Rights
Mailing Address:
U.S. Department of Education
400 Maryland Avenue
SW Washington, D.C. 20202
Customer Service Hotline: 800.421.3481
Email: OCR@ed.gov
Web: ed.gov/ocr
---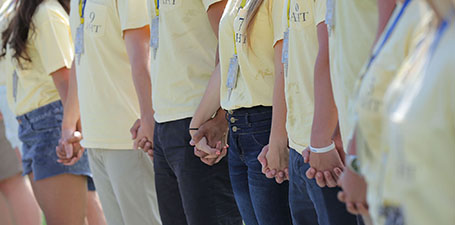 Meet the Title IX team who is here to assist you in investigations and education.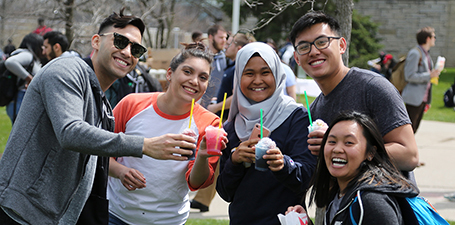 View our Title IX Policy and Procedures.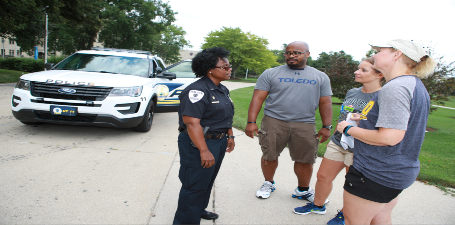 The safety of our students, faculty, employees, patients and visitors is our priority. UToledo strives to provide and promote a safe university environment.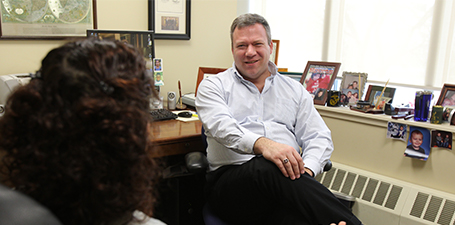 If you or a friend need assistance related to sexual harassment or sex discrimination please reach out to us.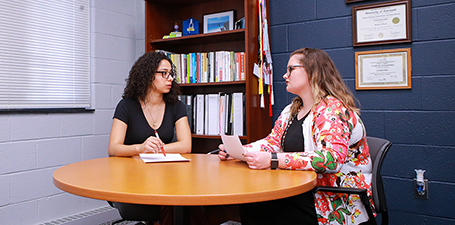 An advisor is here to guide you thru the Title IX process if you do not have one.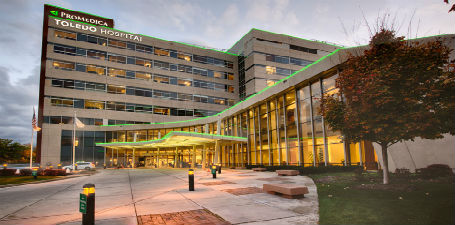 Check out resources both on-campus and off-campus to assist you in the process.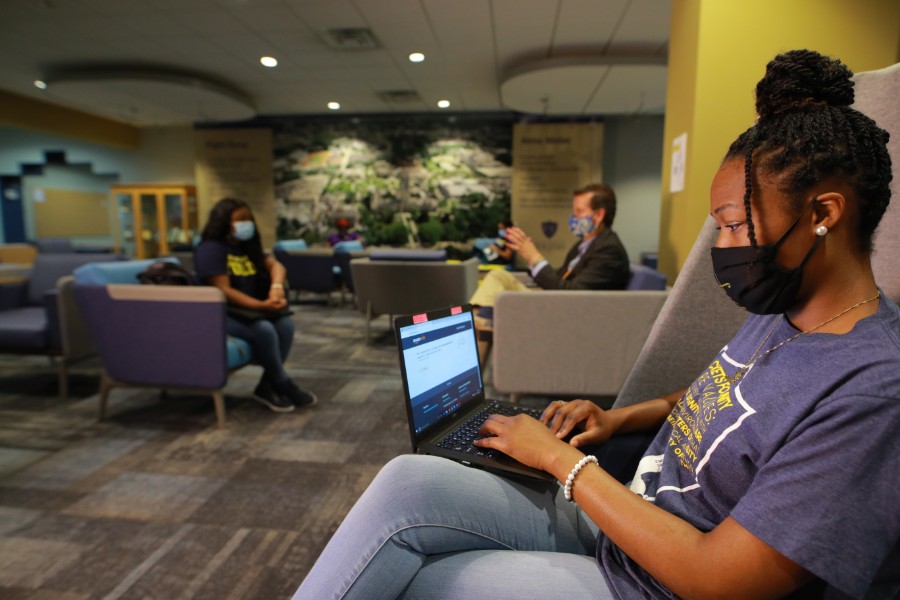 Training is mandatory for those involved in the Title IX Grievance Process.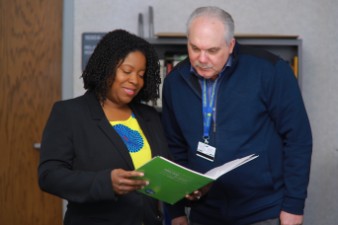 A printable guide outlining supportive resources available to assist you.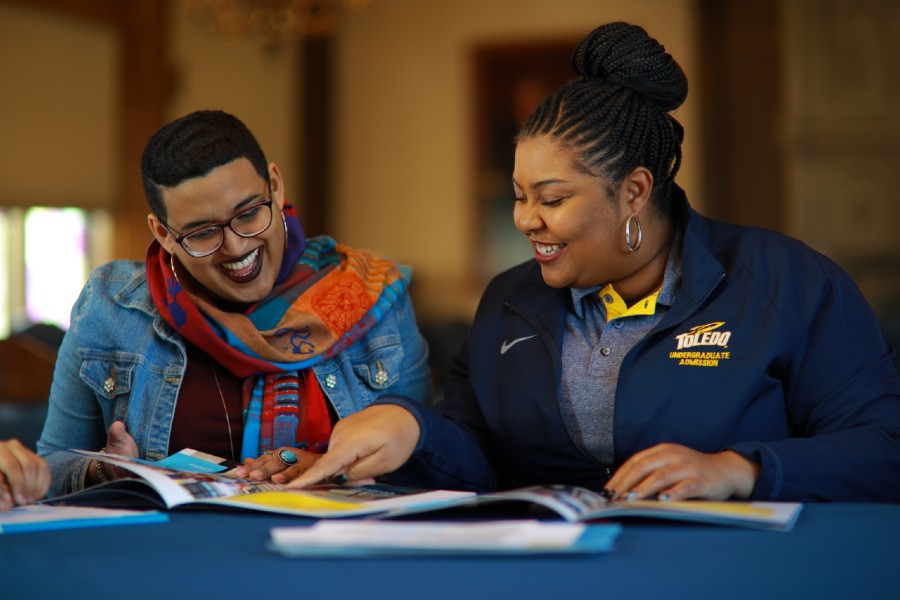 Necessary language for specific marketing materials.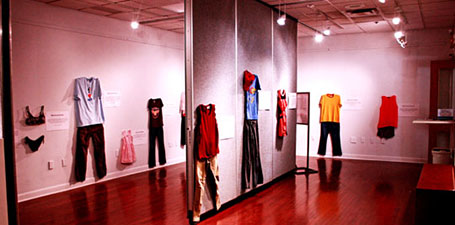 Sign up for Bringing In The Bystander or attend one of our programming events on campus.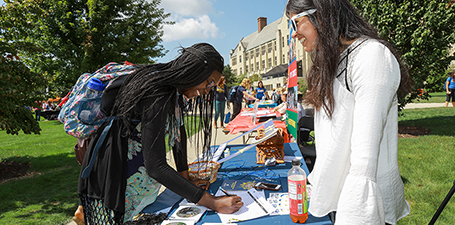 Join our team of ambassadors to assist our educational team promote bystander education.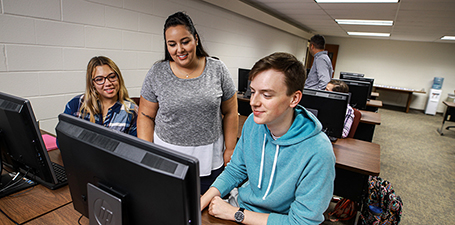 The collection captures real life narratives from our UToledo Community including faculty, staff, and students.