center for student advocacy and wellness
ADVOCACY, COUNSELING, AWARENESS, EDUCATION
College of Health and Human Services
Room 3017 - Mail Stop 119
2801 West Bancroft Street
Toledo, OH 43606-3390
419.530.2497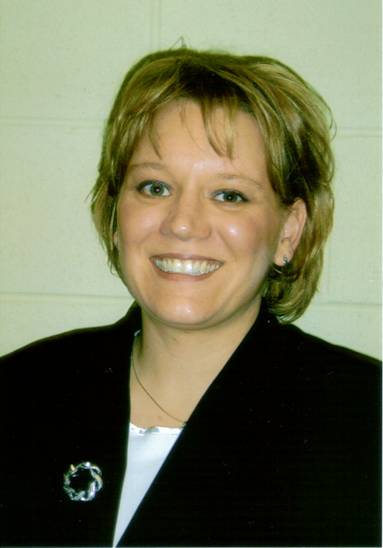 Kasey A. Tucker-Gail, Ph.D.
Director
HH 3014 - 419.530.4314
kasey.tucker@utoledo.edu 




Hilary Thorpe
Domestic Violence/
Sexual Assault Counselor
HH 3024 - 419.530.2561
hilary.thorpe@utoledo.edu

Shahrazad Hamdah, M.Ed.
Sexual Assault/
Domestic Violence Advocate
HH 3026 - 419.530.2519
shahrazad.hamdah@utoledo.edu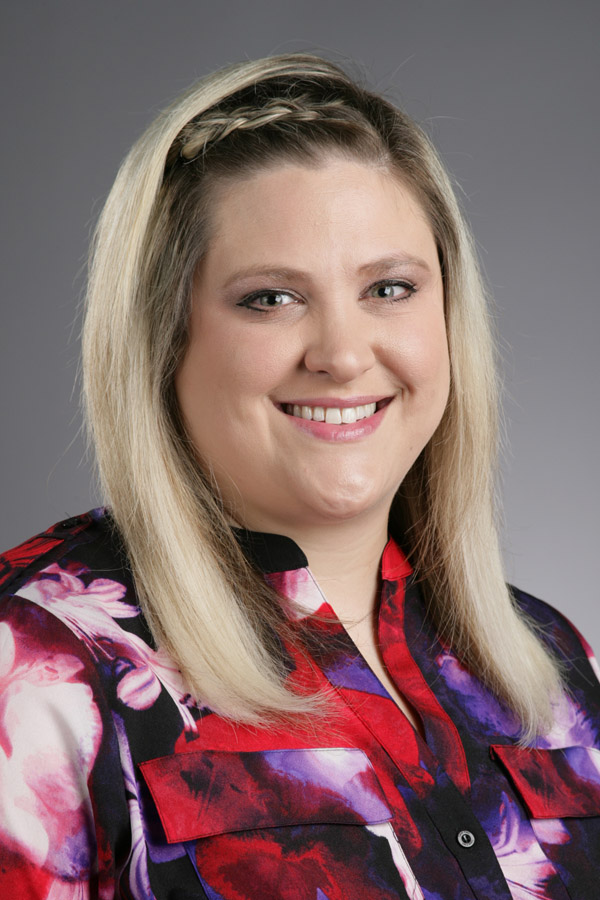 Megan C. Stewart, Ph.D.
Director of Programming & Education
HH 3016 - 419.530.2313
megan.stewart2@utoledo.edu




Danielle Rominski
Assistant Director of Center Operations
HH 3022 - 419.530.4313
Danielle.Rominski@utoledo.edu
MISSION
The Center for Student Advocacy and Wellness is dedicated to serving University of Toledo students, faculty and staff who have experienced sexual assault or interpersonal violence. Our goal is for every member of our university community to be able to receive services that will help them heal from trauma and increase victim awareness at The University of Toledo and throughout our larger community.
OUR SERVICES - NO COST
Trauma-informed advocacy and support in hospital rooms during forensic exams
Crisis support for victims (legal advocacy, assistance with university accommodations and support)
Assistance with applying for victim's compensation through the state
Advocacy and support during legal, student conduct proceedings and Title IX investigations
Information and referrals to additional support services
One-on-one meetings with survivors, when requested
COUNSELING - NO COST
Individual counseling provided by licensed professionals specifically trained in the treatment of trauma and resulting issues
Multiple treatment modalities, including cognitive behavioral therapy, EMDR, internal family systems and mindfulness, from a client-centered orientation
Support groups are offered periodically throughout the year
Confidential (except in cases of ongoing child or elder abuse or if there is risk of harm to the client or others)
PARTNERSHIPS
The Center for Student Advocacy and Wellness has multiple partnerships with programs at The University of Toledo and our surrounding community. We partner with:
What is Sexual Assault?
Sexual assault is any unwanted sexual contact, including childhood sexual abuse, rape, attempted rape, incest, 
exhibitionism, voyeurism, obscene phone calls, fondling, stalking and sexual harassment. 

What is Interpersonal Violence?
Interpersonal violence includes physical, sexual, emotional, economic or psychological actions or threat 
of actions that a reasonable person in similar circumstances and with similar identities would find
intimidating, frightening, terrorizing or threatening. 

Sexual Assault Facts:
* Alcohol is the most common "date rape" drug.
* Sexual assault is the least reported violent crime, with estimated reporting rates at 28-40 percent.
* Rape victims are 3 times more likely to suffer depression, 13 times more likely to abuse alcohol and 
      26 times more likely to abuse drugs.
* Only about 2 percent of sexual assault accusations reported to police are false. This is the same rate 
      of false reporting as other types of violent crimes.