Sexual Misconduct Prevention Education programming
The mission of The University of Toledo's, Sexual Misconduct Prevention Education Programming, housed out of The Title IX Office is to create a campus community free of sex discrimination, sexual harassment (including actual or attempted sexual assault; domestic violence; dating violence; and stalking) and retaliation in which students, faculty, and staff enjoy equitable, non-violent relationships. We provide educational programming addressing the role that everyone can take in creating a sexual misconduct free and sex discrimination free UToledo. We are dedicated to ensuring that students, faculty, and staff are provided proper resources to engage in services with our collaborative partners including crisis intervention, medical services, mental health counseling, legal services, employee assistance programs and academic accommodations should they be impacted by sexual violence.
Prevention Through Education and Awareness
Training for faculty, staff, and students; specifically Bystander Intervention & Consent Programming Outreach
Programming; including weekly tabling in the Student Union & Health Science Campus
Awareness campaigns 
Educational collaboration on speakers and special events with various campus partners Internship and volunteer opportunities are available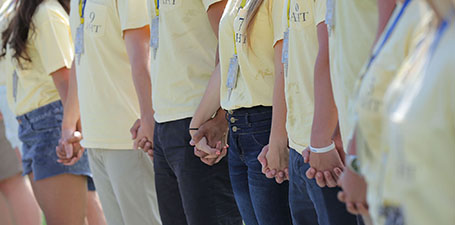 UToledo is committed to creating a safe learning environment for everyone. UToledo has a zero tolerance for sexual violence against members of the community.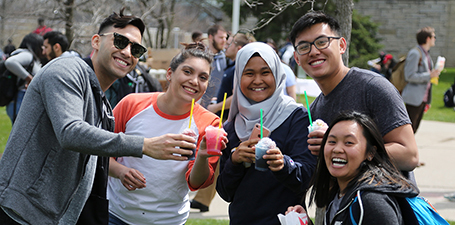 Meet your Sexual Misconduct Prevention Education Team.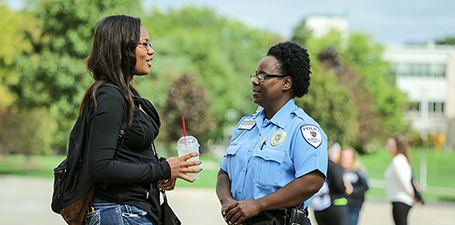 The safety of our students, employees, patients and visitors is our priority. UToledo strives to provide and promote a safe university environment.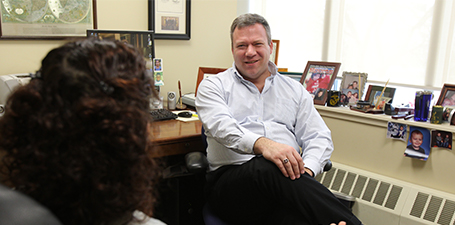 If you or a friend need assistance related to sexual harassment, sex discrimination, or retaliation please reach out to us.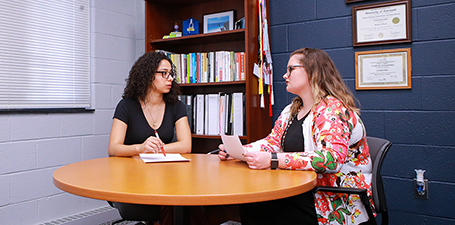 Individuals accused of sexual misconduct are provided with resources to assist them in the process.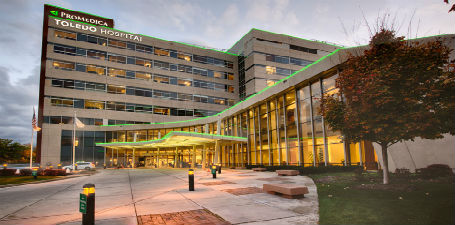 Check out resources both on-campus and off-campus to assist you in the process.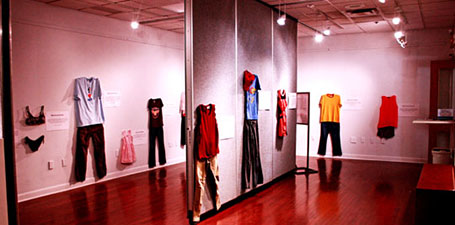 Sign up for Bystander Intervention or attend one of our programming events on campus.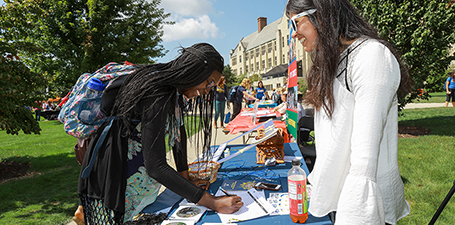 Join our team of ambassadors to assist our educational team in promoting bystander education.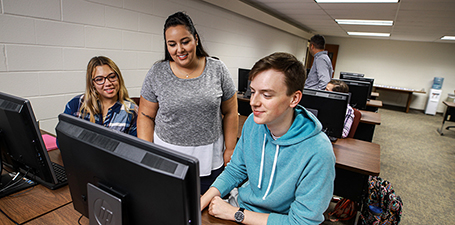 The collection captures real life narratives from our UToledo Community including faculty, staff, and students.