TRIO Student Support Services - Meet the Staff
Kenneth J. Brown, M.Ed.
 Director

 Carlson Library 0300E
 Mail Stop 523
 Phone: 419.530.3848

 Kenny Brown is the Director of Student Support Services and is passionate about working with first-generation students.   Kenny, a first-generation graduate, earned his Bachelor's degree in Communication, from the University of Toledo. Kenny's notable previous professionals areas are in Residence Life, Student Conduct and TRIO like programs at the University of Toledo, Mercy College of Ohio, and Notre Dame College. Kenny is an active member of Alpha Phi Alpha Fraternity, Incorporated. Kenny believes that it takes a village to raise a child. He strives to be a part of students' lifelong "village" that provide them the support needed to have holistic personal growth experiences that will result in graduation and post-graduate success. Kenny is a diehard Cleveland sports fan, loves spending time with loved ones, and learning new things from anyone that he meets.
Education:
Bachelor of Arts: Communication, University of Toledo
Master of Education: Educational Theory and Social Foundations, University of Toledo
---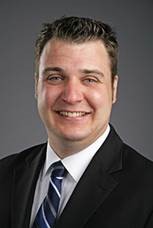 Michael W. Kantner, MBA
Program Coordinator
Carlson Library 0300C
Mail Stop 523
Phone: 419.530.3850
Mike Kantner is the Program Coordinator for the University of Toledo's TRIO Student Support Services program. Mike is the specialist for our Freshmen and Sophomore scholars, leads our peer mentoring program, and provides personal and academic support and development. Mike is highly motivated,  student-centered, and enjoys making a difference in his student's lives. He brings a wealth of experience and a high-end motor to build authentic connections and support student success. 
Mike was previously a Success Coach at the University of Toledo. Mike is very active at the University of Toledo – serving on the College of Engineering Retention Committee, Equity Champions, and Exploratory Scholars Programs. He is a part of the University of Findlay Board of Governors. He played football, basketball, and tennis at the University of Findlay while obtaining his Bachelor of Science and Master of Business Administration. Mike has taught a variety of courses at the college level. Mike is a diehard Michigan fan, loves fishing, playing tennis and basketball in his spare time, and spending time with family and friends. 
Education:
Bachelor of Science: Middle School -- Math and Science, University of Findlay
Master of Business Administration: Sports Management, University of Findlay 
---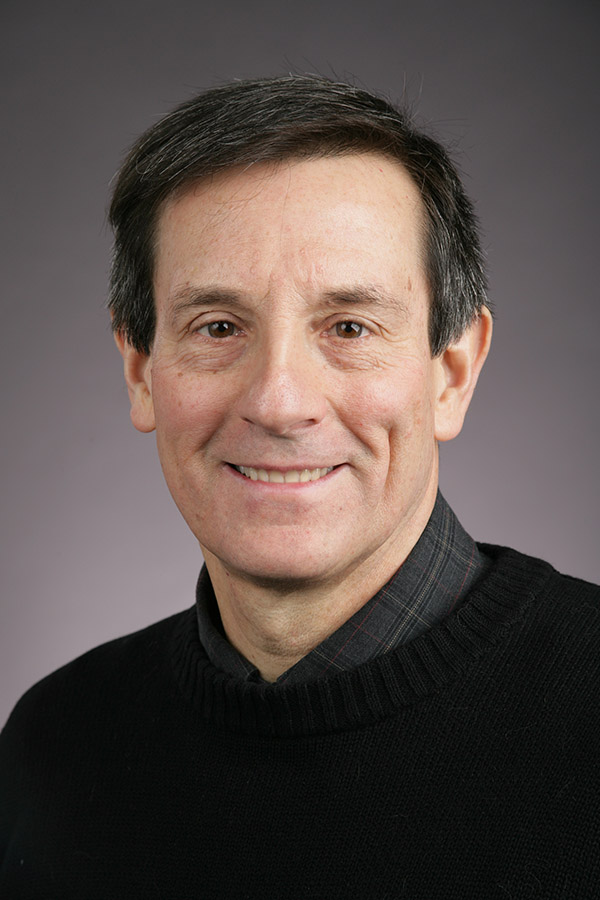 John Fedor, M.Ed.
Retention Specialist

Carlson Library 0300D
Mail Stop 523
Phone: 419.530.3617

John Fedor is the Retention Specialist for the University of Toledo's TRIO Student Support Services Program. He counsels students on academic and personal matters, provides tutoring, conducts academic skills workshops, and teaches Career, College Study Strategies, and Critical Thinking courses. Prior to coming to UT, Mr. Fedor was a motivational speaker for International Telephone and Telegraph. In that position, he annually spoke to over 10,000 high school juniors and seniors about post-secondary educational options, job search skills, and career selection. John received his bachelor's degree in history from Truman State University and his master's degree in educational technology from the University of Toledo. He is a certified high school social studies teacher and enjoys motorcycling and competing in triathlons. John joined the UToledo staff in February 2002.

Education:
Bachelor of Science: History, Truman State University
Master in Education: Educational Technology, University of Toledo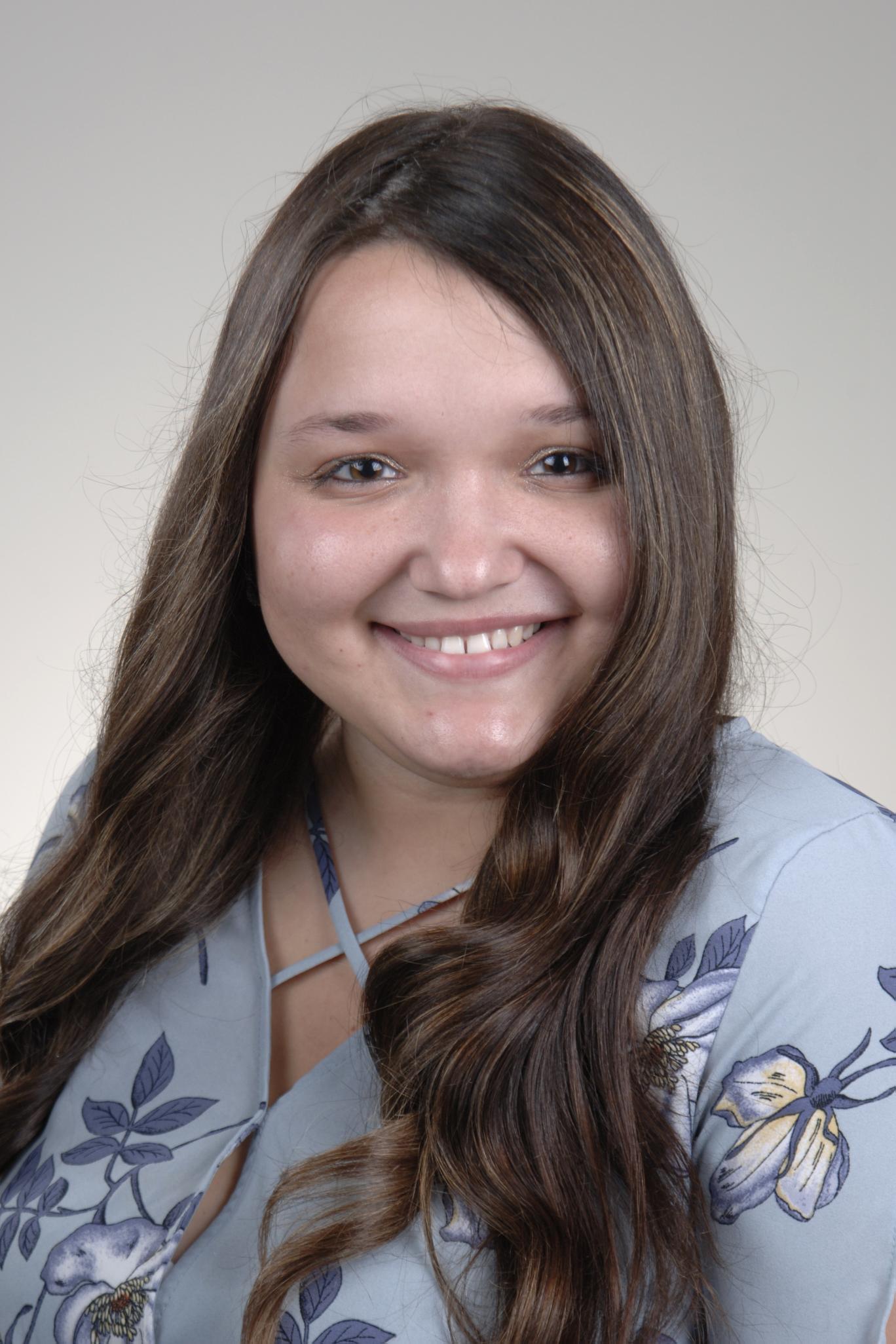 Hayleigh Grega, BA
Graduate Academic Support Specialist

Carlson Library 0300J
Mail Stop 523
Phone: 419.530.3618

Hayleigh Grega is a Student Support Services Graduate Assistant. Her role support various aspects of TRIO SSS such as, application processing and intakes, programming, academic workshops, and administrative projects. She advocates for college student success and supports students in every avenue, from academic to career readiness. After receiving her bachelor's in Psychology at Lourdes University, she is now in our Clinical Mental Health Counseling Master's Program. Hayleigh is extremely passionate about child and adolescent mental health and intends to specialize in that population. Outside of work and school, her biggest passions include her beloved dogs Bruno and Santina, spontaneous road trips, spending time with family, and Sunday Church and brunch afternoons.   

Education:
Bachelor of Arts: Psychology, Lourdes University
---
TRIO Student Support Services reports to the Director of Academic Support Services under the direction of the Vice-Provost in the Provost Office.