We welcome your suggestions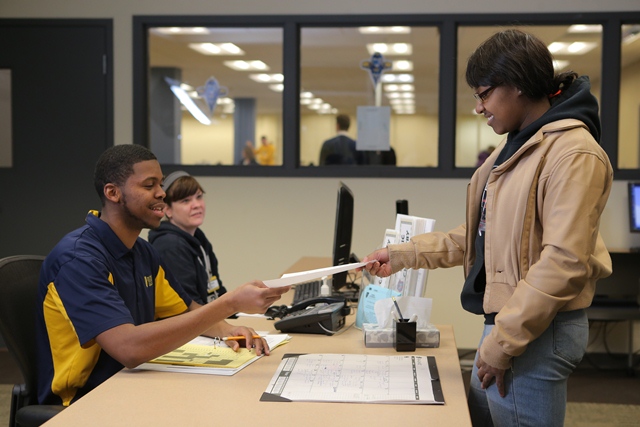 Do you have a suggestion for the Writing Center?
What do you like about the Writing Center?  How could we improve?  What web resources should we add to our website?

Your suggestions and comments are welcomed.

Let us know how we can improve our services and resources in the Writing Center by emailing: writingcenter@utoledo.edu.
All comments made to the "suggestion box" will be kept confidential. 
For anonymous submissions, drop your suggestion into the Suggestion Box located at the front desk.