Discovering Worlds
The Center for International Studies and Programs (CISP) offers many opportunities for both domestic and international members of The University of Toledo community to develop a global mindset and prepare to live and work in today's interconnected world. UToledo students, faculty and staff can gain an international understanding through teaching, research, interactive programming and studying abroad.
There are many opportunities that allow you to gain international experience on campus and across the globe! Learn more about student opportunities at UToledo.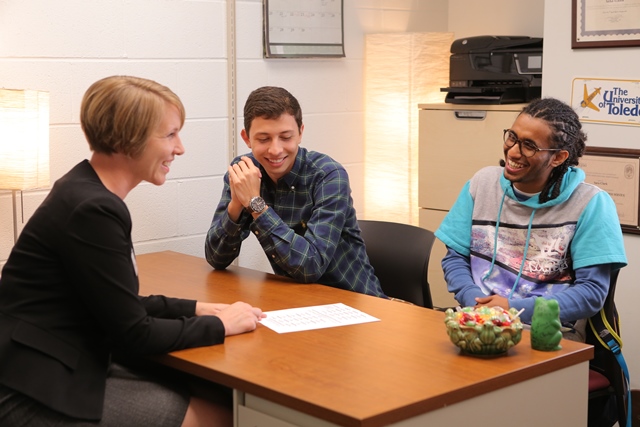 American Language Institute
Immerse yourself in an authentic American cultural experience.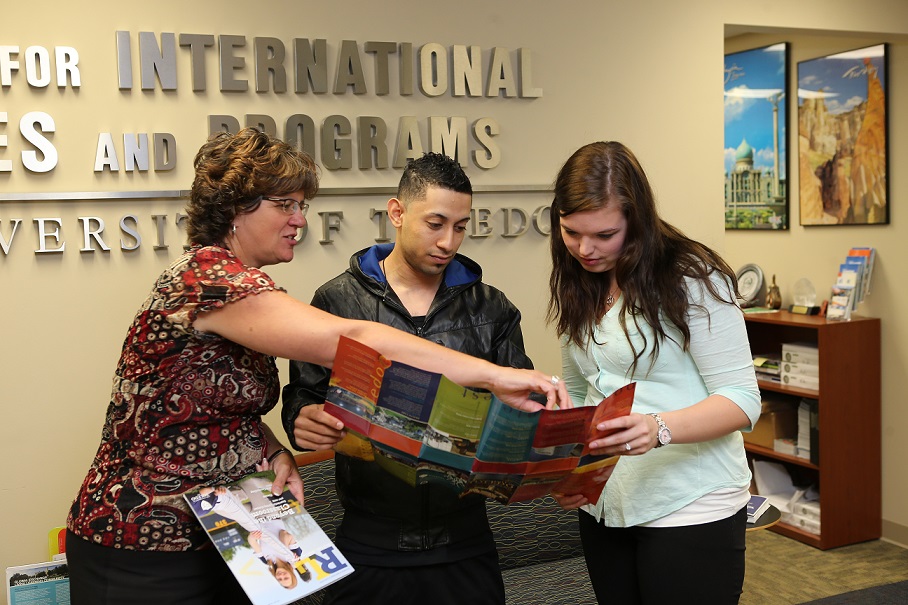 International Student and Scholar Services
Find answers to your immigration questions here.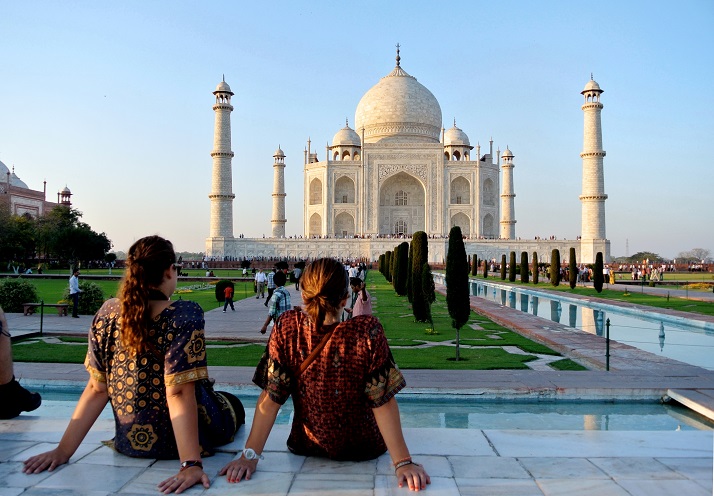 Study Abroad
Expand your world.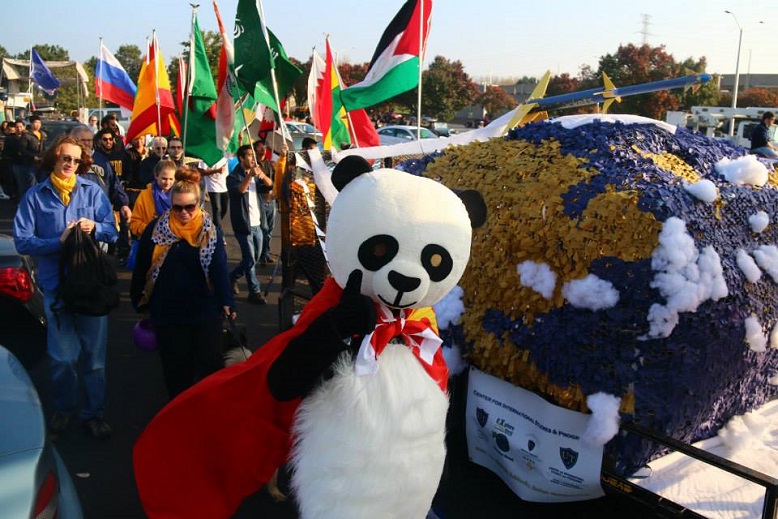 Explore the real China.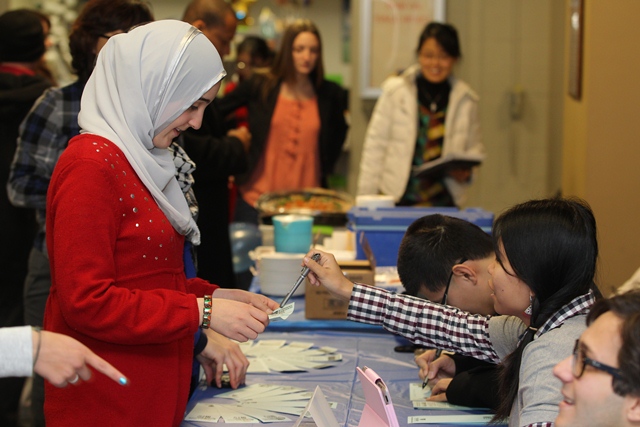 Programming
Find out more about the opportunities CISP has to offer.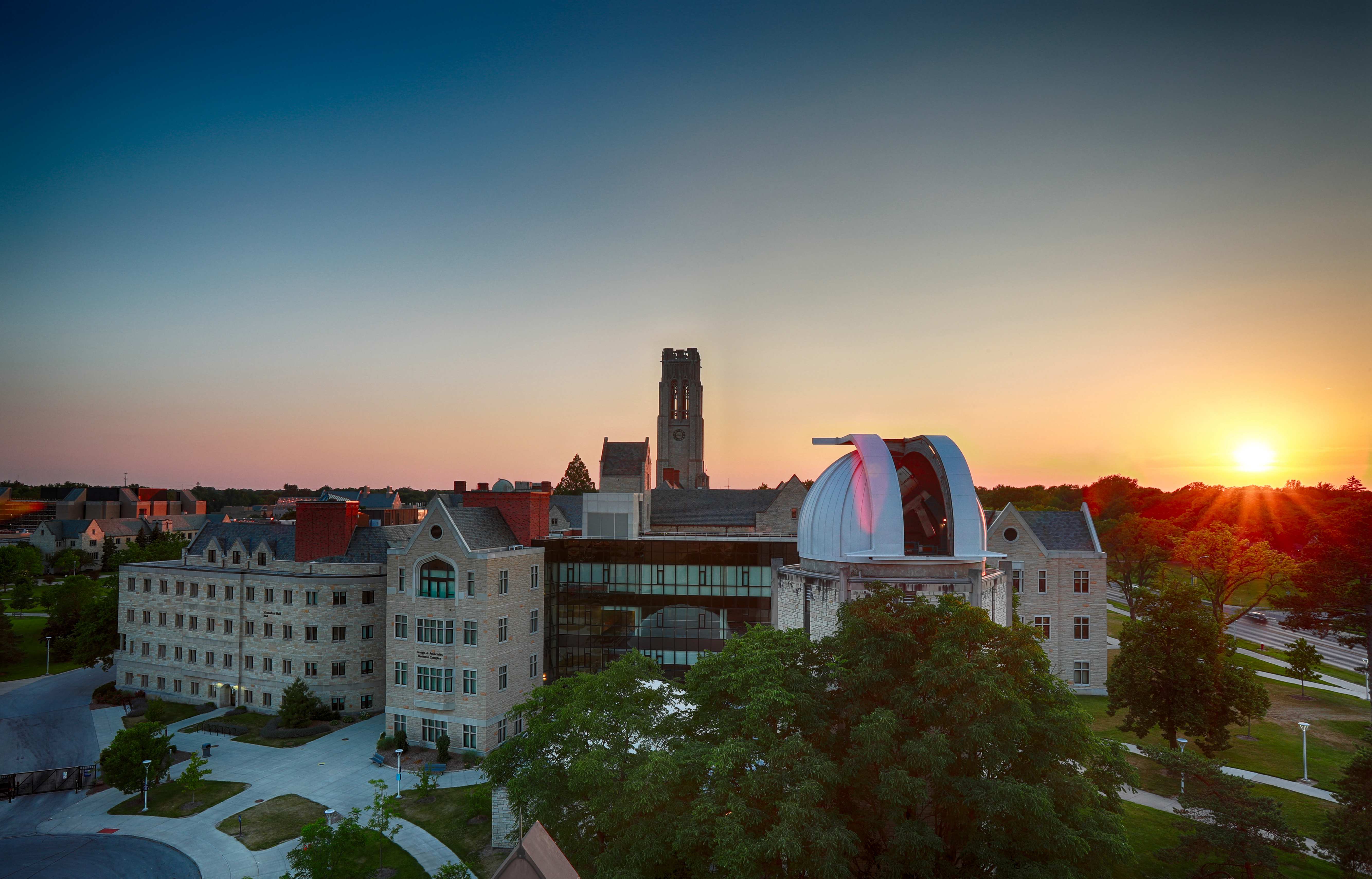 UToledo Travel Kit
Government resources and UToledo promotional materials to use while traveling.
Register your trip
UToledo is committed to the safety our faculty, staff and students. Employees and students traveling outside of the continental United States are required to register their travel. Learn more about the process and register your trip on our international travel registry page.
Looking to create a Memorandum of Agreement or Cooperative Memorandum of Understanding?
We have several resources available for UToledo faculty and staff to assist in the process. Learn more about UToledo's International Institutional Affiliations.