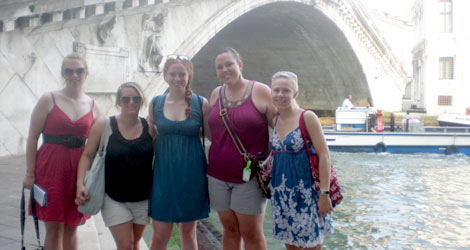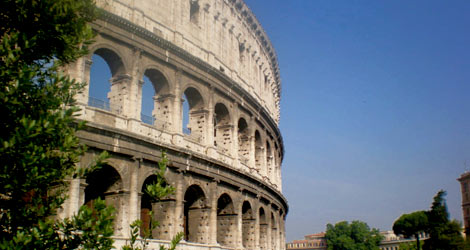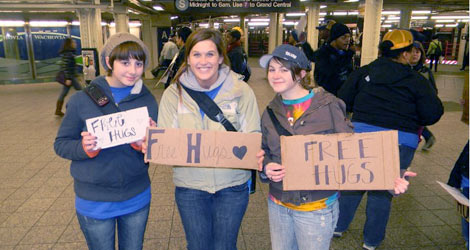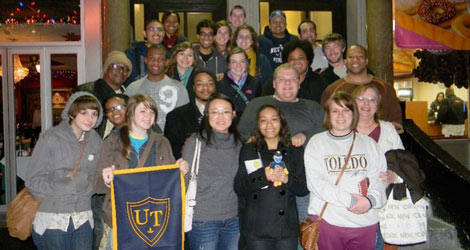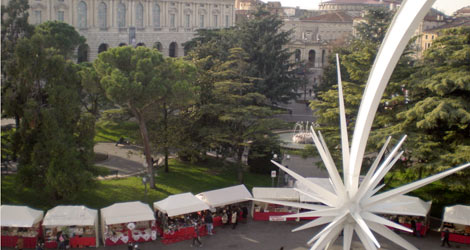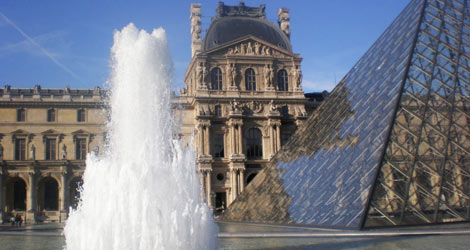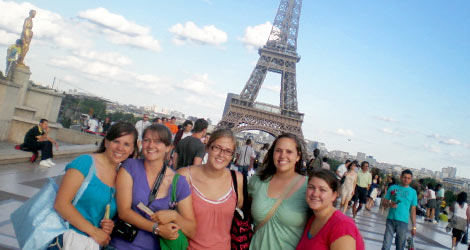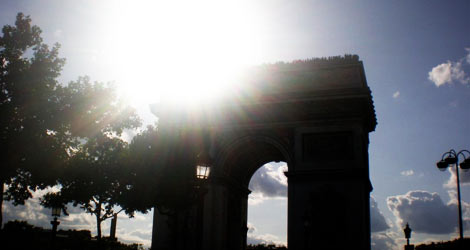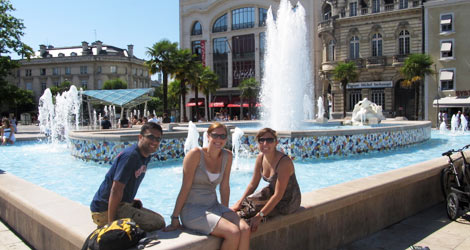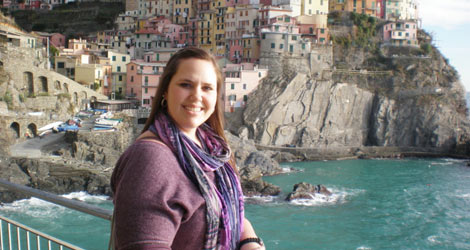 The Center for International Studies and Programs is committed to the belief that effective cross-cultural interaction leads to global understanding and ultimately to a more rewarding human experience and to a better, more peaceful world.  
CISP Administration
Explore Your World 
Resources
Contact Us
Main Campus
Snyder Memorial 1000
Phone: 419.530.5268
Fax:  419.530.5266
CISP@utoledo.edu
Offices, Institutes and Programs                                     News and Information
At this time, The University of Toledo, requests you to limit travel to the United States. 

If you choose to travel abroad you are asked to register your travel.

This will allow the University's health centers to determine if you should have a health screening upon your return to the U.S.   Register here.