Mingli Xiao, Ph.D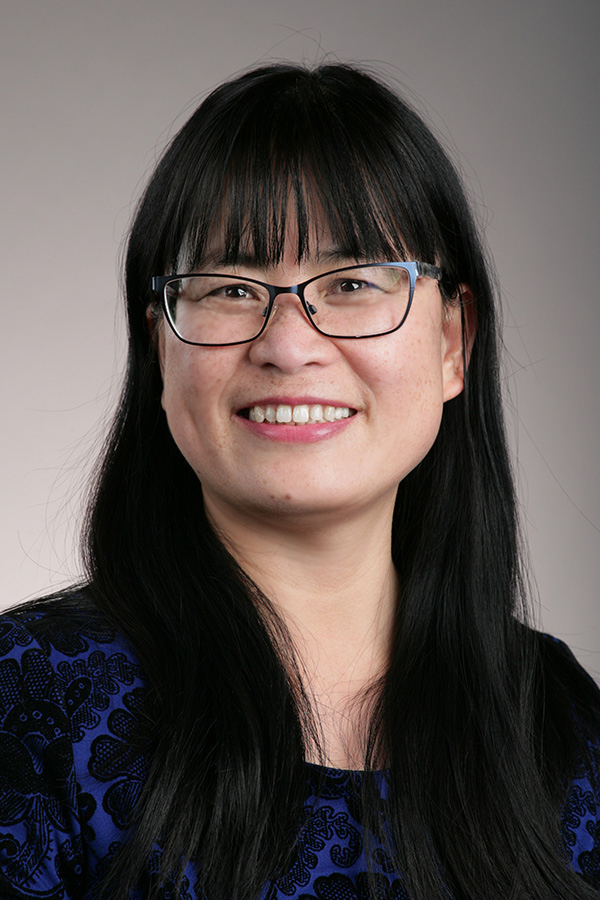 Associate Director of Instructional Design and Development
419.530.4390
mingli.xiao@utoledo.edu

Mingli Xiao is Associate Director of Instructional Design and Development at UToledo Online. Her responsibilities include supervising and providing directions to assistant instructional designers, providing consultation and design services to faculty, Designing, Teaching and Coordinating faculty development courses and workshops regarding pedagogy and technology in online and blended learning and managing Quality Matters course review for University-wide initiatives.
Mingli has been in Higher Education for more than 20 years. She joined UToledo in 2008 and has since been working as an instructional designer. She also serves as a graduate faculty and teaches as adjunct at UToledo.
Mingli is a certified Quality Matters Master Reviewer and Peer Reviewer. In addition to serving on the program committee for eLearn conference since 2010, she also served on the Horizon Editorial Board for Foreign Language EdTech Project in 2015. Mingli is peer reviewer for several refereed journals, such as the International Journal of Education and Development Using Information Communication Technology and the Journal of Interactive Online Learning.
A happy mother of three, Mingli enjoys spending time with her husband, her kids, and 2 dogs. She also loves reading, traveling, listening to music, cooking and gardening in her spare time.
Education:
Doctor of Philosophy: Instructional Design and Technology, Ohio University