Alumni Highlights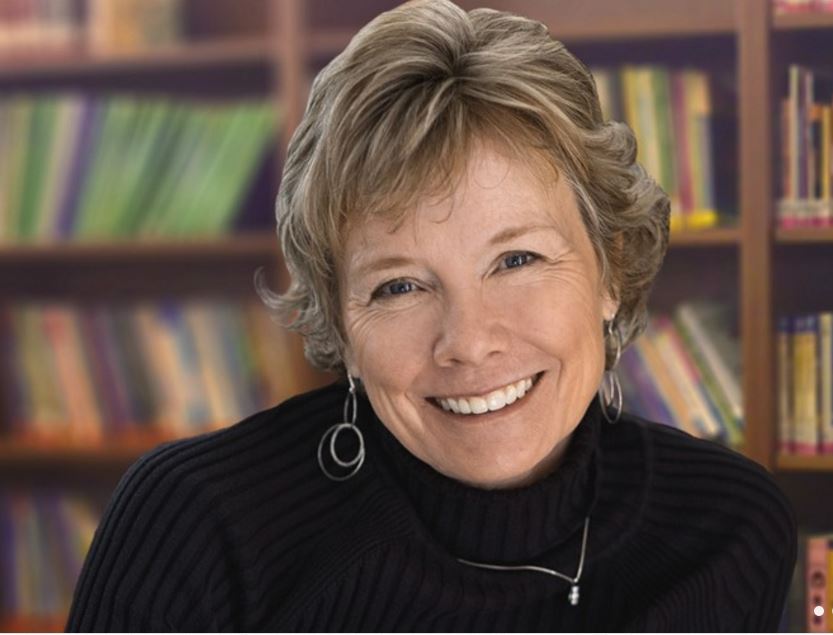 Julie Rubini '13, IDVP Individualized Program
Author
Hidden Ohio and Missing Millie Benson: The Secret Case of the Nancy Drew Ghostwriter and Journalist
Founder - Claire's Day





"Obtaining my bachelor's degree was a personal goal for many years. Having been successful in my marketing and sales career with an associate degree, as I transitioned into writing, I longed for further study in this area. I was able to accomplish both through an individualized program, taking as many writing and writing-related courses as possible while accomplishing my goal. I am grateful to the support of staff at University College for assisting me on my educational journey."
Outstanding Alumna Award 2015
---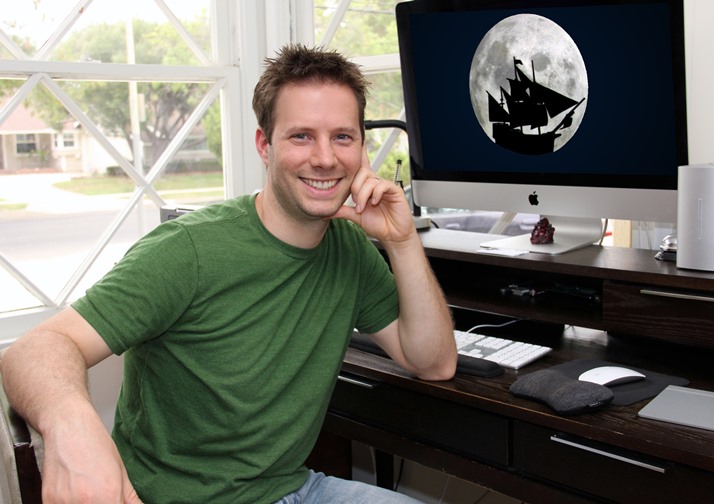 Eric Miller '05, IDVP Individualized Program
Eric Miller Productions
Think Bink: UT Alumnus to release a series of animated shorts
"I came to the University of Toledo to study 3D Animation in the Cyber Arts Program. I soon realized UT had much more to offer me. If I stayed in the Cyber Arts program, I wouldn't have been able to take all the additional courses I needed to achieve my goals while also taking all the required core classes. By switching to University College, I was able to design a major that gave me everything I needed for my future. This included areas of study in Film & Video, Communication, Cyber Arts (Animation), and Business. I'm very grateful that University College allowed me to design a major which fit my unique career path."
---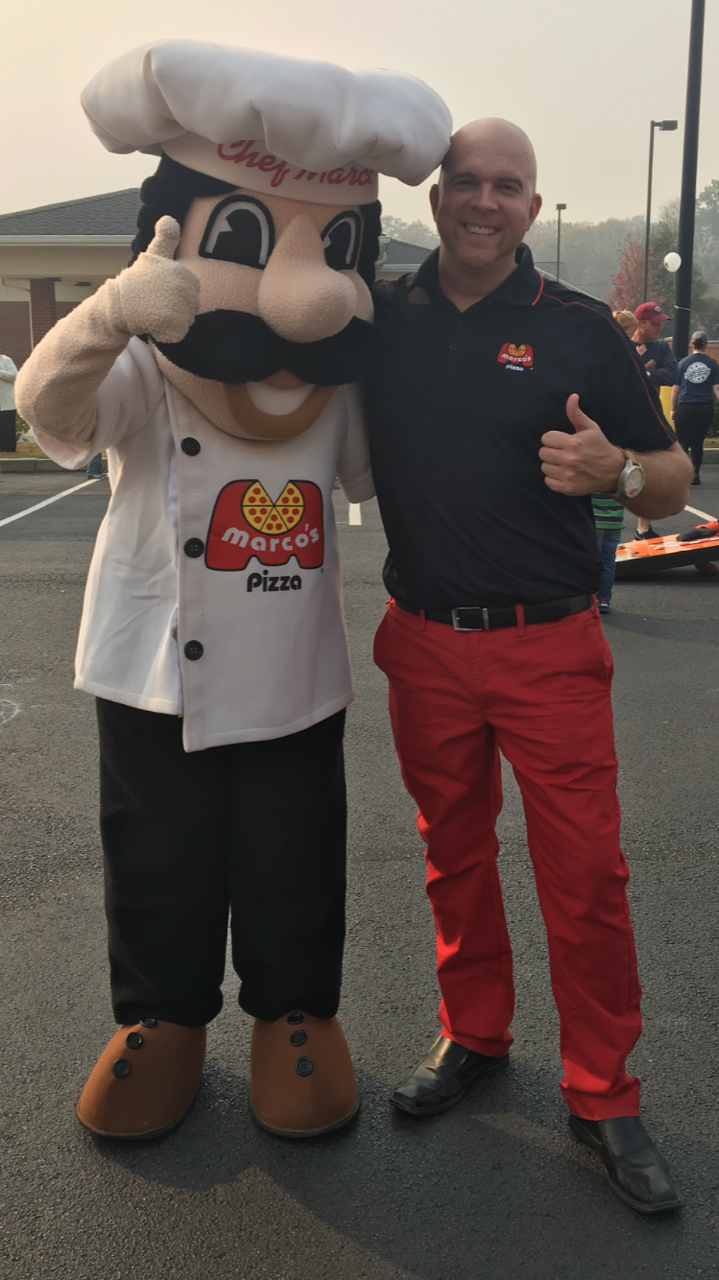 Jon Joldrichsen '11, IDVP Individualized Program
Marketing Coordinator
Marco's Franchising, LLC
"Graduating from The University of Toledo with an Individualized Programs degree has allowed me to excel in the career of marketing. Ms. Gleckler, a skilled University College advisor helped me by pulling together the classes I had taken, so I could utilize all of the tools and resources obtained from time spent in the College of Business. Earning this bachelor's degree is the reason behind my ability to land this dream job with Marco's Franchising in the field of marketing. "