/cisp/
CISP Administration
/cisp/
Explore Your World 
Resources
Contact Us
Main Campus
Snyder Memorial 1000
Phone: 419.530.5268
Fax:  419.530.5266
CISP@utoledo.edu
International Institutional Affiliations Guidelines & Templates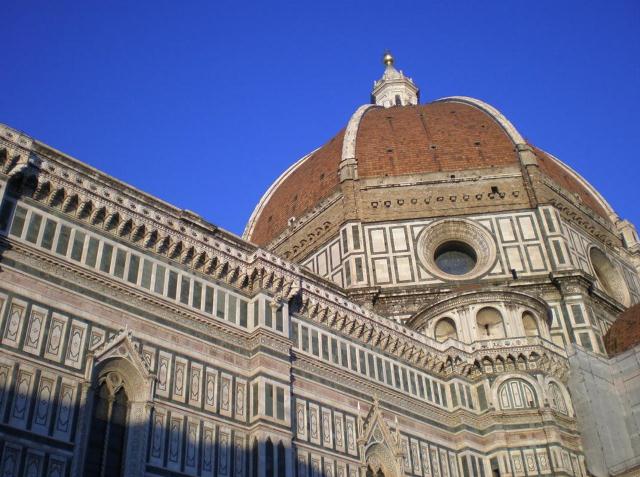 The University of Toledo is engaged in a variety of international activities across the globe.

For UT faculty, colleges and their departments, international collaboration brings challenges in developing and managing international partnership agreements. CISP provides the guidelines and support to UT faculty and staff for moving to the collaborative partnership conceptualization stage of developing an MOU.
Generally, after visiting a partner's campus, collaborating on research projects or other academic pursuits, the initiator will request a non-binding "Letter of Intent" or a broader "Memorandum of Understanding." A MOU works well to define formal relationships between departments, colleges and academic units.
MOU - memorandum of understanding
Issues to Consider for Student Exchanges - tips for building a student exchange
Definitions and Templates
Generally, international academic linkage agreements (LOI and MOU), should be considered when a document is needed to provide a formal framework which may benefit collaborative work processes. Formal linkage documents are signed by counterparts at collaborating institutions and validated for a predetermined period of time after which the linkage will be evaluated and then renewed, reformulated, or terminated. All agreements, whether contractual or not, have to be reviewed and approved by the Assistant Provost for International Studies and Programs, Dr. Sammy Spann before they are signed by other University officials.
The LOI does not create any legal or financial relationship between the parties. A department head or dean may sign an LOI on behalf of his/her department or college. Please send a signed copy of the Letter of Intent to the Center for International Studies and Programs via email to cisp@utoledo.edu (subject line "Letter of Intent"), or campus mail MS 131. 
Download Letter of Intent template  
Memorandum of Understanding (MOU)
Formal documents that outline broader areas of cooperation. The Memorandum of Understanding (MOU) is a formal document that outlines broader areas of cooperation and adheres to a more detailed review process than a Letter of Intent (LOI). The MOU serves to articulate and clarify the respective interests, roles and obligations of the collaborating institutions. It is a formal testimony to the history of an established relationship between two institutions.
The MOU does not detail in-depth arrangements however outlines a disciplinary focus and lays the groundwork for exploring more specific plans of action. An MOU is generally intended to support an activity that has the potential of expanding in scope to warrant the signing of a formal institutional agreement in the future.  MOU Development Process
If you are interested in establishing an MOU with another university, please contact the Assistant Provost for International Studies and Programs, Dr. Sammy Spann who can advise you regarding drafting and review process.

Download Main Campus template     Download Health Science Campus template