Jesup Jam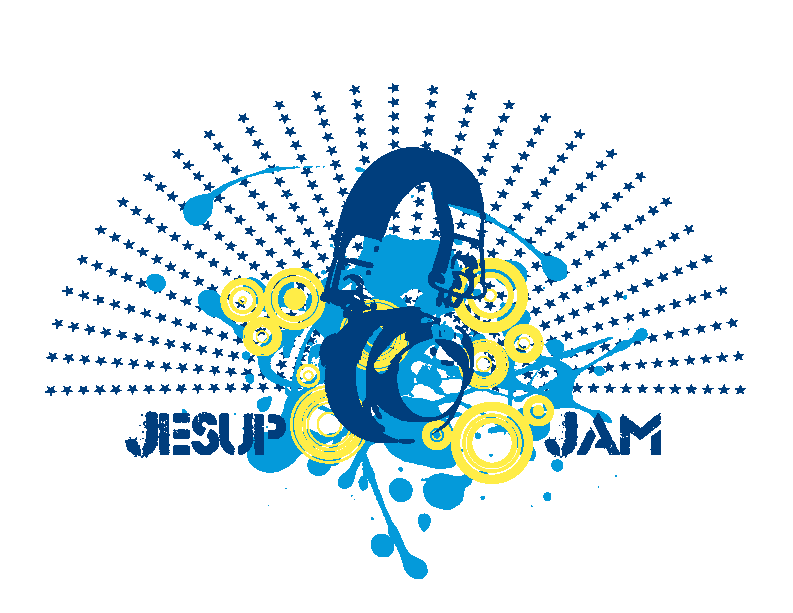 *Friday, August 23rd, 2019 running from 9 am - 5 pm*
Jesup Jam is a FREE event for incoming Jesup Scott Honors College students. It's an opportunity for you to engage with your fellow students, meet college personnel, and have fun!
As a first-year Honors College student, you will have the chance to:
Learn more about the benefits and curricular expectations of being an Honors student
Start developing connections with the JSHC community on campus
Compete with fellow students in a UT Scavenger Hunt and explore the campus
Begin lifelong friendships!
Honors students residing on campus will be able to move into their residence hall no later than Thursday, August 23rd to be able to attend Jesup Jam. If you have questions about this, please contact the Honors Academic Village (if residing there) at 419-530-5925 or the Office of Residence Life (if you will be living on campus) at 419-530-2941. Jesup Jam is also open to Honors commuter students.
If you have not registered for Jesup Jam, please do so here.