Upward Bound Home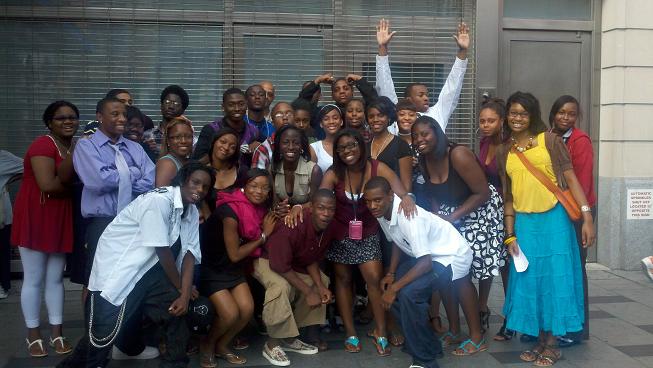 Upward Bound provides fundamental support to participants in their preparation for college entrance.
The program provides opportunities for participants to succeed in their precollege performance and ultimately in their higher education pursuits.
Upward Bound serves: high school students from low-income families; and high school students from families in which neither custodial parent holds a bachelor's degree.
The goal of Upward Bound is to increase the rate at which participants complete secondary education and enroll in and graduate from institutions of postsecondary education.
On this site you will be able to access the following information:
The Upward Bound Calendar of Events

Detailed Information about the Services that Upward Bound offers

Facts about TRIO

Find printable online applications for Upward Bound

Meet the Administrative Staff

View Student Initiatives; including photos, original works, etc.

Find Links to educational and inter-related websites.
Please enjoy our website and please contact us if you need any additional information.