Alvin Fletcher Jr - Associate ERP Systems Analyst (Textron Systems)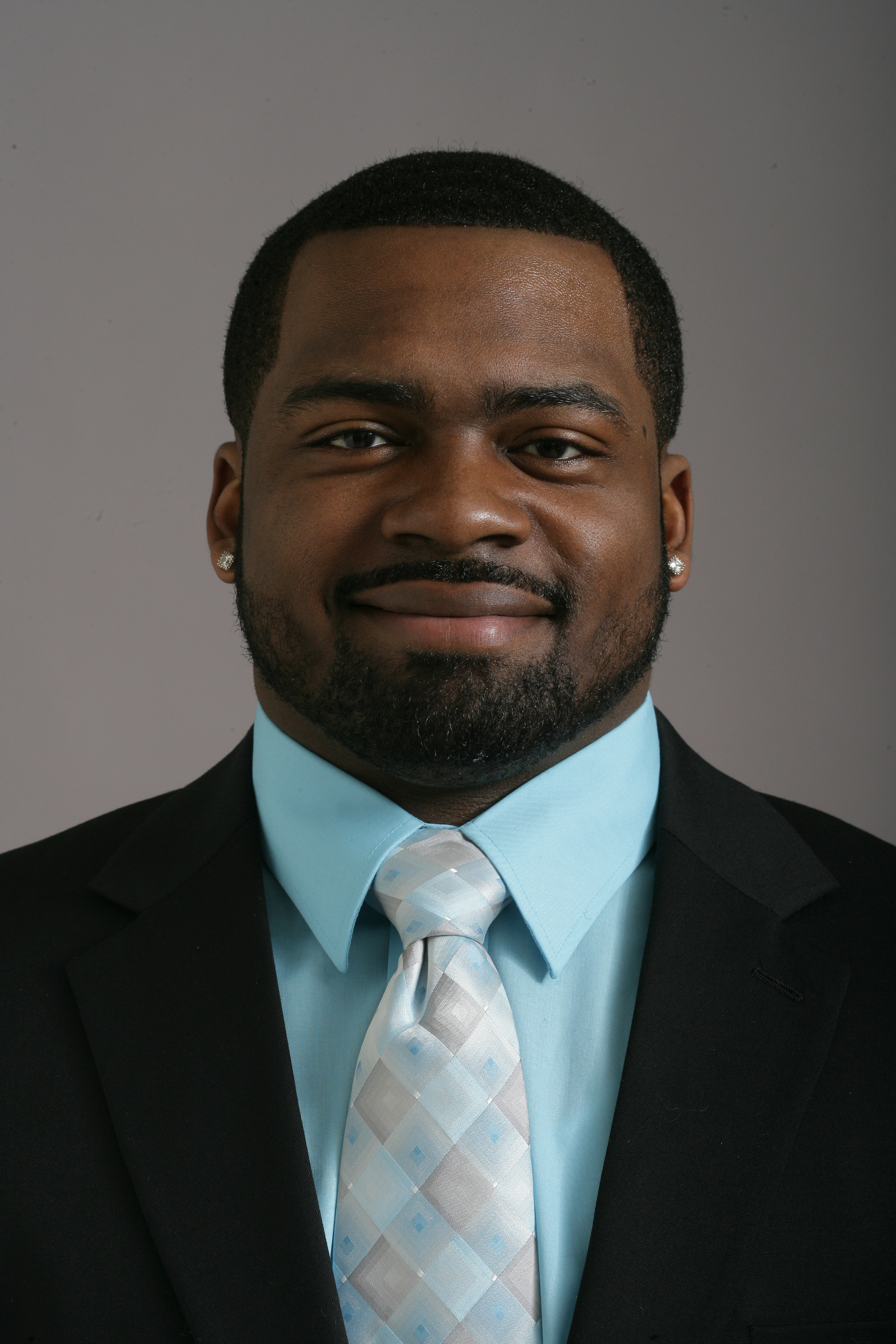 As an ERP (Enterprise Resource Planning) Systems Analyst, some of my responsibilities are to develop integration between software tools, to conduct unit and system testing, to detail and design documentation, to gather/refine user requirements, to document process and to support end users.
It's an open atmosphere at my job. Everyone is very friendly, willing to help me and answer my questions. I also enjoy the process of continuing to learn a system.
I chose The University of Toledo College of Business and Innovation because it's one of the top-ranked colleges in the region. I also liked the classroom size and the excellent interaction between students and professors.
I earned a bachelor's of business administration with double majors in information systems and organizational leadership and management.  I selected these majors because I knew I wanted to work in the information technology field and lead others in the work environment.
The technical courses I took showed me how technology systems work.  The group projects throughout the courses also helped prepare me for the real world because I am always working with others in my job to complete an assignment/project.
If someone is considering studying business at UT COBI, I would tell him or her it will be one of the best choices you can make.  You will meet lots of great people, and you will build relationships with them that can help you in your career and in your life.
Build your network early. Get out of your comfort zone and meet new people. Everyone is willing to help a college student, so get all the advice you can.