---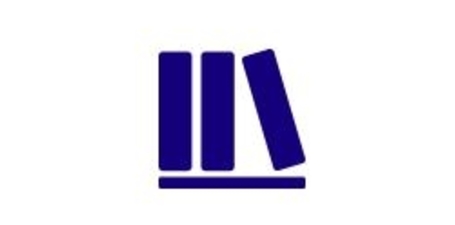 DEVELOPMENTALLY APPROPRIATE CURRICULUM
We guide them on this road to learning with our research-based standards and assessments along six developmental domains: Language and literacy development, executive function, social and emotional development, physical and wellness development, cognitive development and creative expression.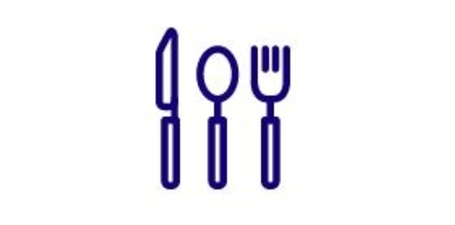 NUTRITIONAL HOT MEALS
We understand that developing good eating habits start early in life. That is why we have teamed up with UTMC dietitians to ensure that every child is receiving the proper nutrition needed to fuel their passion for learning. View Menu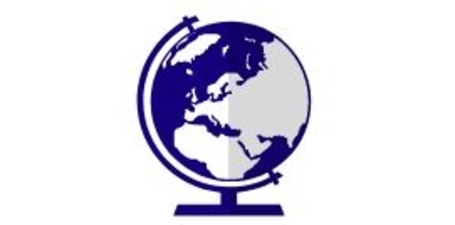 PLAY ZONES
Children learn best in an environment which allows them to explore, discover and play. That is why we take pride in our engaging classrooms with our full-size gym and two large outdoor fenced-in playgrounds. It's the perfect environment for your little ones to explore and develop!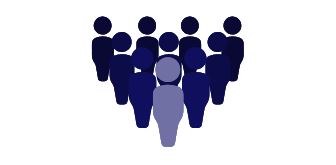 INNOVATIVE LEADERSHIP
You can be sure that our purposeful curriculum has passed through many levels of scrutiny from our administration and expert early education team. Our focus is always on how we can improve in order to best serve the needs of our children and families.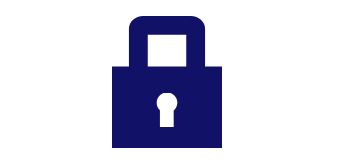 SAFE AND SECURE ENVIRONMENT
Peace of mind. Safety. Security. You'll rest ensured that no harm will come to your child thanks to our extensive security measures including: video surveillance monitoring, key code entry and a thorough visitor/parent sign-in process. 
 Our Programs
Infants to five years old


STEP UP TO QUALITY - 5 STAR RATING!
The Early Learning Center is proud to be recognized as a five-star program. Step up to Quality is a five-star rating and improvement system that recognizes and promotes child care programs that exceed minimum health and safety licensing regulations. 
Learn More
NAEYC ACCREDITED 
The Early Learning Center has voluntarily undergone a comprehensive process of self-study by inviting external professionals to review and verify compliance with the Criteria for High Quality Early Childhood Programs. Learn More 
Lucas County Jobs & Family Services
The Early Learning Center proudly accepts LCJFS funding. Learn more.
Hours
             Monday to Friday                 6:30am - 6pm