Our Programs
18 months - five years old
You'll have peace of mind knowing that your children are in a safe and nurturing environment while at the Gold Wing. Our highly educated teachers encourage your little ones to explore their interests and reach their potential every day. The Gold Wing is broken down by age group into five classrooms: The Frisky Frogs, Honey Bears, Spunky Monkeys, Lucky Ducks and the Hoot Owls.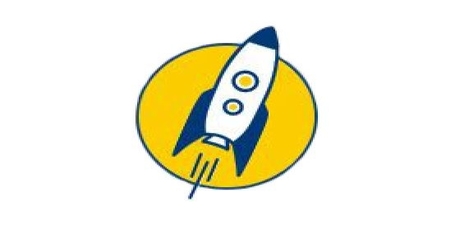 Children are exposed to:
Stimulating, Engaging Environment
Immersive Learning Experiences
Cooperation & Communication Skills
Hands-On Learning
Literacy and Number Concepts
Problem-Solving
Using Language to Learn
Social and Collaborative Skills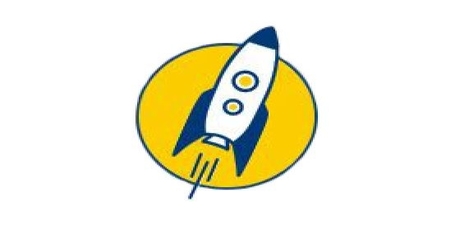 Your child will benefit from:
Safe & Secure Environment
On-Site Nurse
Nutritional Hot Meals
Challenging Curriculum
Innovative Leadership
Exciting Play Zones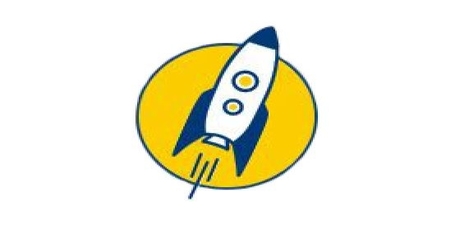 Do you Have Questions About the gold wing?
Contact us at 419.530.6710. or by email at EarlyLearnCTR@UToledo.Edu.  
Infants - Five Years Old
In the Blue Wing, your little ones will experience play-based, open ended learning opportunities. Our highly educated teachers create rich environments that encourage exploration, problem-solving and creative play.  
The Blue Wing of our center offers all of the same services as the Gold Wing, with the addition of unique services to children who may have additional needs. Our program blends professional nursing care with developmentally appropriate education, customized for each child's individual needs. To learn more about the medical services available please request an assessment at EarlyLearnCTR@utoledo.edu.