IISC Services
The IISC has variety of services it offers from hands-on clinical healthcare simulations and interactive virtual learning models to donor patient surgical workshops and impressive state-of-the art collaboration facilities.
With the cohesive integration of our three simulation centers and our diverse and talented team, the IISC can develop a broad spectrum of unique clinical healthcare scenarios and Virtual Immersive Reality (VIR) technologies into a wide variety of interprofessional immersive simulations.
The IISC services are offered to not only our UToledo faculty, staff and students but external business and industry partners as well.   To explore all the available and upcoming services IISC has to offer, please call 419-383-4455.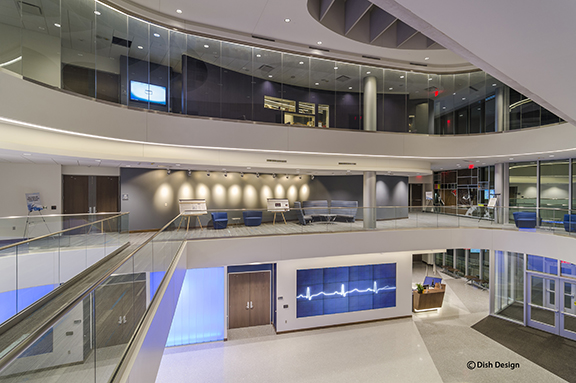 ---
HomeVirtual realityClinical Simulationsurgical skillsOur TeamFacilitiesDirections Forms3D Printing