Applying to UT as an International Student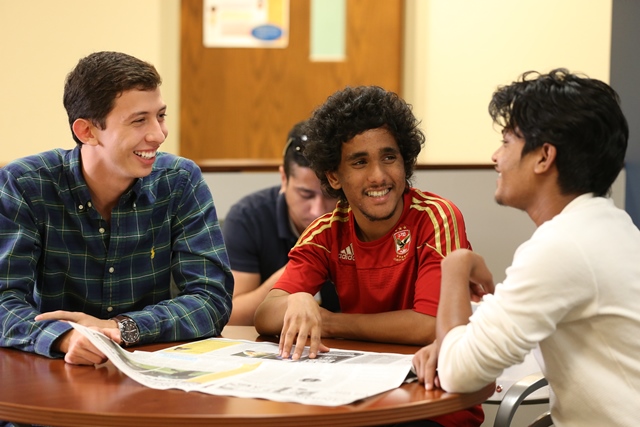 ALI offers intensive English language instruction to non-native speakers of English from around the world and in the community. 
Applications are accepted throughout the year. We strongly encourage you to apply for admission as early as possible.
With over 180 graduate and professional degrees, The University of Toledo has a program to fit just about every need.
Information and Announcements