Alumni Highlights
University Of Toledo Alumna Named Head Of Local 

NASA

 Research Center

The Toledo (OH) Blade  (1/24) reports Marla E. Perez-Davis, a former University of Toledo graduate student who has served as interim director of NASA's John H. Glenn Research Center in Cleveland since October, has been named as the facility's permanent director. Perez-Davis "received her master's degree in chemical engineering from UT in 1987."
Full article here.
---
University Of Toledo Alumna, Felicia M. Nave, becomes the First Woman President at Alcorn State University

The AWIS Magazine (7/17) reports Felicia M. Naves, who received both a Master and Doctorate of Chemical Engineering from the University of Toledo, has been named President of Alcorn State University.
Full article here. 
---
Jayachandra Kolapalli, Chemical Engineering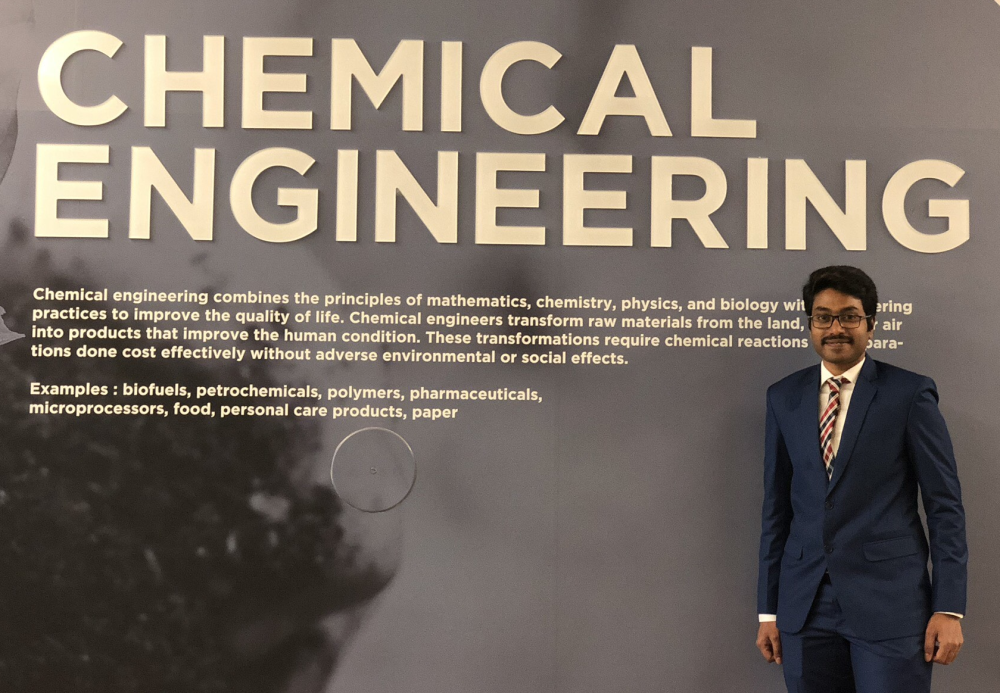 Graduate Research Assistant, Jay Kolapalli, was able to utilize The University of Toledo's Career Service resources to land his full-time position at Monroe Environmental. "The first thing the HR representative told me was that he was really impressed by UT students' dressing attire during the Career Fair. They were really happy when I told them that UT helps its students a lot in finding good career opportunities by organizing career prep sessions." 
Full story here.